Astro photography is increasingly popular, with even camera phone manufacturers adding long exposure astro modes to phones like the Google Pixel 4 and OnePlus 7T Pro.
But achieving the kind of sharp, star-studded skyscapes that pro astro photographers capture with an interchangeable lens camera is more difficult. The mission can be even harder when you factor in the undesirable optical effects and colour casts caused by ambient light pollution from street lamps, but now Hoya has a solution.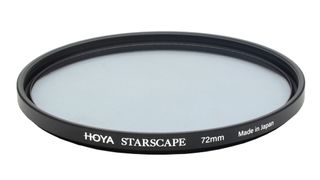 Like Cokin's Clearksy filters, Hoya Starscape Light-Pollution filters selectively filter out the greeny-yellow hues of light pollution to give more natural-looking nighttime and astro shots, and with the added benefit of improved image contrast. Using a filter to alter the actual exposure saves significant time trying to correct a colour cast in Photoshop, especially when working with multiple images taken to form a timelapse sequence.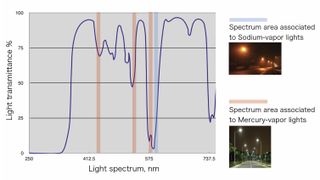 Hoya Starscape filters are made in Japan from what Hoya claims is the highest quality optical glass. These round, screw-in filters attach straight to your lens's filter thread, so no adaptor or holder required. Filter diameters range from 49mm up to 82mm, and each is mounted in a low-profile frame that should guard against possible vignetting when used on an ultra-wide lens.
What's more, you can even stack a Starscape filter with one of Hoya's Softon filters to increase the clarity of stars in the night sky. Softon filters accentuate the glow given off by points of light, adding even more visual impact to starry sky images.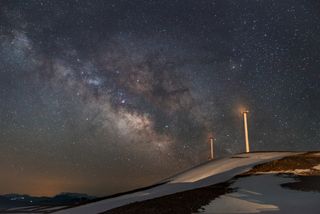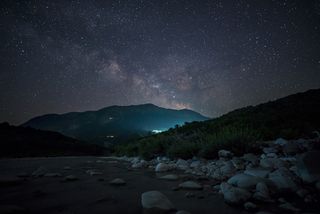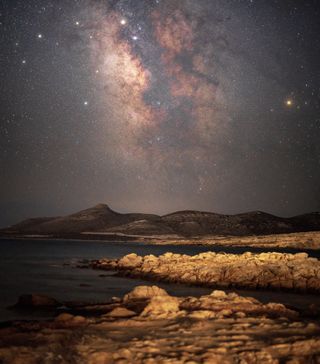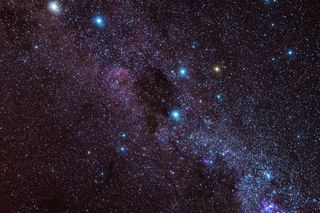 There's just one possible fly in this pollution-cleansing ointment. Many astrophotographers like to use fast, ultra-wide lenses (check out our best lenses for astrophotography) which tend to have bulbous front lens elements that prevent the use of screw-in filters like these. But if you're using less bloated glass, Starscape filters look set to be a must-have astrophotography accessory.
Read more:
The best lenses for astrophotography
The best CCD cameras for astrophotography
The best camera, lenses and gear for shooting the night sky
10 quick tips on how to get started with astrophotography