Fujifilm UK has launched a new dedicated online retail platform for printed products and gifts.
Branded 'myFUJIFILM', the service brings the UK into line with other Fujifilm sales entities across Europe that already offer online photo printing services.
The move comes in the wake of an upward trend in the popularity of photographic services retail during lockdown, and follows the success of the House of Photography, Fujifilm's flagship store in central London's Covent Garden.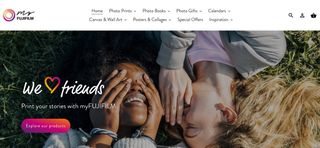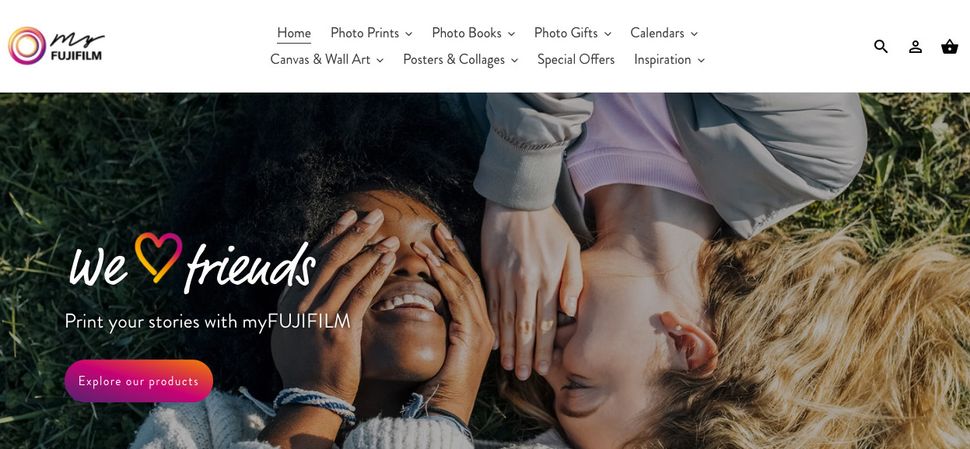 The introduction of this new service in the UK comes as part of a wider rollout of myFUJIFILM platforms across other European territories, including France, Germany, Spain and Sweden.
Upon visiting the myFUJIFILM site, in addition to photo prints of varying sizes and wall art options including canvas and acrylic prints, customers can create photo books, calendars, kitchenware and soft furnishings using their own photo memories.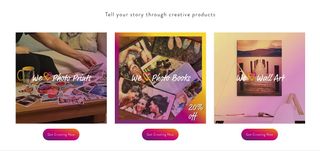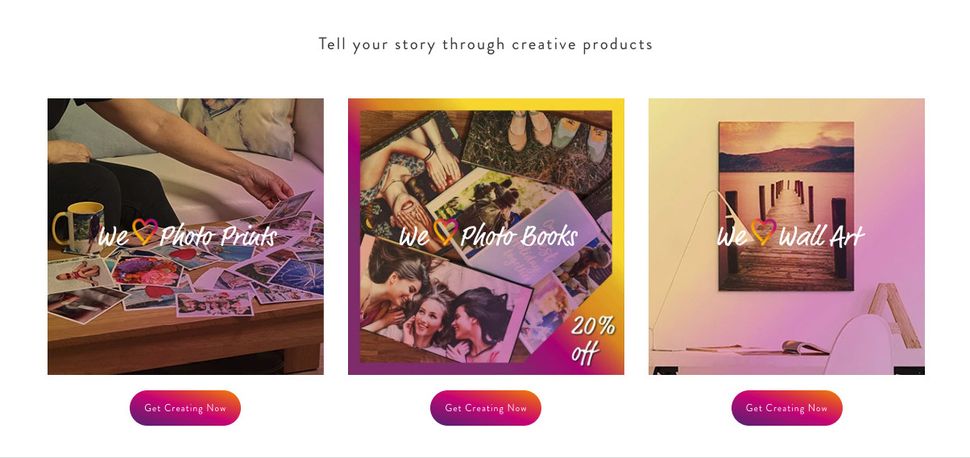 "This is such an exciting time for Fujifilm, and an important step in our evolution as a brand," said Theo Georgiades, General Manager, Imaging Solutions UK at Fujifilm.
"We are the only manufacturer that can offer all highest-quality products and services related to photography, from picture taking to photo making, and a key part of our success is ensuring we stay relevant to today's consumers.
"Covid-19 has made many of us appreciate our loved ones and the memories we have made with them and, we've seen an increase in demand for personalised gifts – now really was the perfect time to launch a dedicated platform for just this.
"myFUJIFILM brings together our photography expertise together with a full range of personalised gifting options available for all customers, whether they use a smartphone or a digital camera."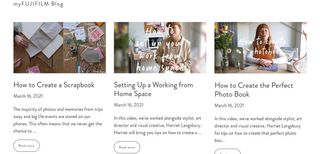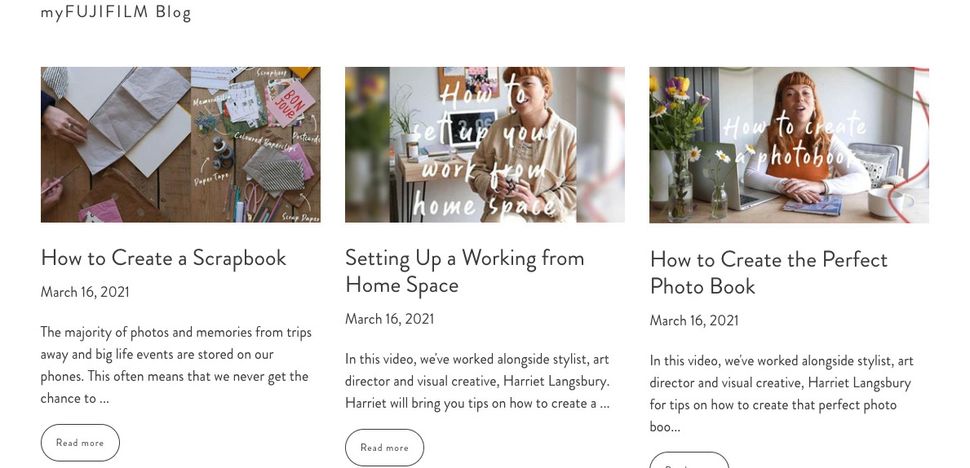 The myFUJIFILM site is also home to a dedicated Inspiration area, which includes a blog that features videos on topics like displaying photographs and incorporating them into interior design, as well as a space for free printable photo projects.
To offer more inspiration and tips on how to take and display amazing photographs, Fujifilm has also consolidated its X-Series, GFX, Instax and Photo Printing areas into one social media handle, @FujifilmUK, across Instagram, Facebook and Twitter.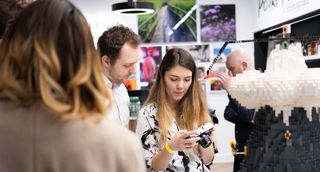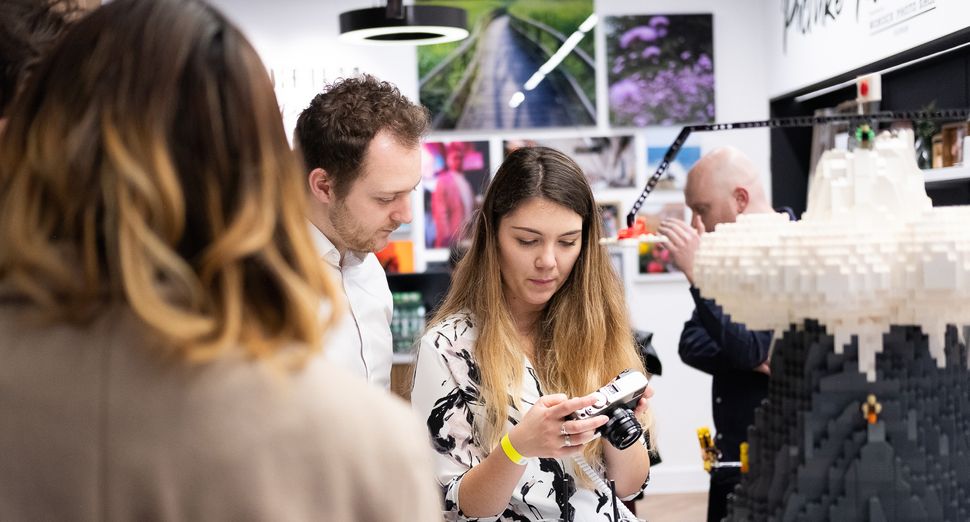 "We have been pioneers of photo imaging since 1934, when the company was founded, and we want to share this expertise with consumers looking to tell their stories, preserve memories, or share personal photo gifts," added Theo.
"Whether in person in our House of Photography Store or on our new myFUJIFILM platform, consumers have everything they need to capture and print their memories now that we are able to see our family and friends again."
Find out more at www.myfujifilm.co.uk
Read more
The best Fujifilm cameras to buy right now
Opinion: Why every photographer should print photos
Common photo problems and how to fix them in Photoshop