The winners of the Pink Lady® Food Photographer of the Year 2021 have been announced, with a Chinese photographer Li Huaifeng winning the overall prize from Photographer of the Year award from the 28 different category winners
The photograph, entitled "Taste", was taken in Licheng, Shanxi, on a warm and sunny day, shows a young family sharing in the joy of preparing food. Li Huaifeng, who started photography ten years ago, wins £5,000, as well as a trophy for winning the Food for Family category in this the 10th year of the competition.
• See also Best camera for food photography
"This picture is technically outstanding in its use of light and composition, but what raises it to the level of historic importance is the depth of its storytelling and emotion. It tells of a year of isolation and living indoors, living in tiny communities of immediate family. Here, the scene is bathed with love, with echoes of Madonna and child. An exceptional shot which perfectly demonstrates that photography need not shock or disturb to be great or memorable. This exquisite image lingers in the mind," says Caroline Kenyon, Director/Founder of the Awards.
Li Huaifeng not only won the Food for the Family category; he also came Third in the same category with an image called "Mutual Help". In addition, he was the winner of the Food for Celebration sponsored by Champagne Taittinger category with "Happy Birthday".
Some of the category winners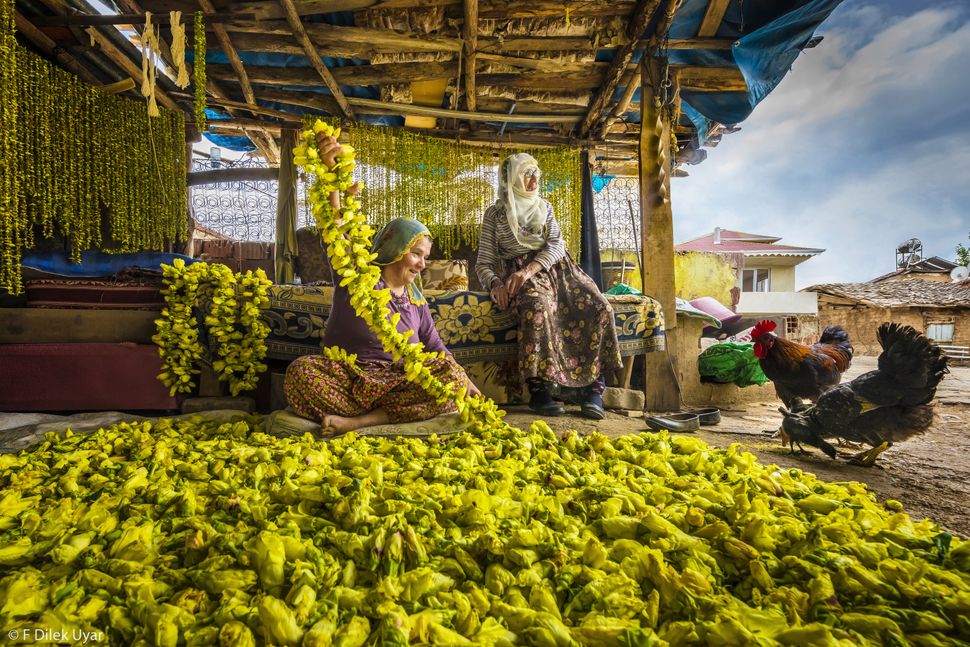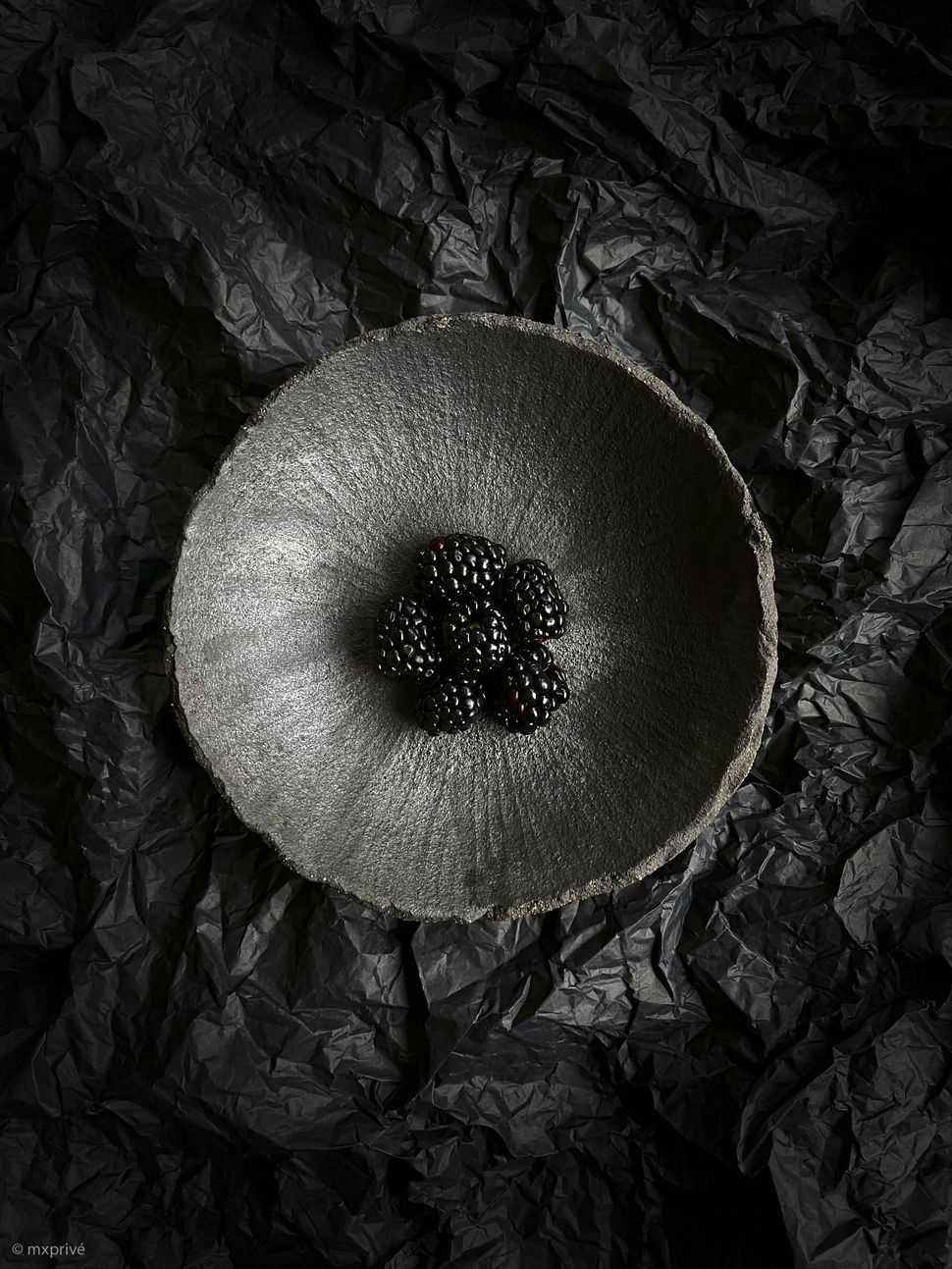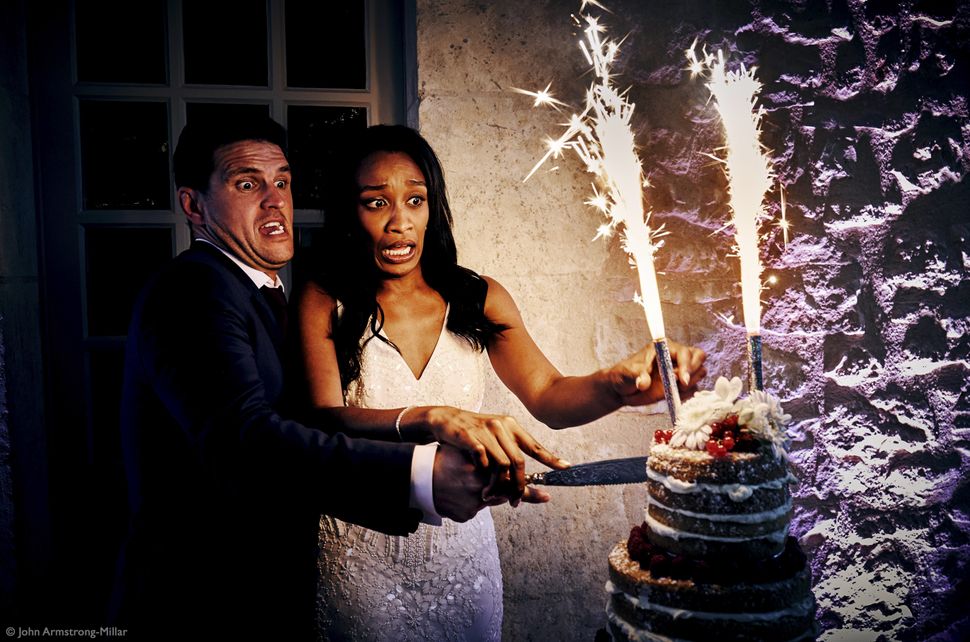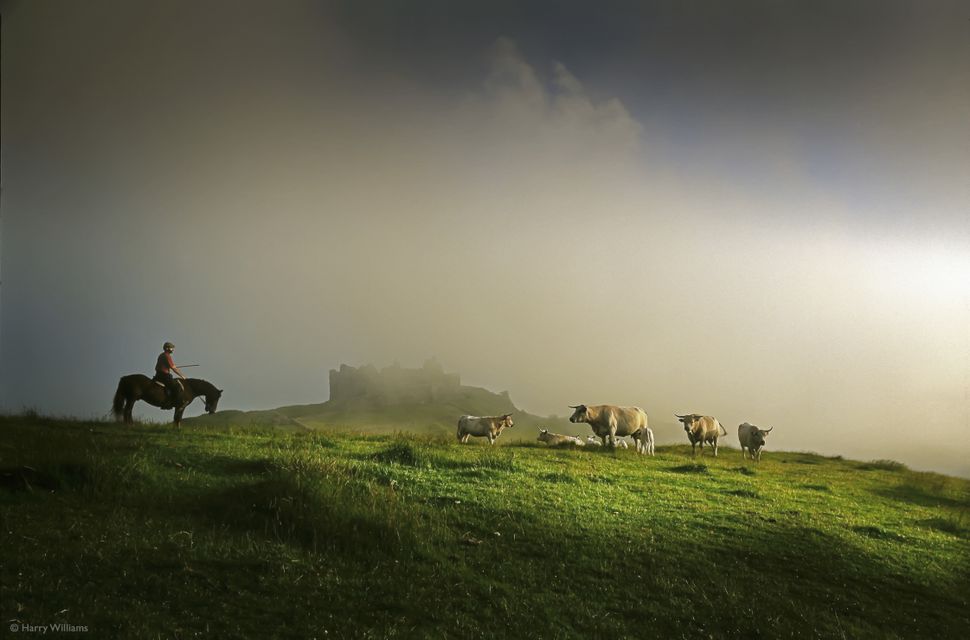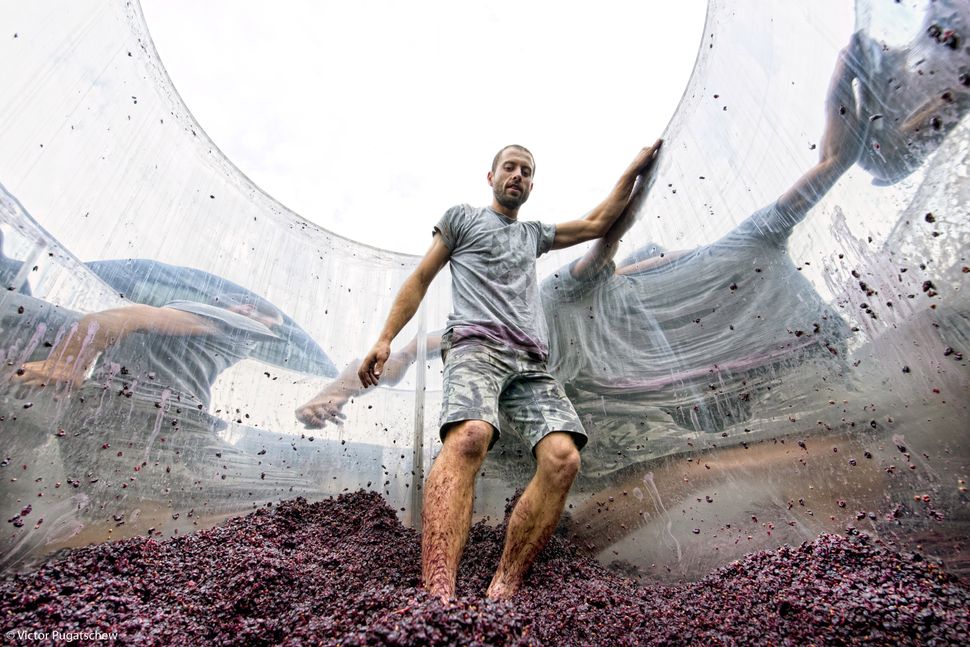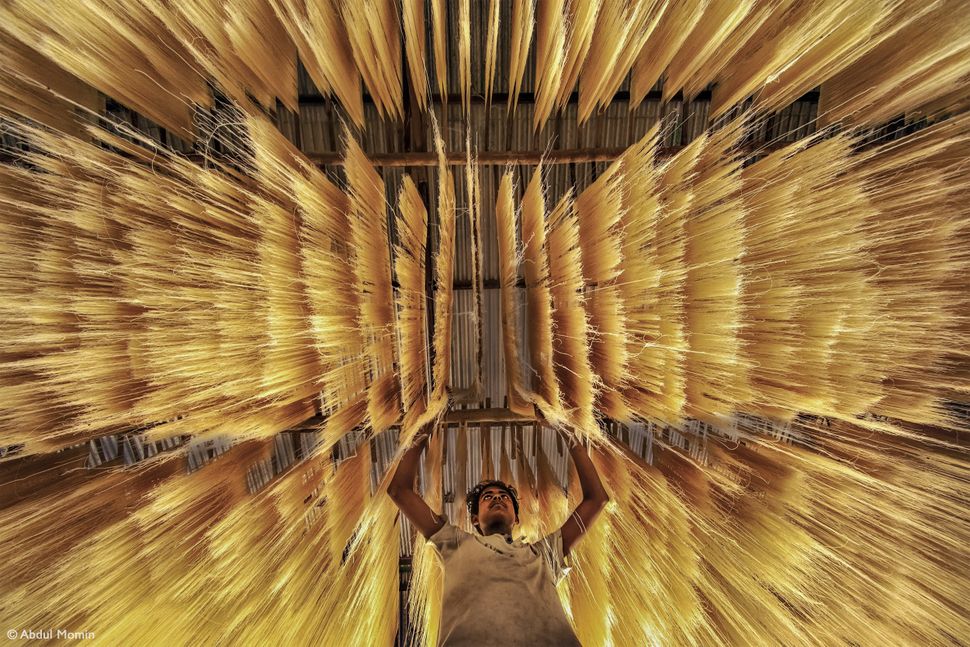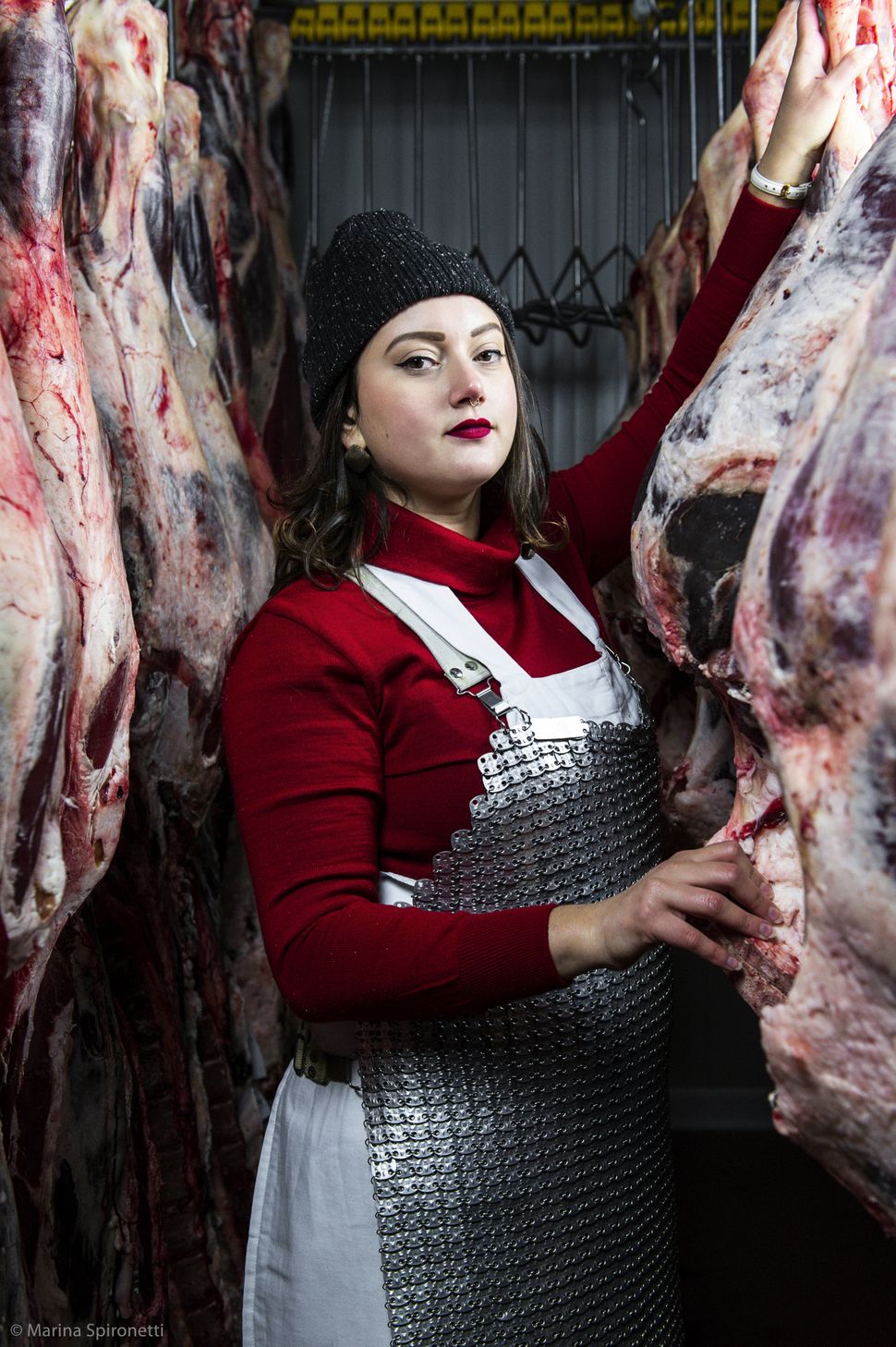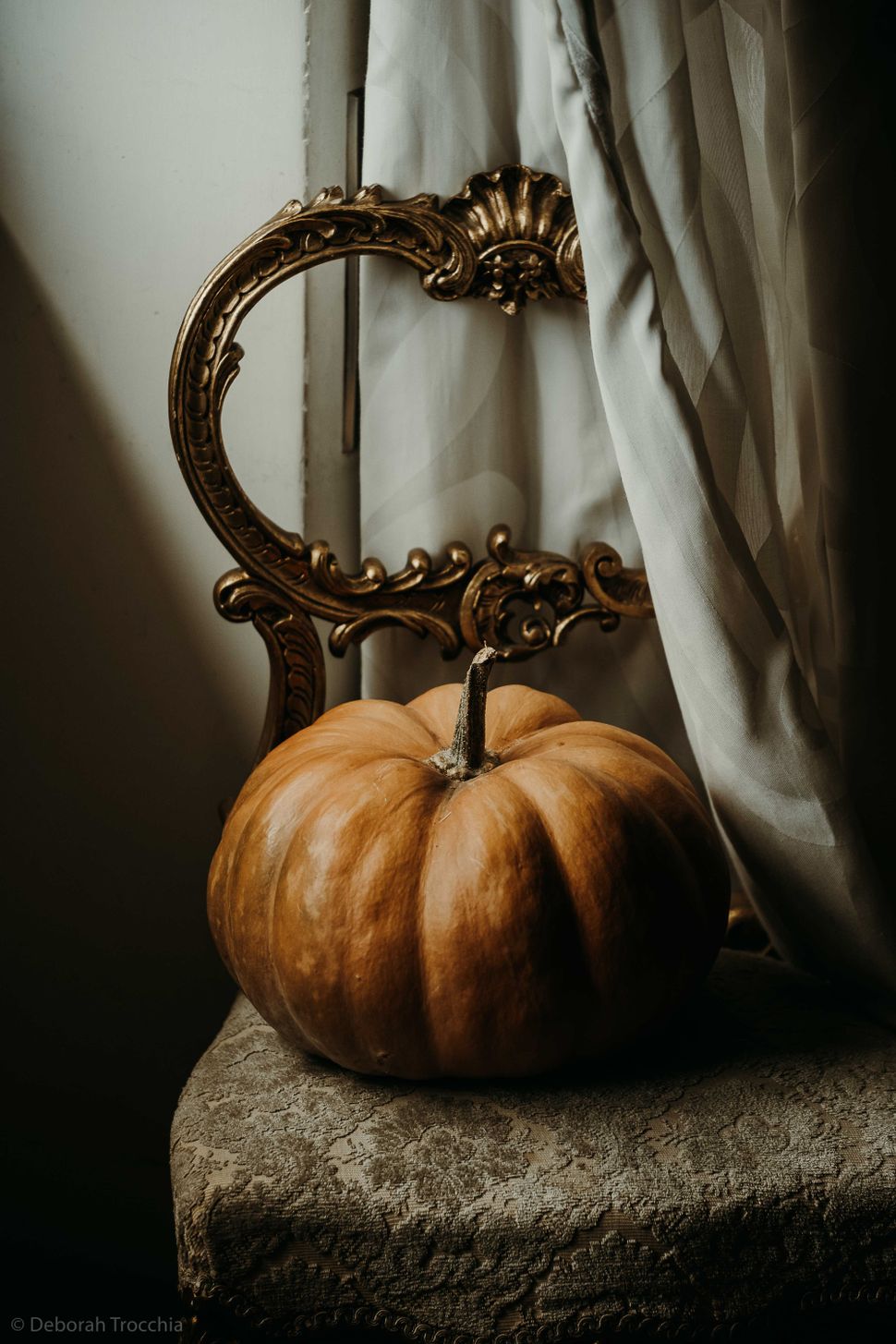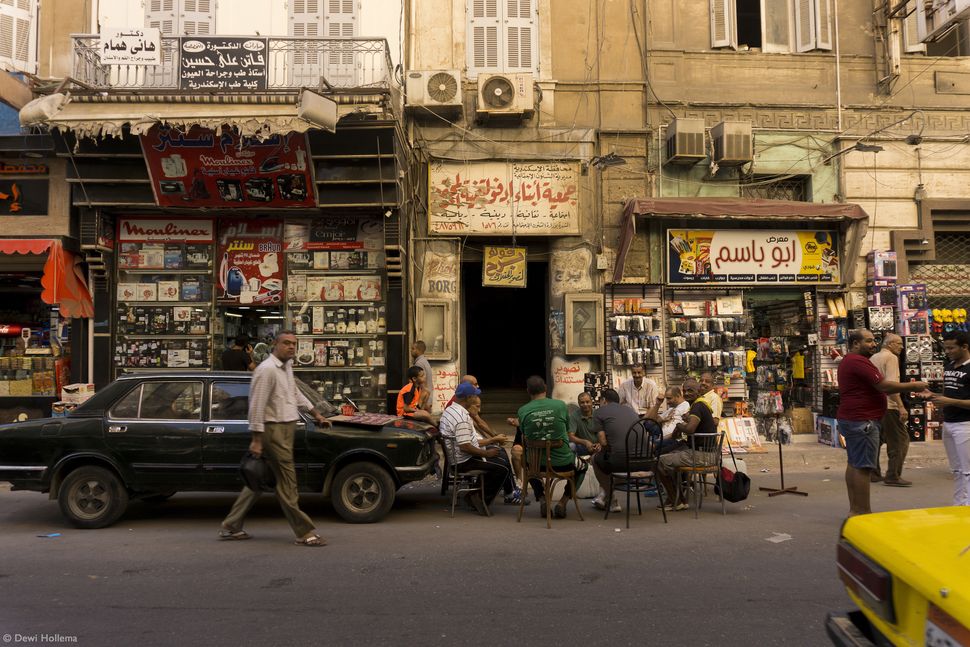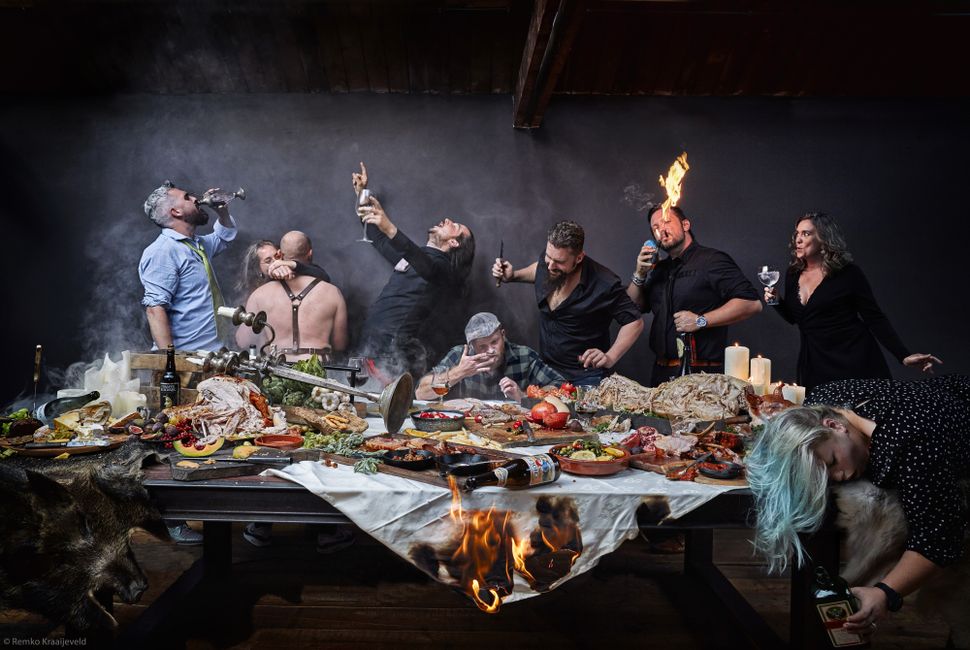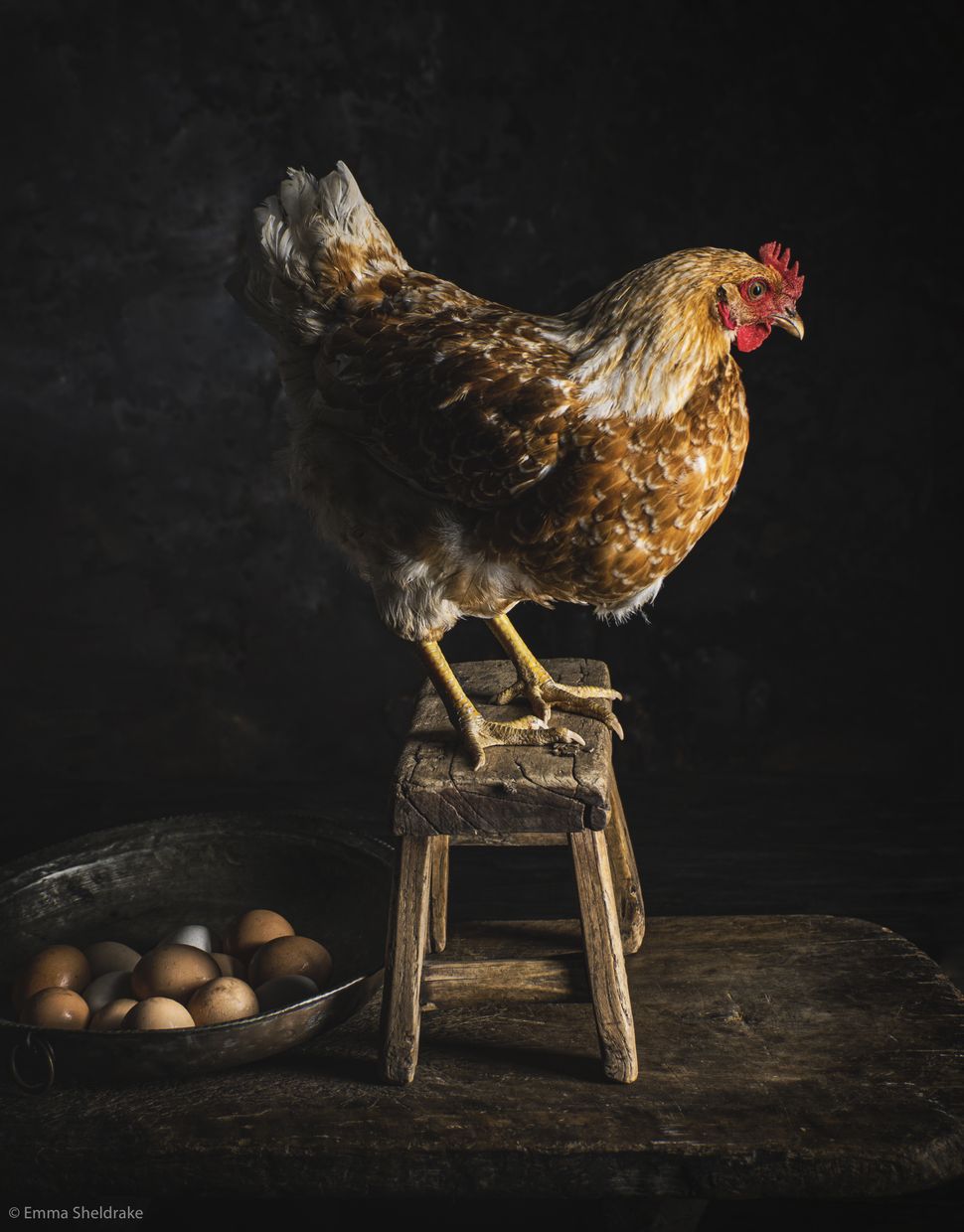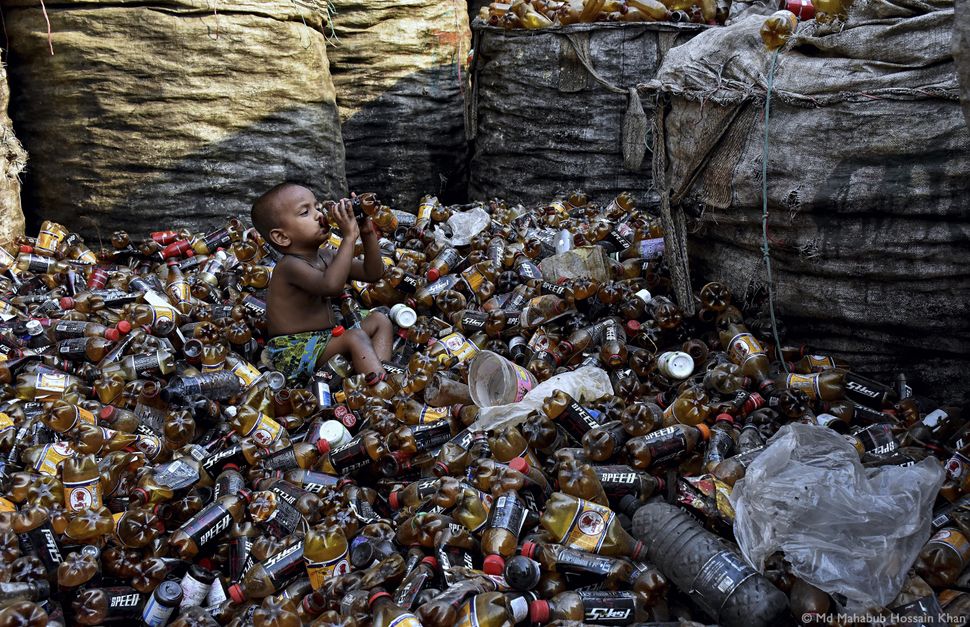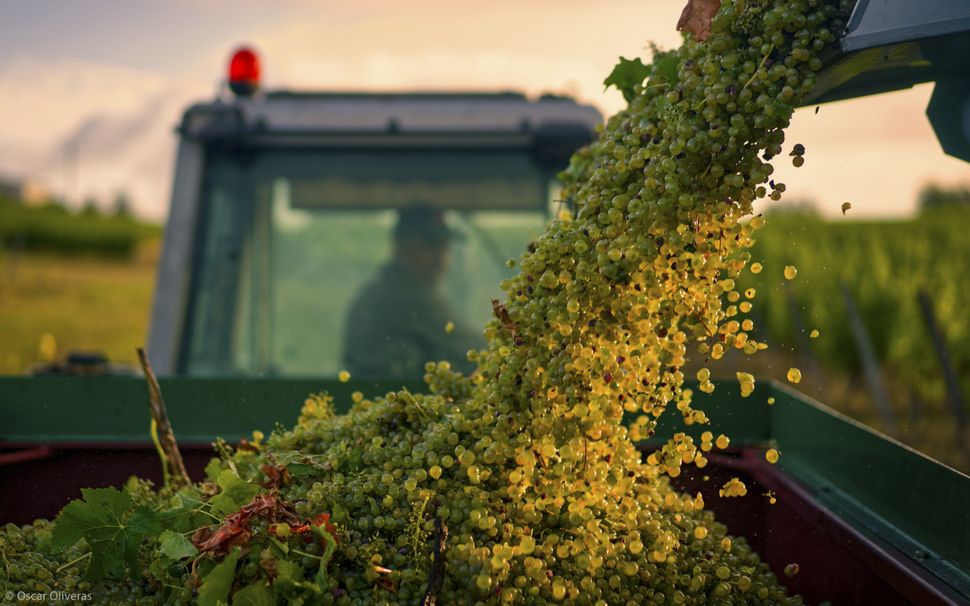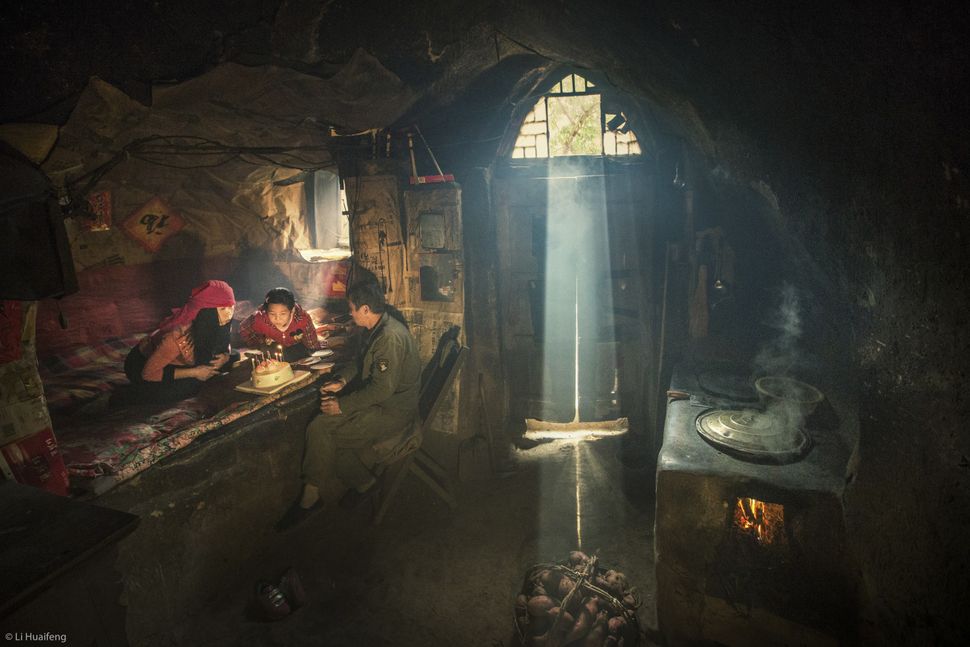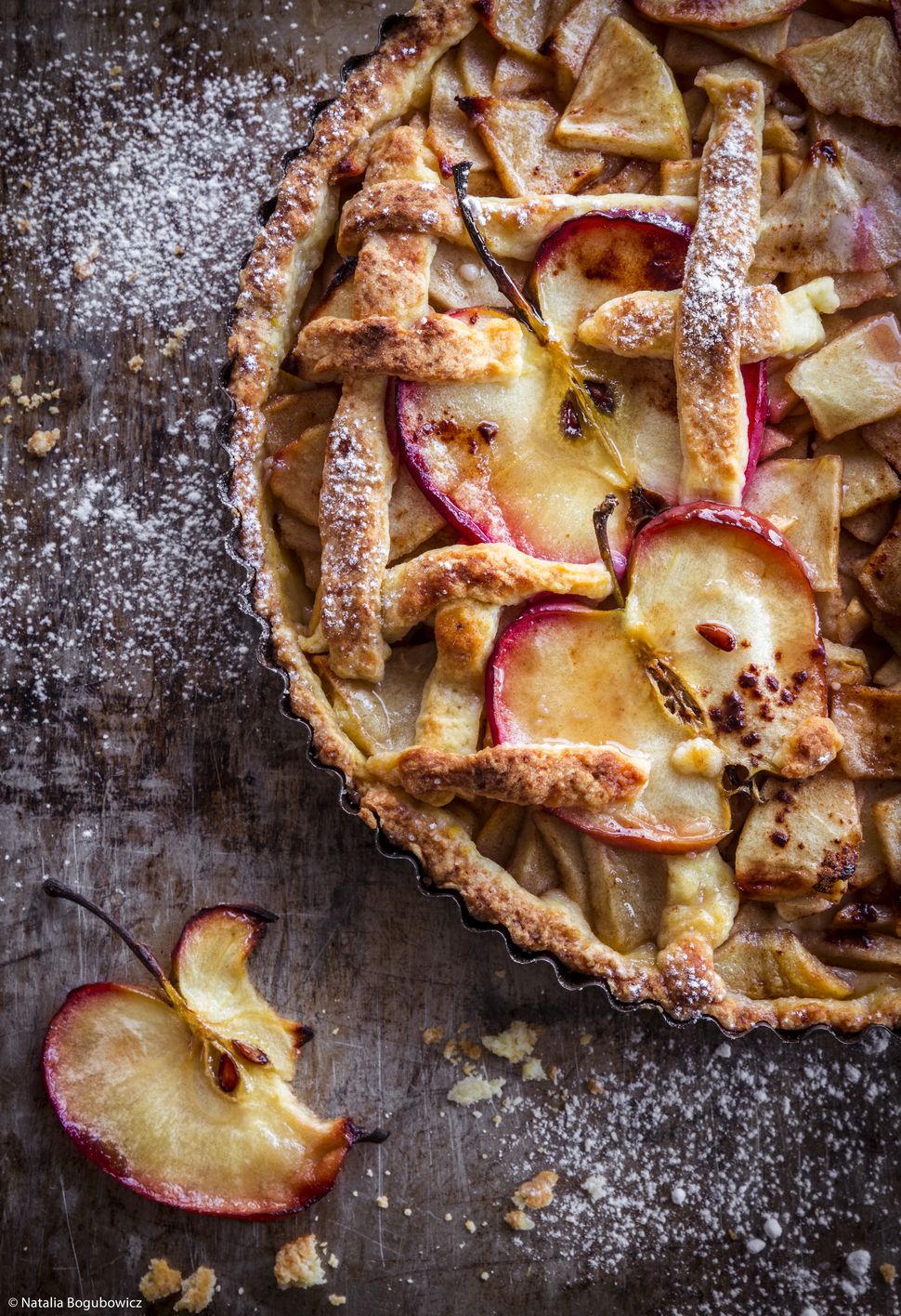 The winners were announced by Fred Sirieix, in an online Awards ceremony that was live streamed on the competition's YouTube channel on Tuesday 27 April 2021.
"2021 marks a very special year for Pink Lady® Food Photographer of the Year. On the competition's tenth anniversary, it is wonderful that a record number of entries were received," says Phil Turnbull, CEO of APAL, owner of Pink Lady®, and headline sponsor of the Awards since 2011. "Almost 10,500 entries were submitted from over 70 countries around the world. As the reach of the competition grows further, it continues to be a truly global inspiration and celebration of the art of food photography."
A very special category has been introduced this year in memory of Claire Aho, Finland's greatest woman photographer - The Claire Aho Award for Women Photographers. The inaugural winner of the Award is Marina Spironetti with her powerful portrait "Female Butchers of Panzano - Martina", which features one of the women trained by world-famous butcher Dario Cecchini.
In a first for the competition, the exhibition of the 2021 finalists will be exhibited at The Royal Photographic Society's gallery in Bristol from 20 November - 12 December 2021. Entry is free.
In the meantime, you can view the online gallery of all the 2021 finalists, please visit www.pinkladyfoodphotographeroftheyear.com
Read more:
The best books on food photography: whet your appetite for photography
10 food photography tips for getting tasty shots every time
Capturing splashes with food and drink photography
Pink Lady Food Photographer of the Year 2018
Pink Lady Food Photographer of the Year 2019
Pink Lady Food Photographer of the Year 2020