Meet the pro: Alice Carfrae
Alice is an English photographer, videographer and director with a passion for social justice, humanity and beauty. She is currently based in Devon.
Tell us about your latest photo project
After living and working in Asia for the past 10 years I found myself back in Devon to ride out the storm of a global pandemic. I work as a freelance photographer and videographer, and I'm used to travelling and being on the road.
I decided to revisit this project as a way to re-explore Devon and reconnect with those I have photographed before in a project called Home is where the heart is.
This project initially started 11 years ago when I began recording people living in 'alternative' housing. The project also comments on the need for housing in this area, rising house prices, unemployment, and concerns for the environment.
How do you come up with the ideas/themes for your projects?
My work involves a constant hunt for interesting characters and stories. I get a lot of my ideas by chatting with local people wherever I happen to be.
Things that seem very ordinary to someone can seem extraordinary to others. I'm a naturally nosy person, so I don't mind digging deep and asking questions that lead me to some interesting places.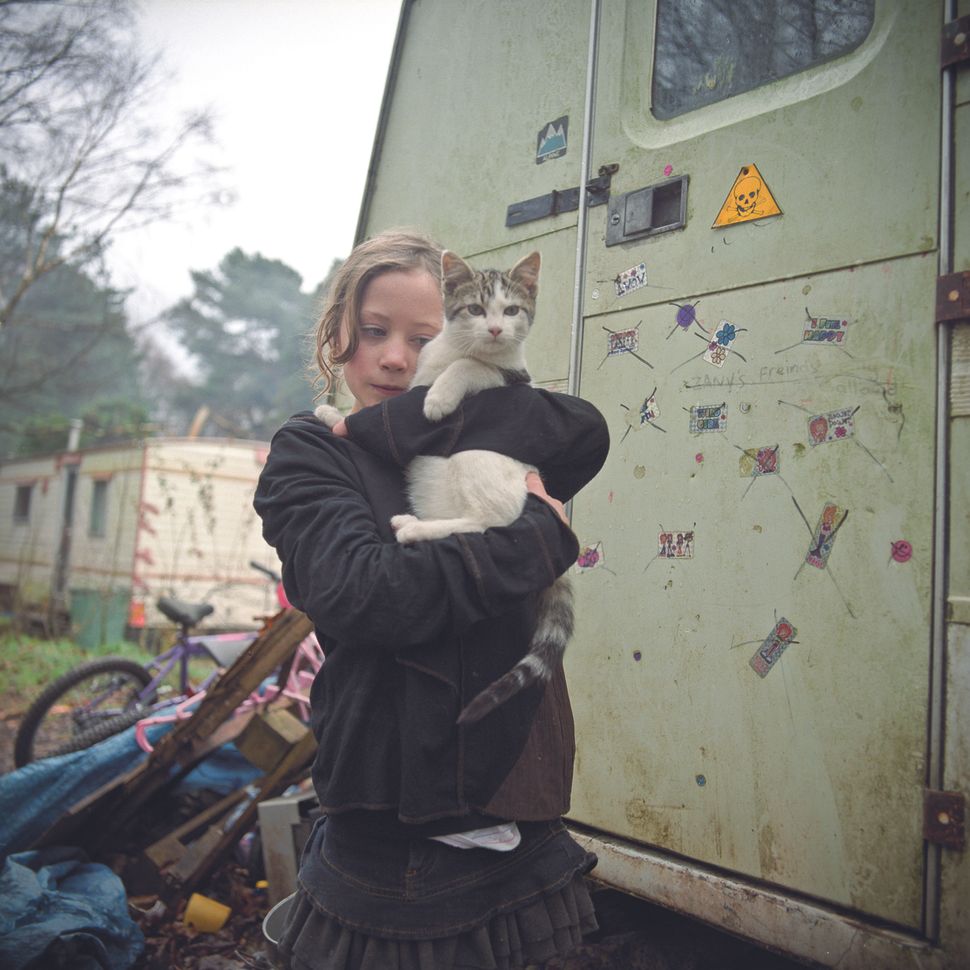 What logistical considerations do you need to think about?
Usually my work involves travel, often to remote locations, so I have to plan very well in terms of gear and equipment, as I'm often going off-grid and out of mobile range for quite a while.
For this project I enjoyed working in my local area, as I only had to plan for day-trips. A lot of work goes into establishing relationships with the people I photograph, as this is the best way to understand the issues surrounding their situation.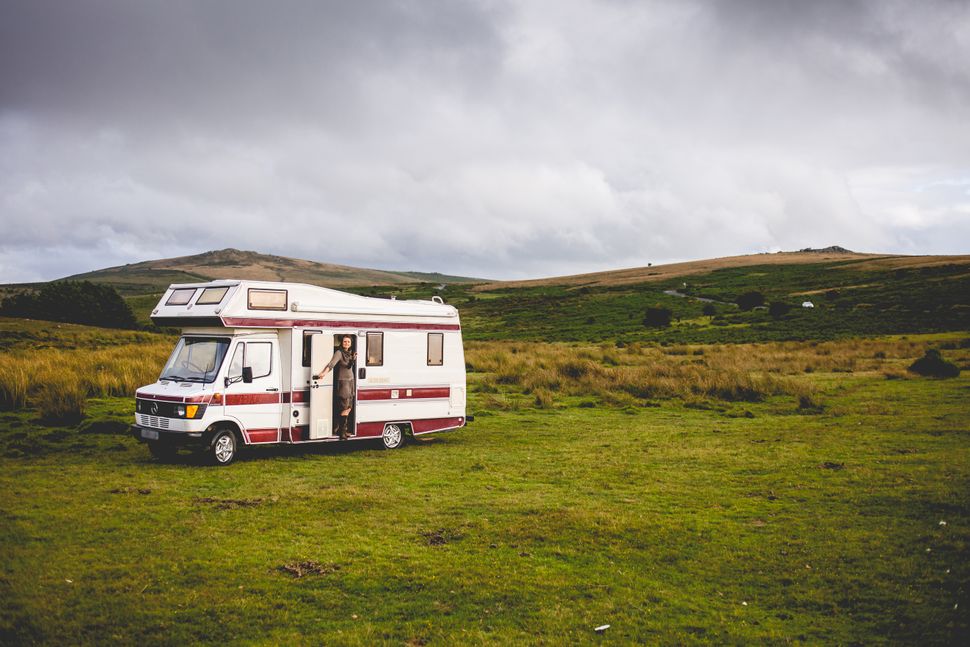 How have you found working under the coronavirus restrictions this year?
It has massively altered the way I work as I usually travel a lot for different projects, but since returning to Devon in April I haven't left the county. I usually take quite intimate portraits, so I like to spend time in close physical proximity to my subject, but I've had to work out a way of both recording interviews and making portraits that are taken at a physical distance but still capture that sense of intimacy.
Read more:
Incredible documentary photography exhibition
Rankin interview: pandemic portraits, film vs digital, and David Bowie
Documentary photographer captures pandemic emotions