Meet the pro: David Shaw
David lives in Somerset, England. He is married with two young children and first started taking photos in 2015, about 9 months before the birth of his first child.
Originally he focussed on birds, but as time became more of a precious commodity he switched to landscapes. "I thought I could be out while the kids were sleeping and still be a loving and present father."
In our modern fast-paced world, where emails ping on our smartphones and Instagram helps us to see what shots we're missing out on at every second of the day, it can sometimes feel like we're working all the time – or need to be. A dramatic outlook, yes, but there's no doubt that the pressure on professional photographers has certainly increased with technology in recent years.
Along with this comes the nagging idea that we need to be shooting more to stay competitive, gain clients and customers and build a reputation, portfolio or business.
Most professional photographers are also self-employed, which means that the 'office' is at home, and the boundaries of work hours are easily blurred. Here at DP, we spend so much time dishing out advice and tips for the pro photographer – how you can up-skill and sell yourself – but we rarely acknowledge that our nearest and dearest also have a part to play in our success, and that our photography can impact family life, too.
We asked shooter David Shaw to share his advice for balancing a job, photography and family life. Even if your family unit is small, or you're generally in an independent situation, there's still wisdom to be found in his advice.
"If you follow the advice of many professional photographers, one of their fundamental tenets is that to produce good images you need time," David says.
"There's no doubt some truth in that; often the main difference between a professional and amateur photo is that the professional was able to visit the same location ten times. However, when you're balancing a full-time career and a young family, time is a luxury many creatives can't afford.
"In my wisdom, I decided to take up photography at the same time I started a family. As my hobby became more of an obsession, I've had to learn the hard way how to try and juggle family life, work and find enough time to satisfy my photography.
"It's not easy, but with some creativity you can have your cake and eat it and build a portfolio that you're proud of. Here, I'll be sharing a few things I've learned over the last five years (at the time of writing I am still happily married, gainfully employed, and my kids don't think I'm a total clown. The verdict is out on the quality of my portfolio however!)."
1 Include the family
A big part of planning a photography session can be the scouting – learning an area so that you can revisit when the conditions are right. This provides the perfect opportunity to involve the family! Bring the kids, bring your partner; just be honest about it as it can be quite transparent if you try and hide your motivations.
You'll also be amazed where you can take a pushchair once you give it a go. A great tip can be to challenge older children to help you find interesting features to photograph. You'll find that kids' eyes and imaginations are usually better than your own.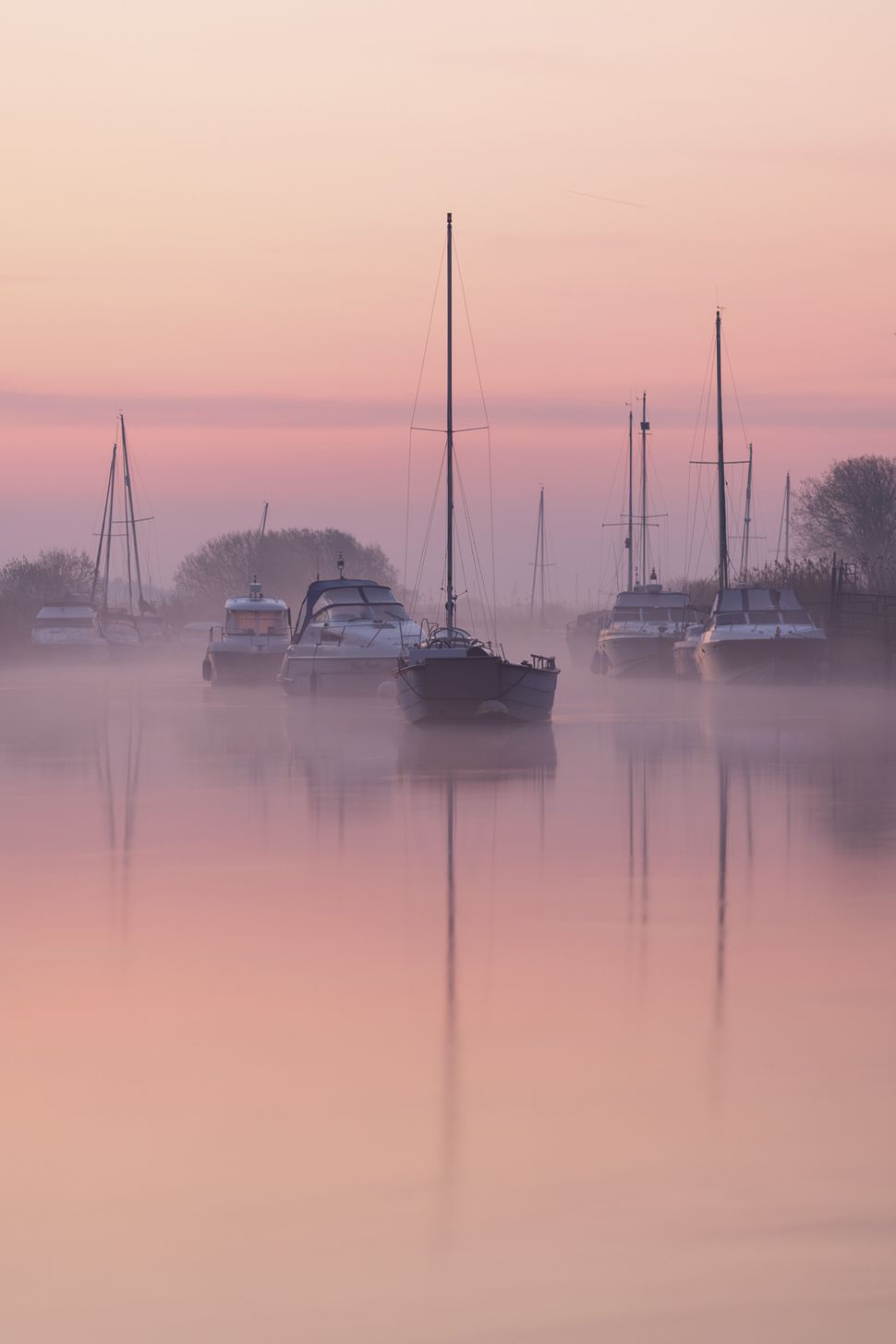 2 Avoid FOMO (Fear of missing out)
If you're on social media, it can be quite demoralising to see fellow pros sharing a shot of a misty morning when you've been unable to get out, or a bluebell wood in full bloom when you could only visit when the light was wrong.
Try to enjoy the pictures for what they are and avoid comparing your circumstances with others. Once you get FOMO, you're heading for arguments. Similarly, if you choose not to go out and something out of the ordinary develops such as an epic sunset or storm, try not to tell your partner about it repeatedly.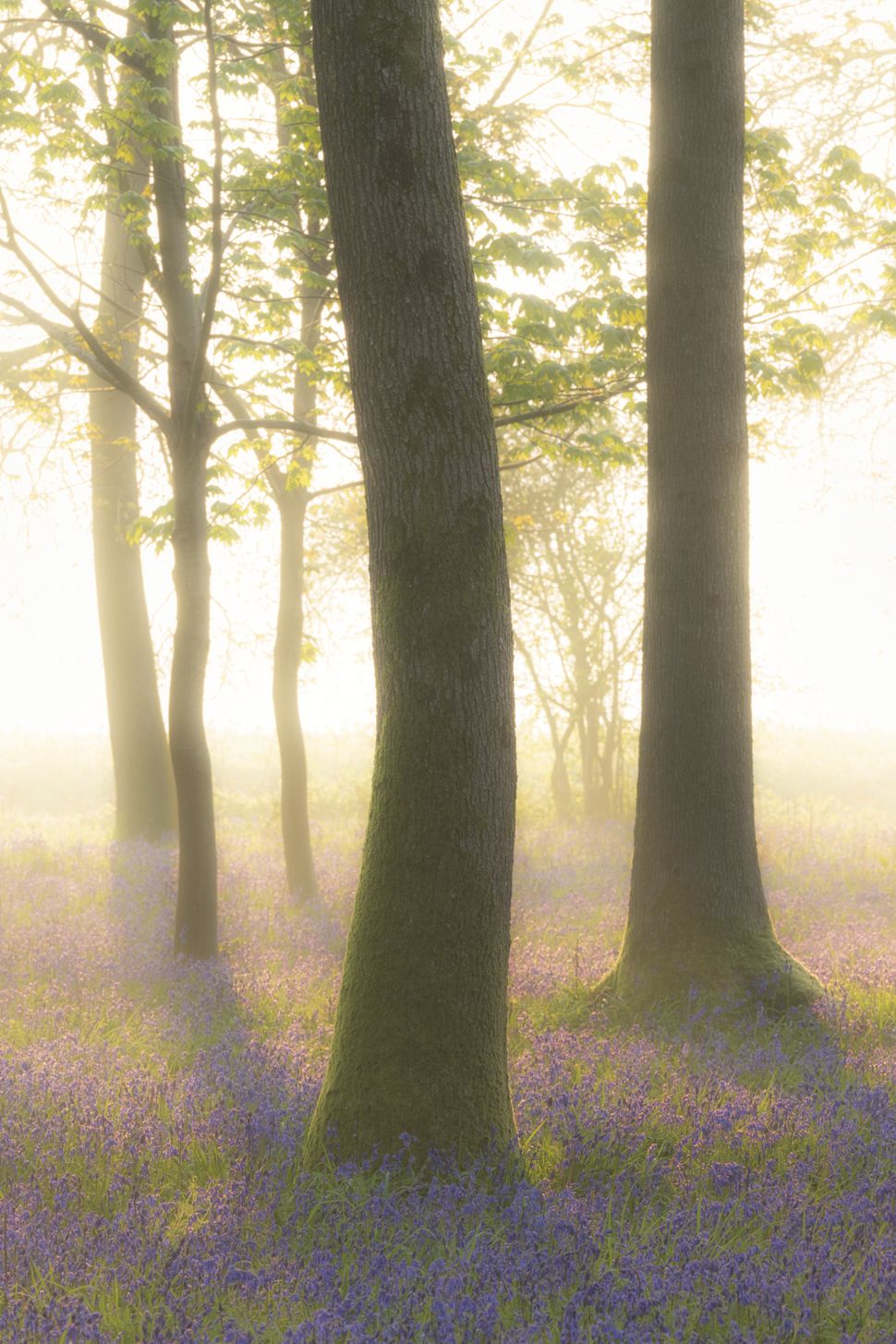 3 Get to know your local area
If you're reading this in the UK, you'll likely be reasonably close to an area of countryside (having a vehicle helps, obviously). Cutting your travel time down obviously gives you more opportunity to take photos, and some of the most rewarding images I have in my portfolio were taken within five minutes of my home.
Wherever in the world you're based, define a reasonable radius of travel from your home and pick out favourite locations within that. Areas that change throughout the seasons or contain different habitats will give you more variety within your images with, again, less travel and time investment.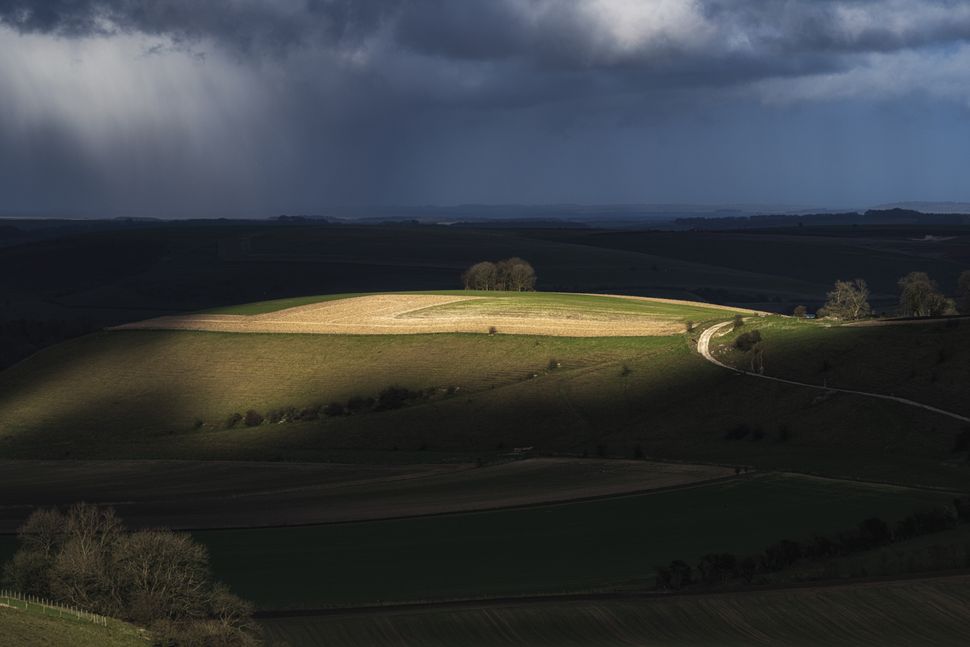 4 Get up early, go out late
As a new parent you'll probably find that early mornings or late nights aren't a choice. However, once the kids start sleeping longer, make use of your new-found nocturnal abilities to go out early and take some photos while the family are still in bed. In spring and summer you'll get fantastic light and still be home in time to make breakfast. That early alarm can be hard but catching some fantastic morning light can be quite euphoric.
5 Don't push your luck
Early on, it's worth recognising that you won't be able to go and shoot every time you want to. If the kids have been up all night, or are ill, be prepared to forfeit going out, even if the conditions are perfect. If staying at home is mandatory, think about other ways you can work on your photography, such as editing, organising gear or getting your website and social media in gear.
6 Stick to your plan
If you only have a small window of opportunity to be out with your camera, but the weather looks unfavourable, it can be tempting to stay in bed, or put off going out. However, I've found that even on the blandest of days I've always found something to photograph, or caught some unexpected light, that I would have missed if I'd stayed at home.
Once you start passing opportunities to go out it can really impact your motivation. Set yourself up for success with the path of least resistance – pack your camera gear up the night before, leave it in the car or near the front door, pack breakfast snacks, and anything else that will cause you to procrastinate.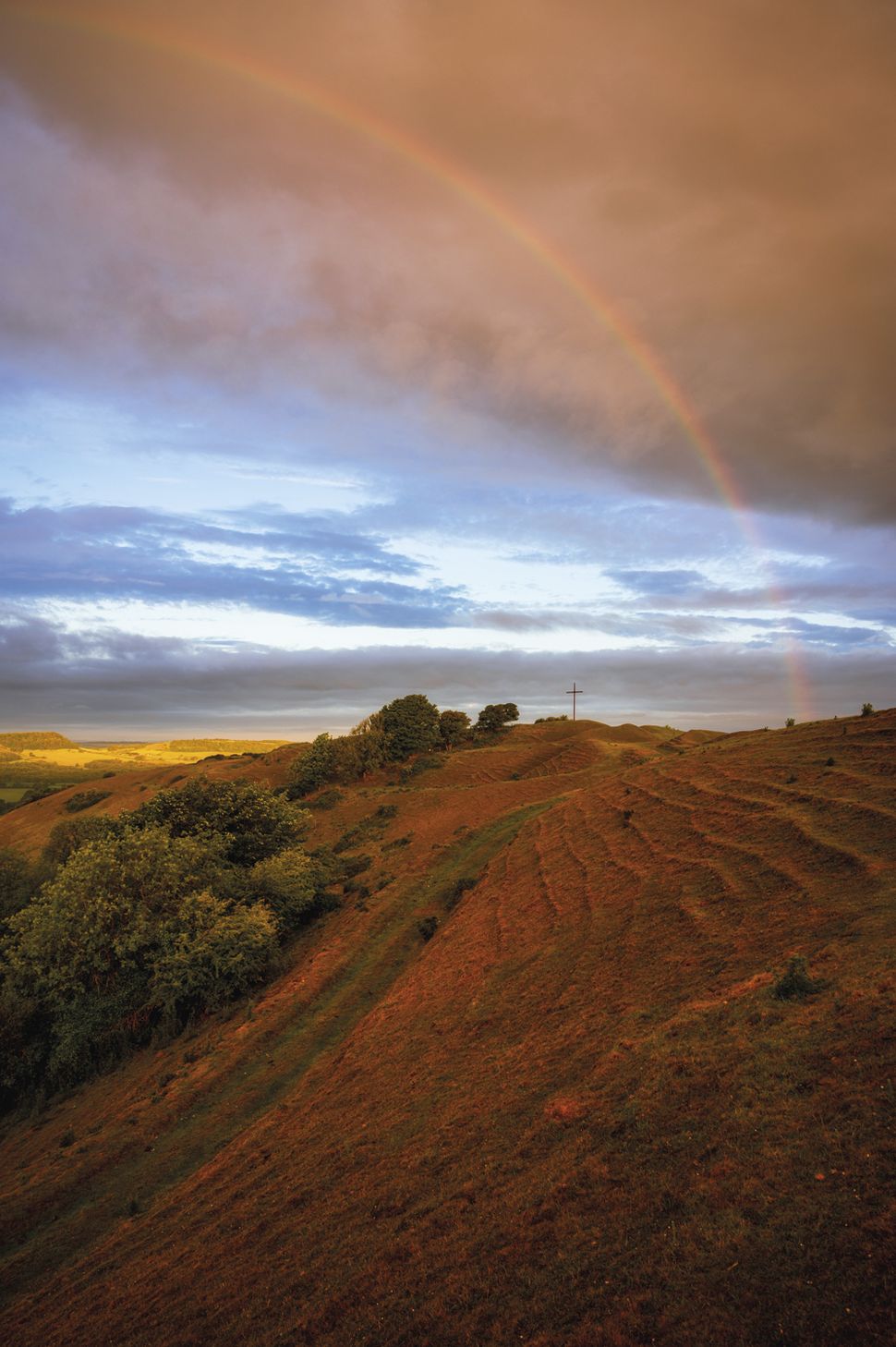 7 Be friendly and talk to people
Quite rightly, you'll often find people unwilling to reveal locations if you ask on social media, however, you'll be amazed what people share if you talk to them when out in the field.
Quite often you'll be able to learn when to best visit locations, hidden parking spots, which places catch the mist and so on. That said, be respectful and remember that not everyone wants to be disturbed! You can then use this knowledge to shortcut your way to an awesome photo.
8 Don't limit yourself to one genre
It won't always be possible to go out and shoot landscapes during the golden hour, so why not try other forms of photography? For example, water drop photography can be done during the evening from a kitchen table, macro photography can be practised in the back garden, bird of prey centres offer experience days with flexible times etc.
It might not be your chosen medium, but if it keeps your camera from being put away, there's less chance of you losing motivation and more chance of flexing your pro camera muscles.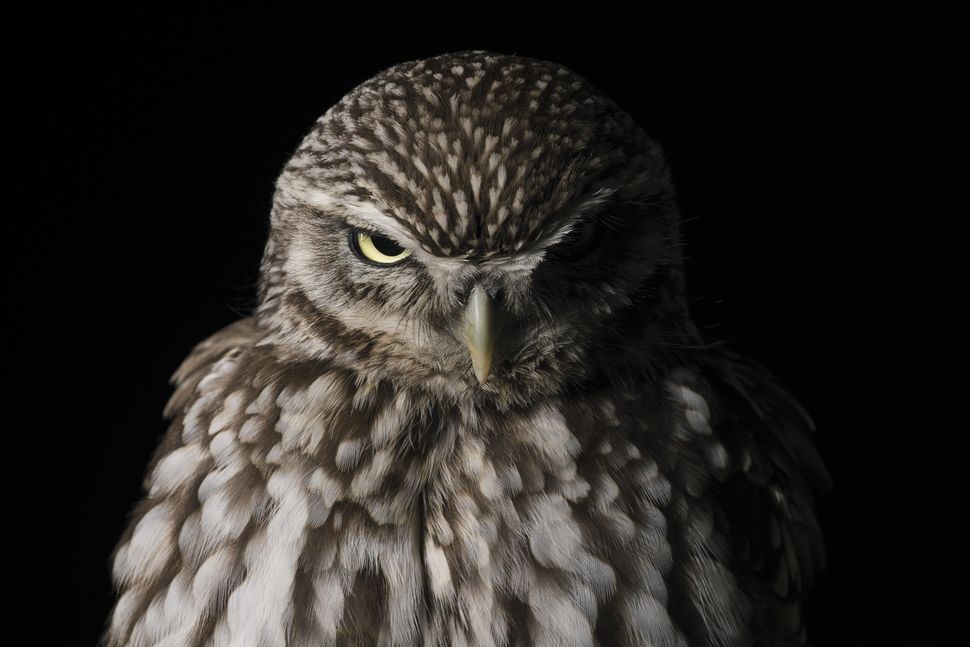 9 Don't forget the fun
Even for pros, photography is still something that should be fun. Being out with the camera is positive for wellbeing, and when you have a young family, the solitude and peace can be genuinely therapeutic. However, it can be easy to get caught up in trying to get the 'best photos' or most likes. Missed opportunities or long periods of bad weather can start to aggravate you if you're not careful. Try to keep a perspective and enjoy the process and you'll usually find the enjoyment remains.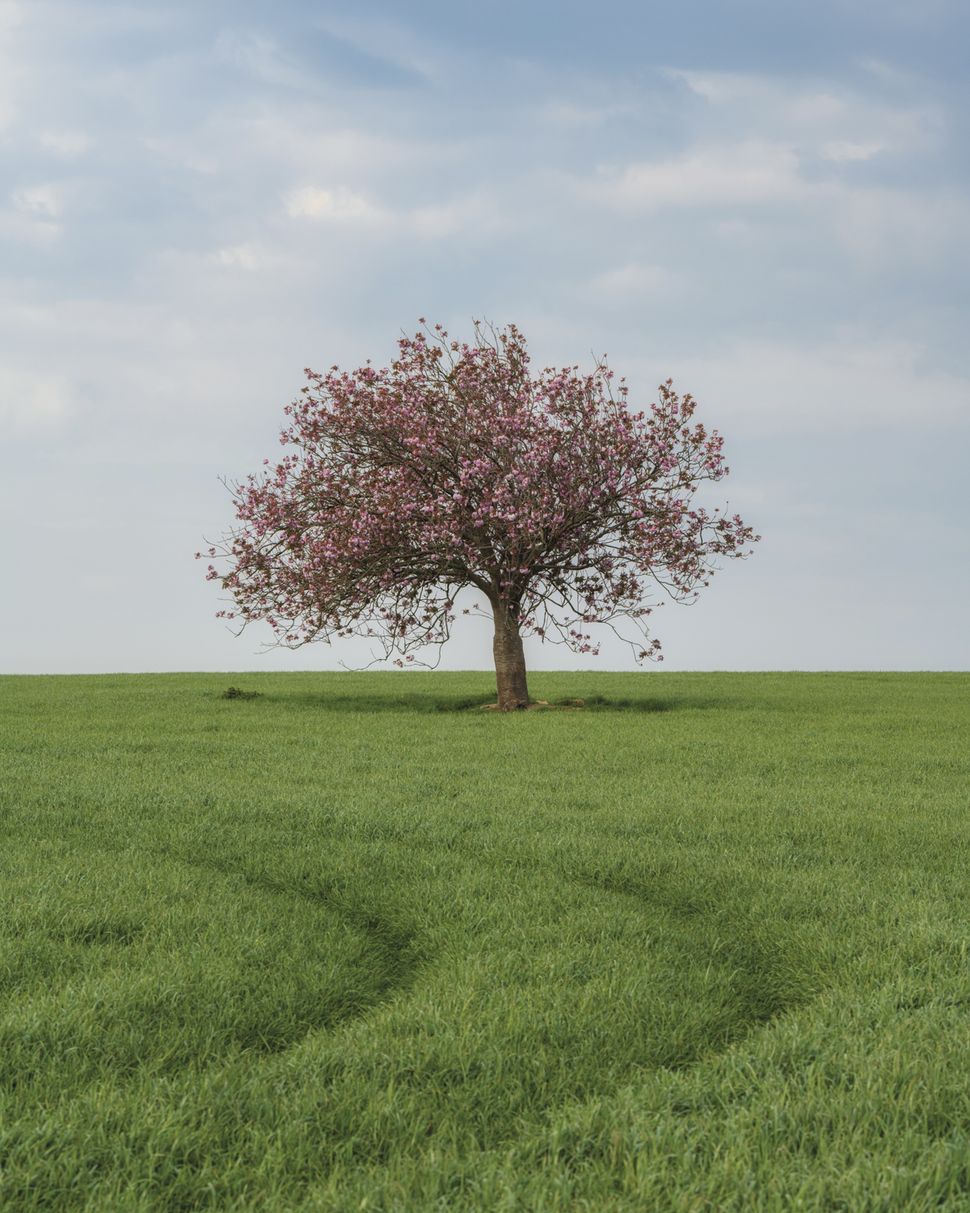 10 Leave your camera at home (sometimes)
When you're trying to maximise your photo opportunities it can be tempting to bring your camera with you wherever you go, especially if you go away on holiday. As supportive as your family may be, it's worth trying to keep your camera at home on occasion. Not having the option to take a photo so that you can focus (pun intended) all of your attention on your family can be liberating.
Read more:
Best lens for travel photography
The world's most stunning destinations
Improve your landscape photographs by reaching new heights