"Passionate" and "artistic" are just a couple of the words that Michelle Szpak's clients use to describe her motorcycle photography. Michelle has been a professional photographer since 2006, but says it has been a crazy journey to find her niche in the photography world.
Michelle's career started in the same way as that of many photographers, with weddings and portrait work. She acquired her first family portrait studio in 2009, but it took until 2013 for her to start photographing motorcycles. Michelle is a keen motorcyclist herself but, until a fellow biker asked if she would photograph him and his bike, it had never crossed her mind to bring this love into her photography. That shoot sparked a creativity and passion for change and something new.
In 2014 Michelle found herself experiencing exhaustion and burnout. The studio was not where her passion was; it was no longer the right thing for her, so by the end of December Michelle closed her studio and moved to the coast (her lifelong dream). Sometimes, a breakdown can lead to the most amazing things.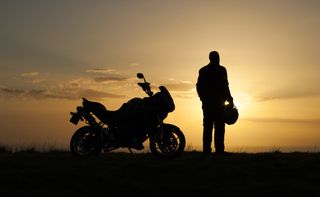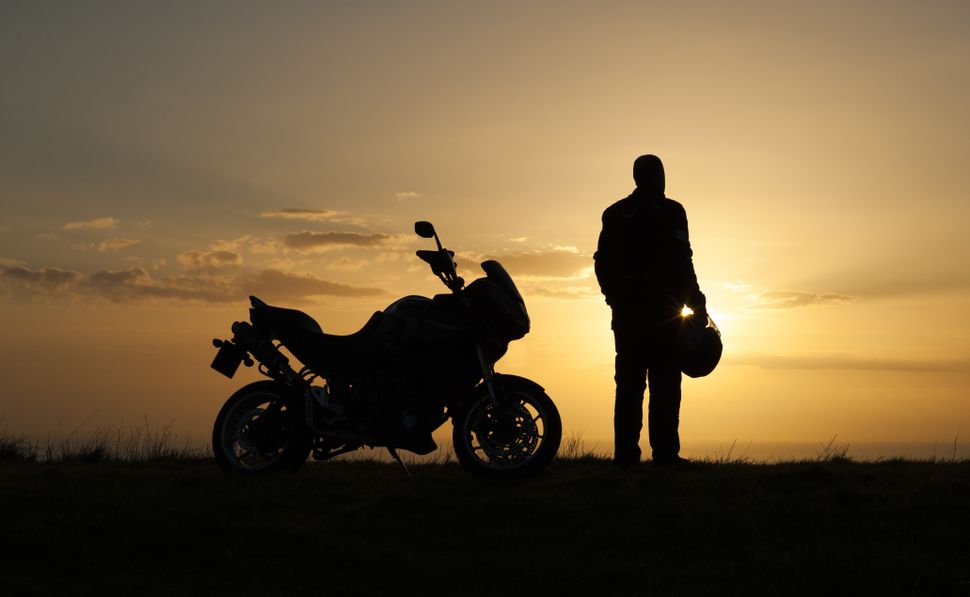 Now Michelle gets to travel the UK and in 2020 was persuaded to add car photography to her work. She is an industry ambassador for The Flash Centre and Elinchrom, and loves nothing more than taking everyday locations and turning them into the dramatic images she is known for (not forgetting lying in puddles or lakes, and doing anything and everything to get the shot).
"Lighting a motorcycle is like lighting a person," she says. "You highlight the lines, the curves that make them unique. If there is one thing I have learnt over the years, it's that mindset, passion and energy are more important than business techniques. Being who you are as a photographer, being creative and passionate and believing in yourself form a big part of being successful."
Check out more of Michelle's automobile images via Instagram.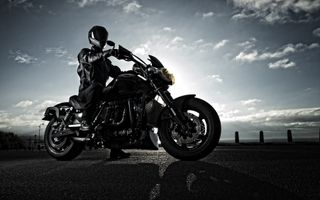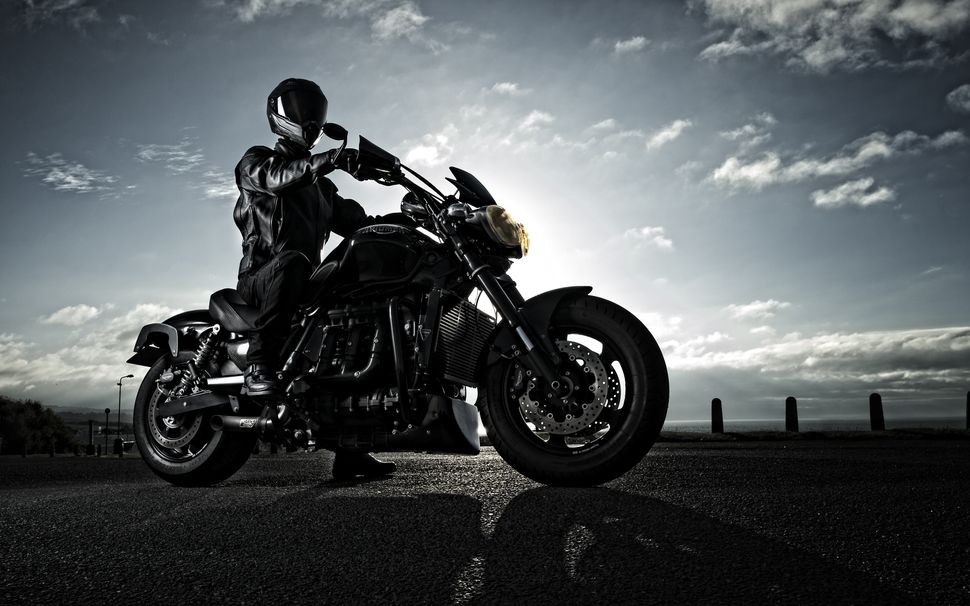 01. Soften the light
"If you are going to use flash, avoid hard light – bare bulbs or flashguns are going to leave highlight spots on the bike," says Michelle. "You want the flash to be soft and create lines and shapes on the bike or car. A stripbox is a great tool for automotive photography, as it creates beautiful lines."
• Best flash diffusers, softboxes and modifiers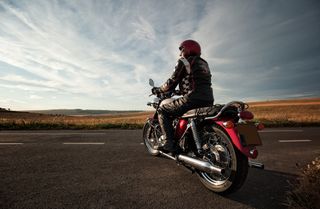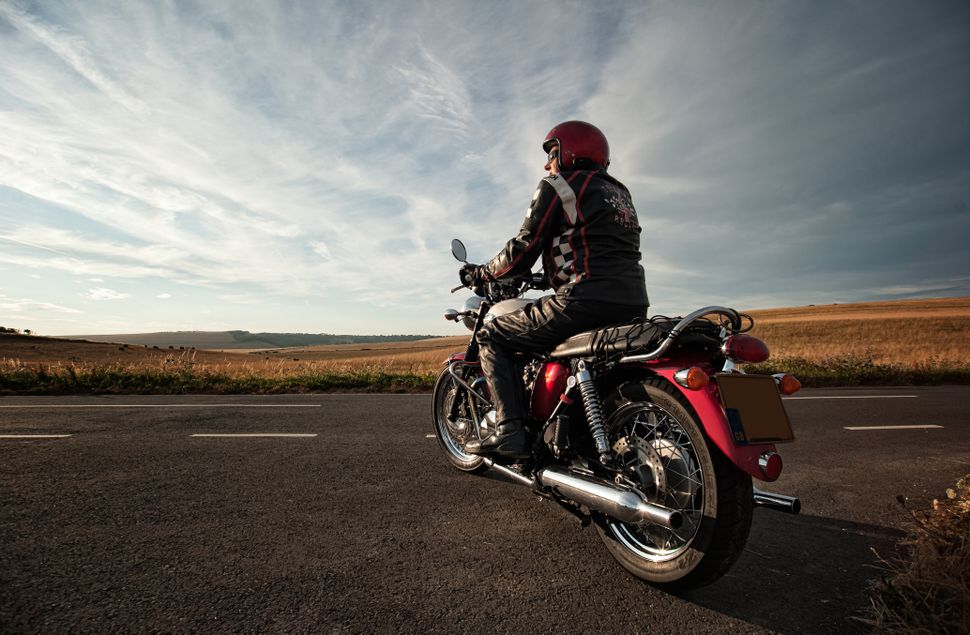 02. Remember that it's all about the bike
"Make sure that the bike is the star of the image! It's great finding amazing locations, but do not lose the point of the photo; busy and distracting backgrounds will draw you away from the bike. Watch out for bright spots or highlights in the background taking your eye off the bike."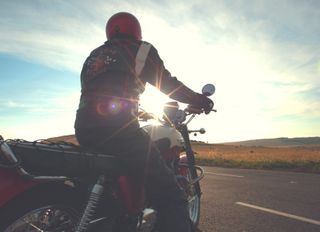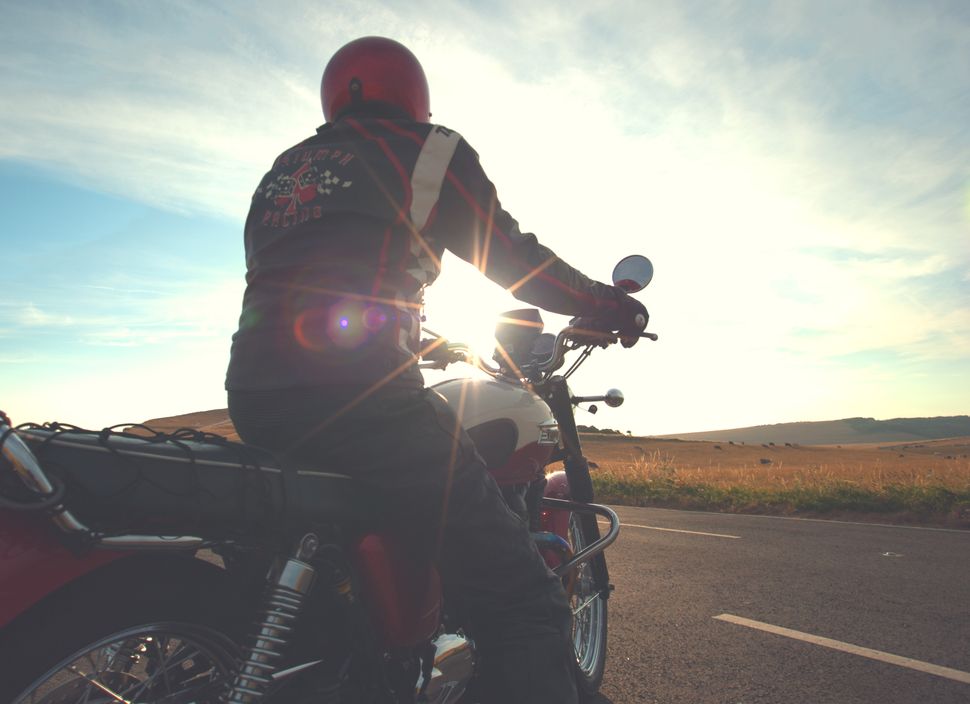 03. Try to find great angles
"Play with different angles while you're shooting motorbikes. I often get low on the ground (many a time in puddles and mud). This can help you stay out of any reflections from the bike and will also make the bike more prominent in the image."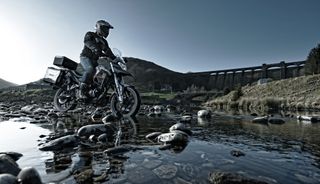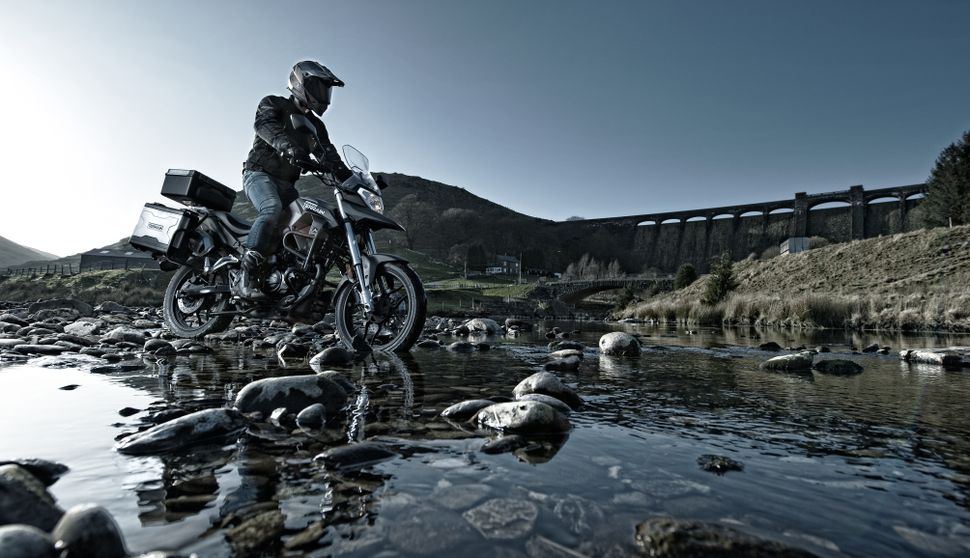 04. Watch your reflections
"This may seem an obvious point, but I see it a lot. When you photograph any automotive subject, be aware of what is reflecting in the vehicle. Check everywhere, even headlights. Avoid seeing yourself or your light stands in the bike – otherwise this will mean there's more editing to do."
Read more:
Best professional cameras
Best lighting kits
Best camera for sports photography