Photo contests provide us with endless inspiration from the world's most remarkable photographers and well-deserved winners. The latest competition to grab our attention is the Minimalist Photography Awards, where images are rewarded for being pared back and visually pretty zen.
How can something so simple be so profound? These photo collections when contextualized by their artist's statements made us love them even more. We already know how mindful photography can improve our well-being, and while the style of minimalist photography isn't to everyone's tastes, it's certainly an underappreciated niche of photography – as this contest has highlighted.
Does anyone remember Tumblr? Before the popularity of Pinterest boards, this platform was the place to be for sharing rainy windowsills, aesthetic-looking clouds, and restaurant drive-thru signs.
Not so much a photography portfolio platform, but more of a mood board collection that represented a teenager's soul through re-blogging relatable or emotive images, it was often difficult for Tumblr to trace these moody photos back to their true original photographer or source.
The point we're making is that these typical Tumblr images would pretty much all fit the brief of minimalist photography, and the Tumblr aesthetic nostalgia hit us like a ton of bricks when looking through the winners of the 4th edition of the Minimalist Photography Awards 2022, first announced back in August.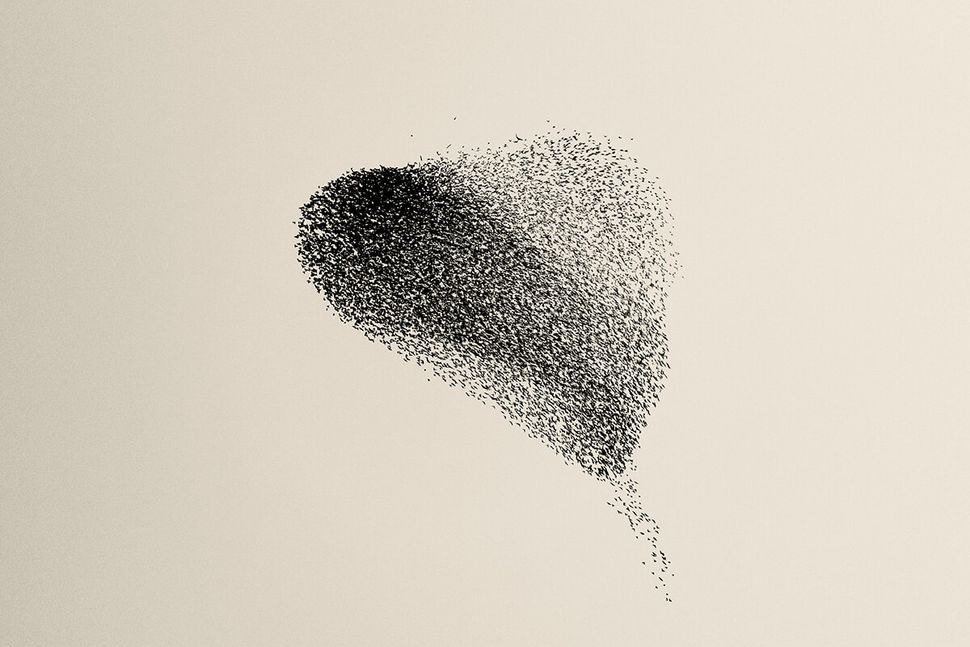 Winning the competition overall was Daniel Dencescu from Germany, bestowed with the title of Minimalist Photographer of the year 2022, for his series entered into the Abstract category that depicts the various forms of murmurations created by starling birds as an elegant dance.
The contest had a total of twelve categories for photographers to enter and more than 3,400 photographs from 43 different countries were submitted by photographers for consideration.
These categories included: Abstract, Aerial, Architecture, Conceptual, Fine Art, Landscape, Long Exposure, Night, Open, Photomanipulation, Portrait, and Street.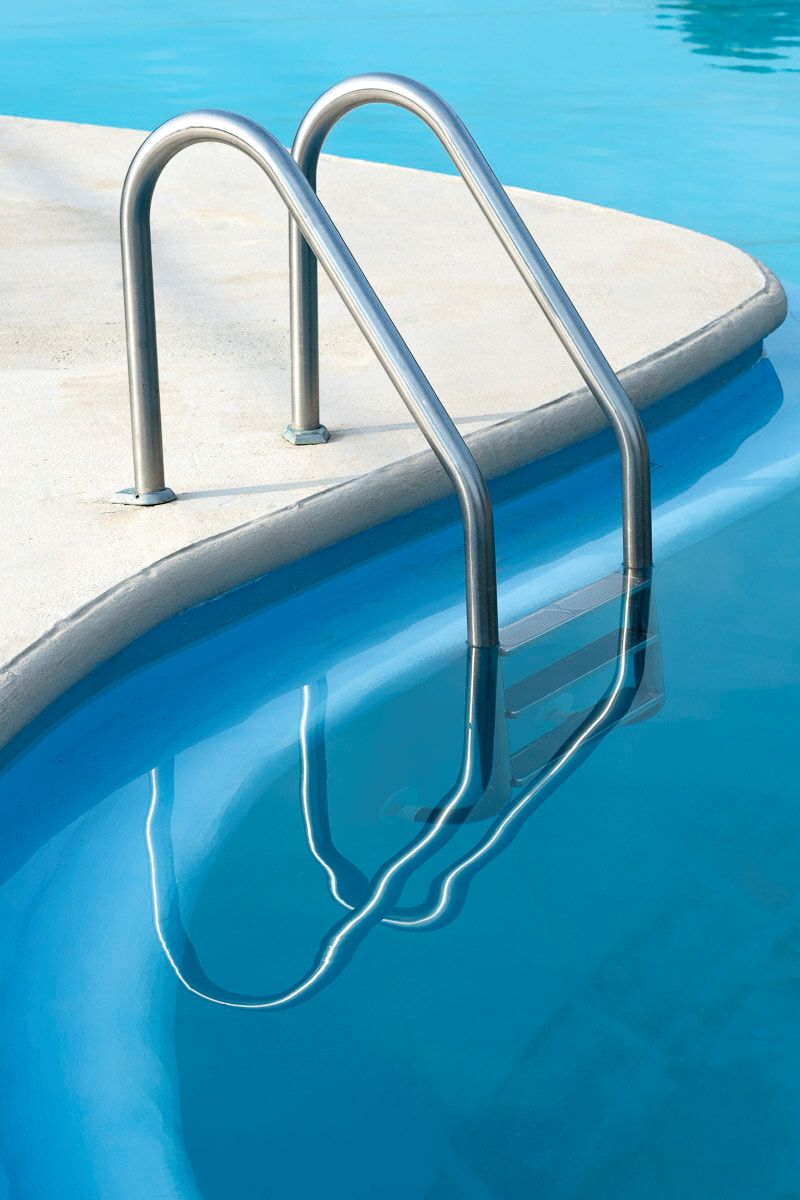 Milad Safabakhsh, Founder and president of the MPA has shared that, "The Minimalist Photography Award is the only foundation that deals extensively and professionally with minimalist photography as a branch of photography in which the photographic artistic vision takes the lead."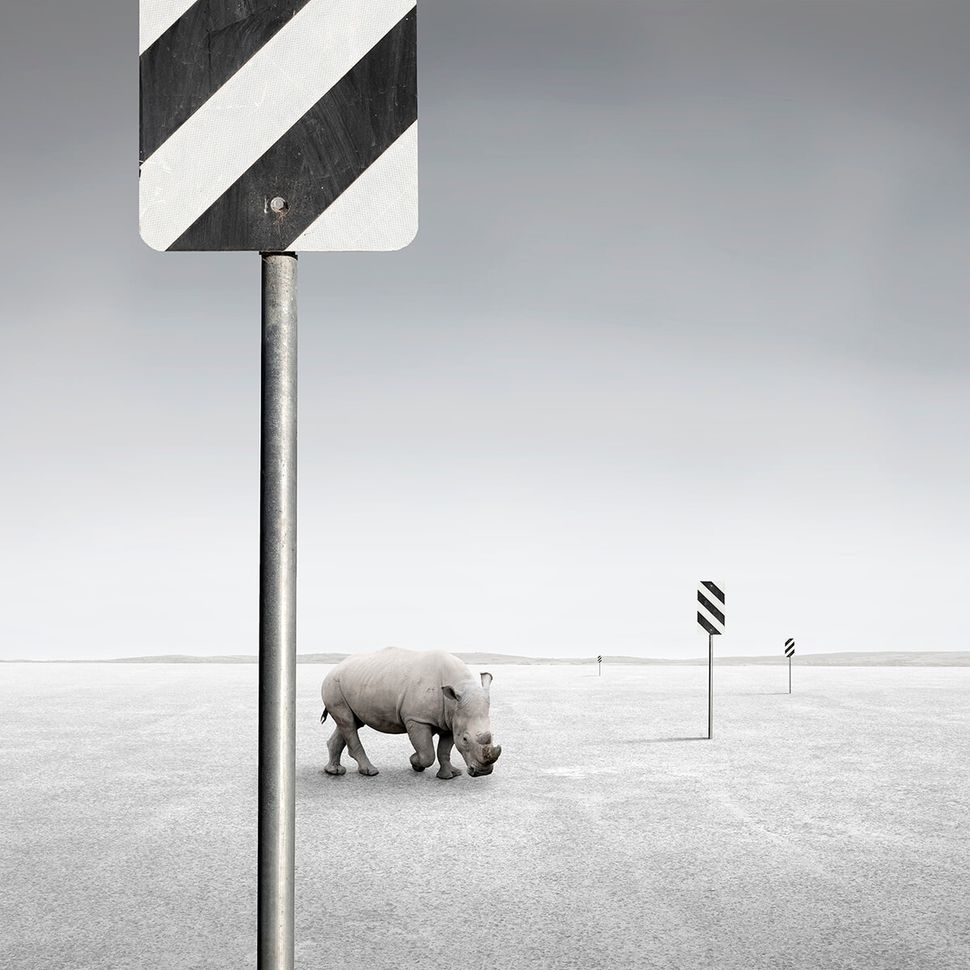 Winners of the competition had the opportunity to sell their works as NFTs on the Foundation platform, with support from the MPA team. The 2023 edition of the competition has not yet opened for entries but be sure to have your images ready for when it does.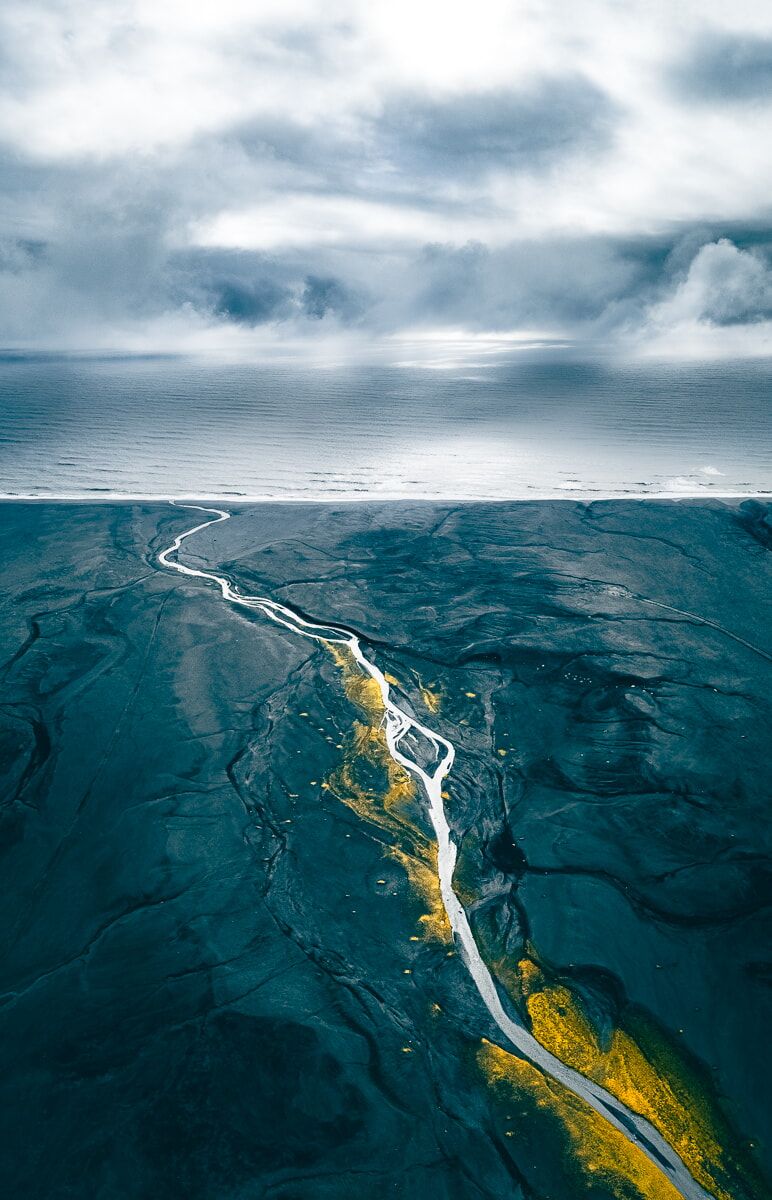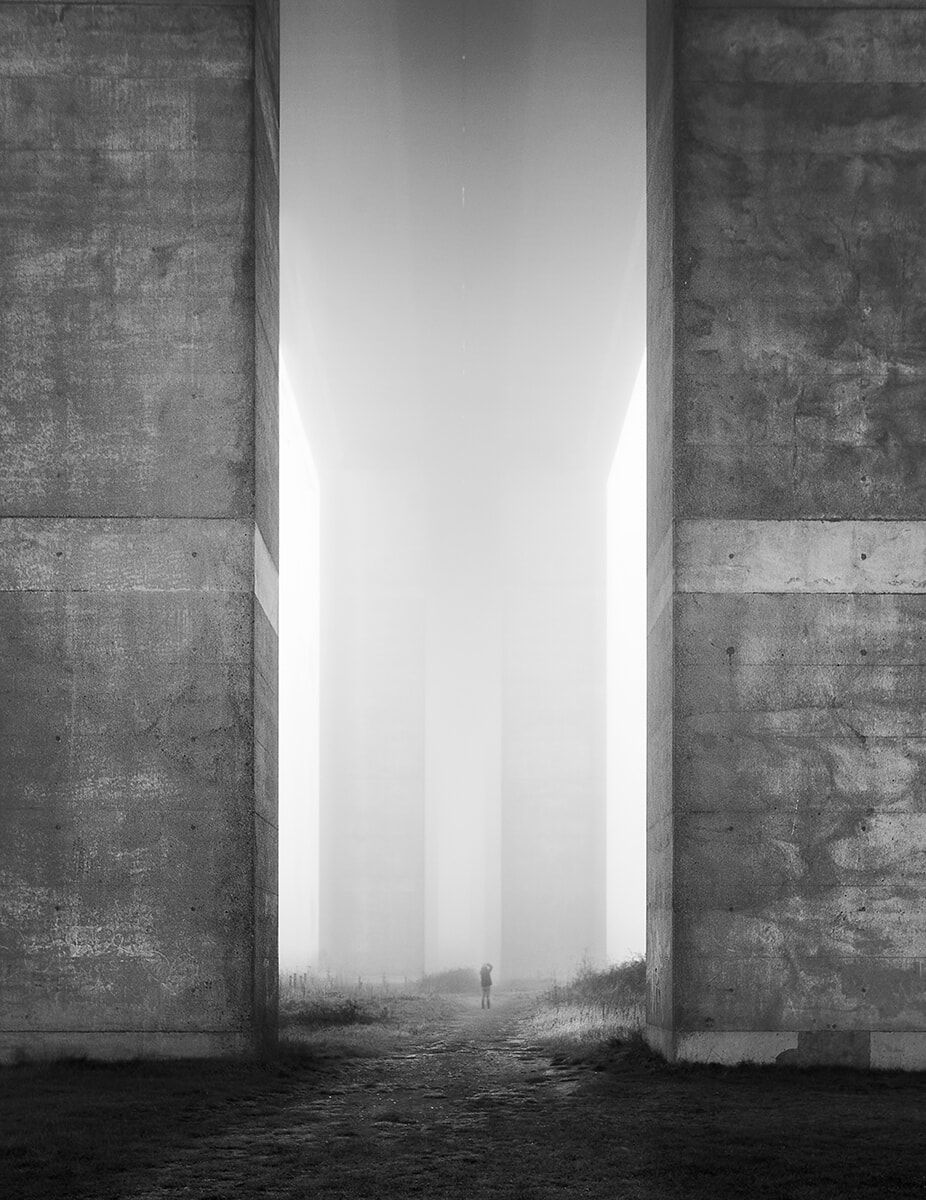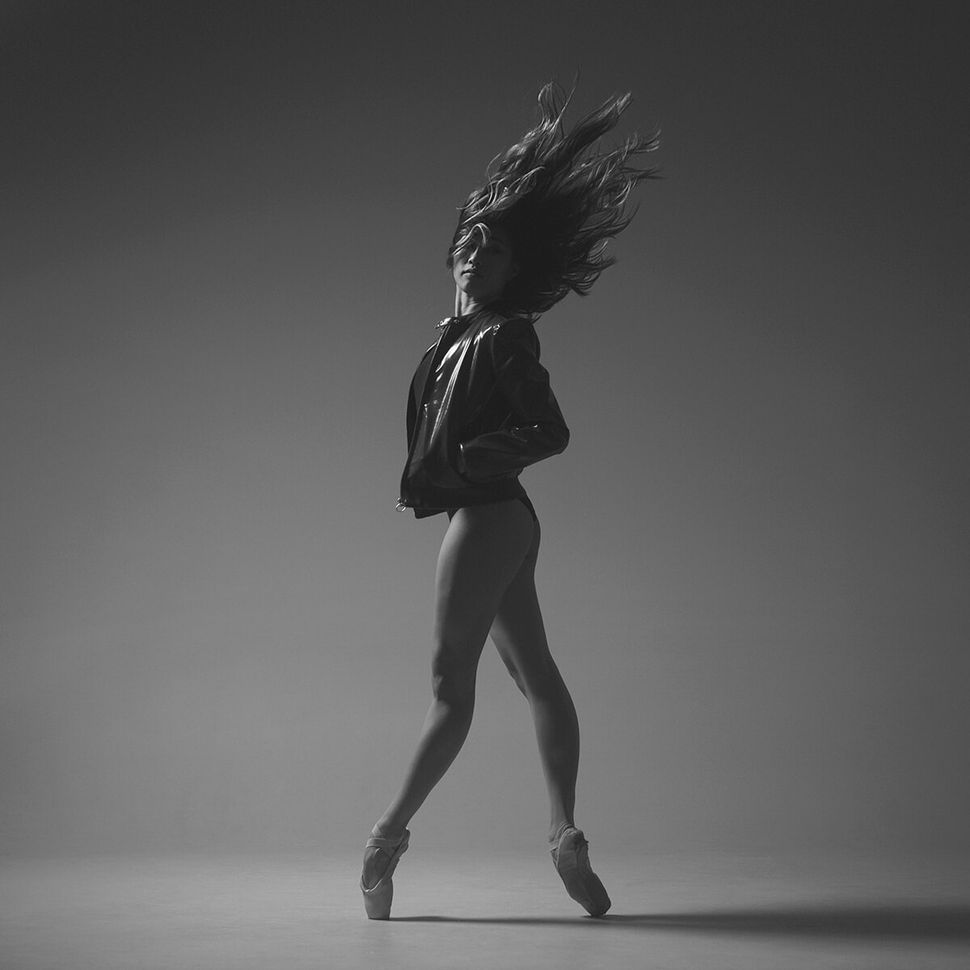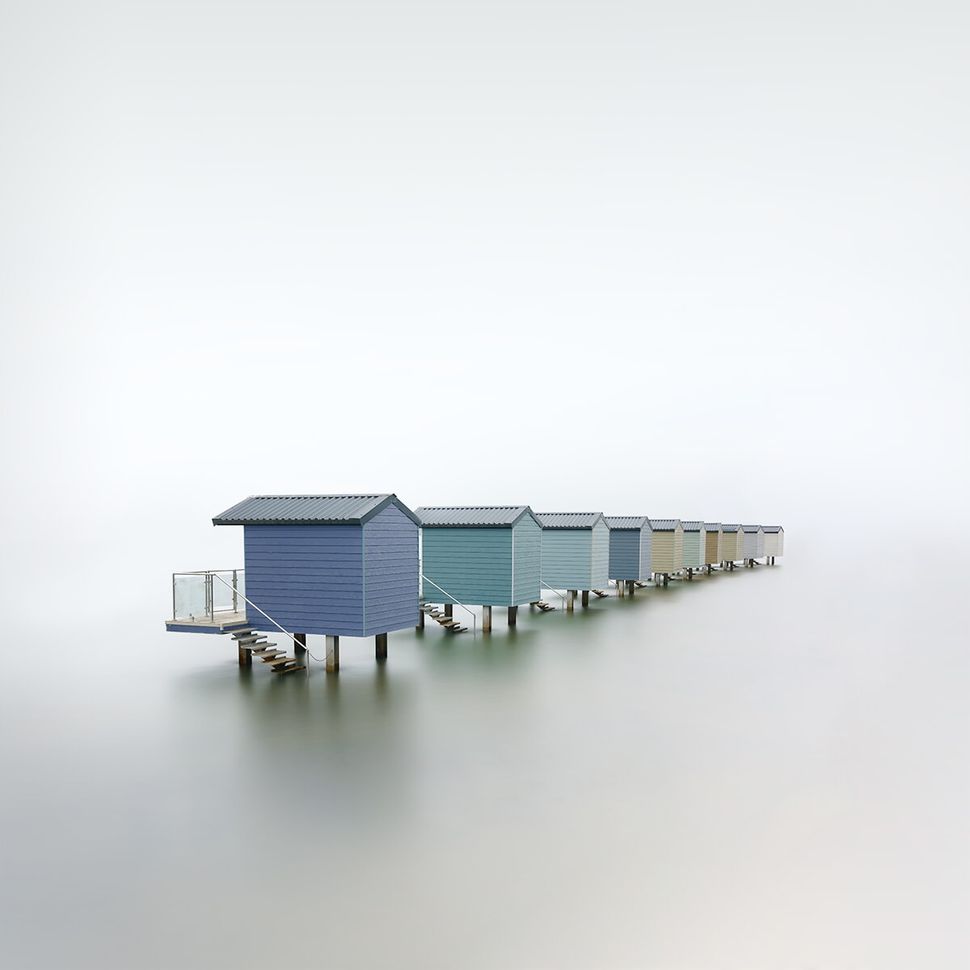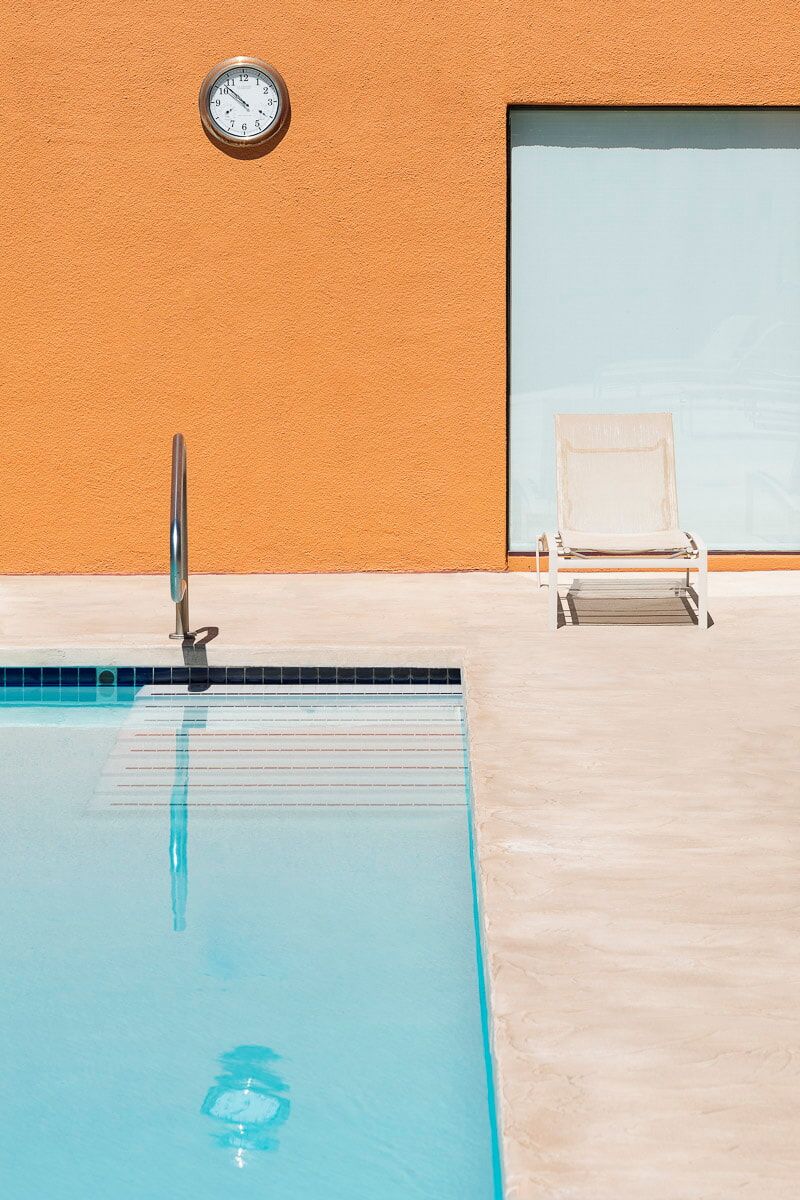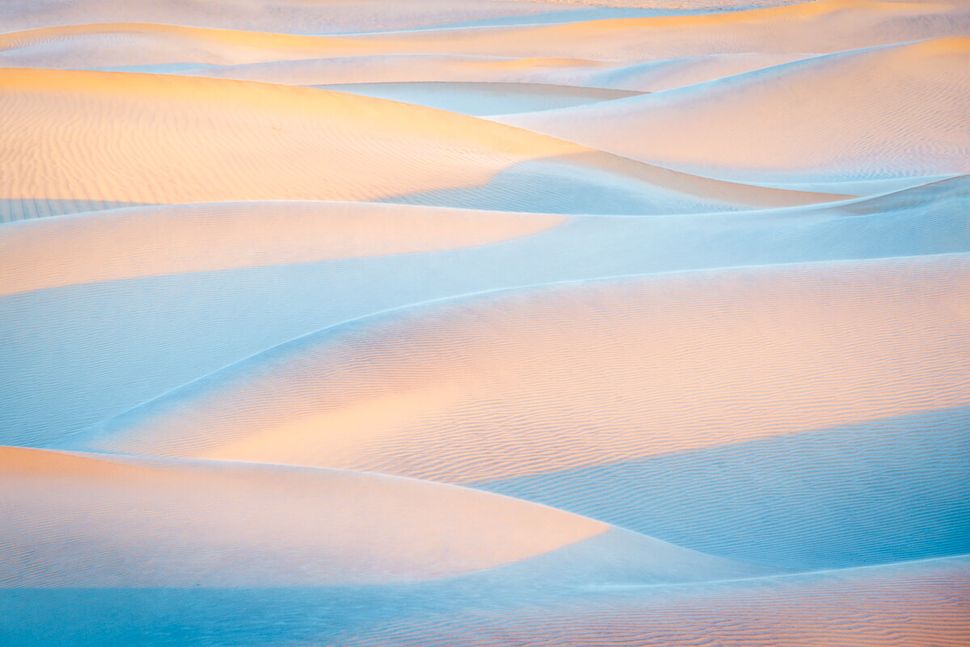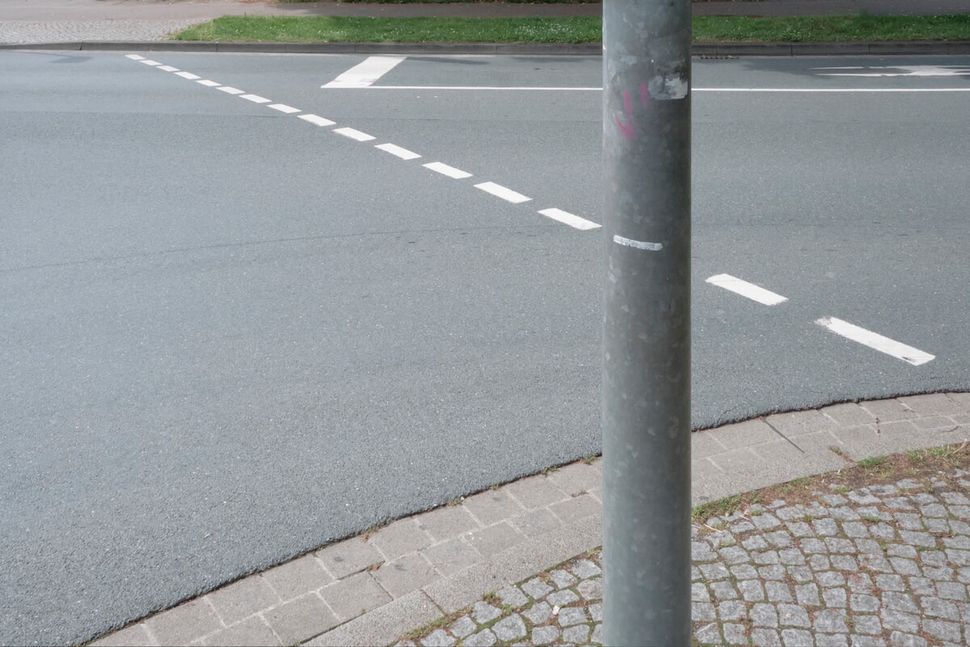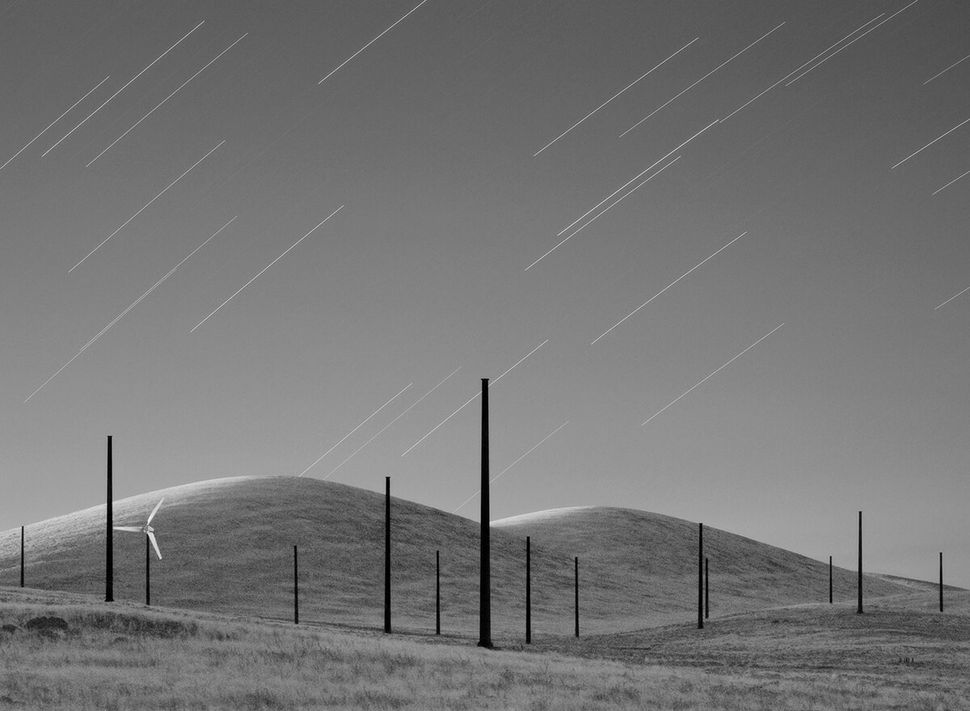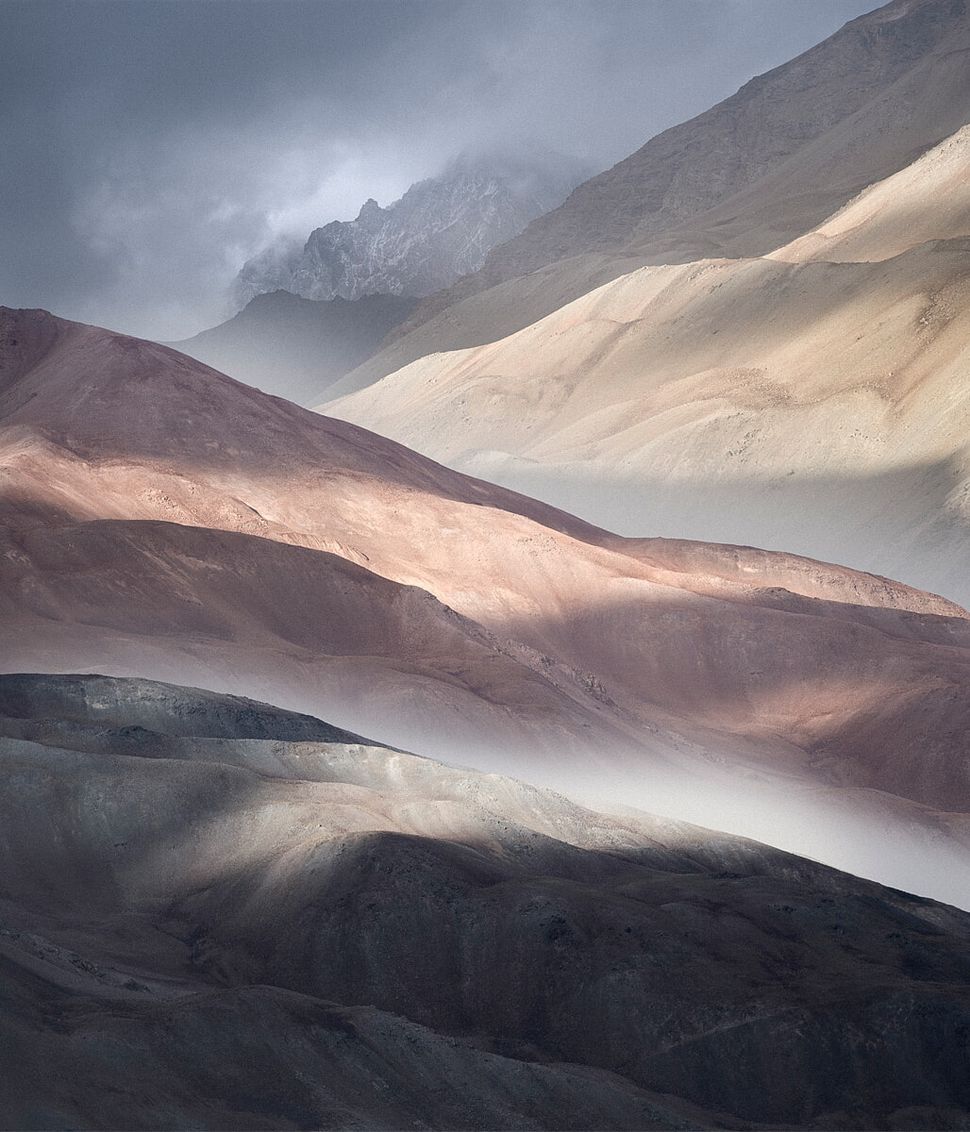 You may also be interested in the best lenses for landscapes, as well as the best web hosting sites for photographers and the best cameras for Instagram.
Discover how to create a moody minimalist seascape, and check out these Home photography ideas: Take minimalist photos in your kitchen.