NASA has been spoiling us with stunning imagery this month. Having released the first images from the James Webb Space telescope it has also revealed the winners of its fourth annual Photographer of the Year competition.
This contest isn't open to the public, but instead it celebrates photographers who actually work at the space agency. The results are diverse and impressive, including several black and white portraits of astronauts, the SpaceX Falcon 9 rocket and even some lunar field geology tasks taking place.
There were four categories for NASA photographers to enter: Portrait, Documentation, People and Places, and the overall winners were released by NASA on Twitter. See them below.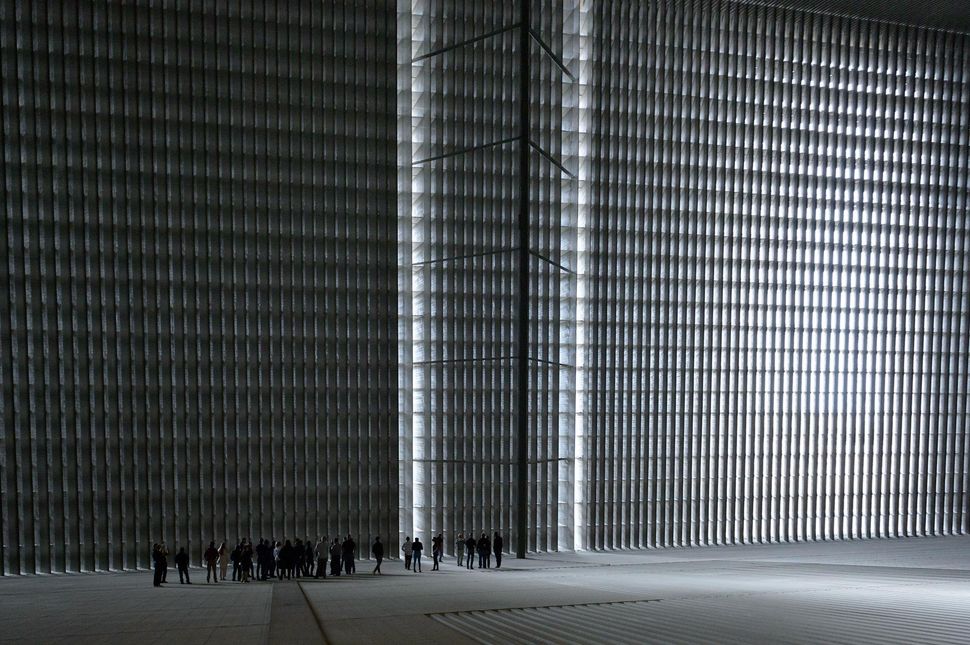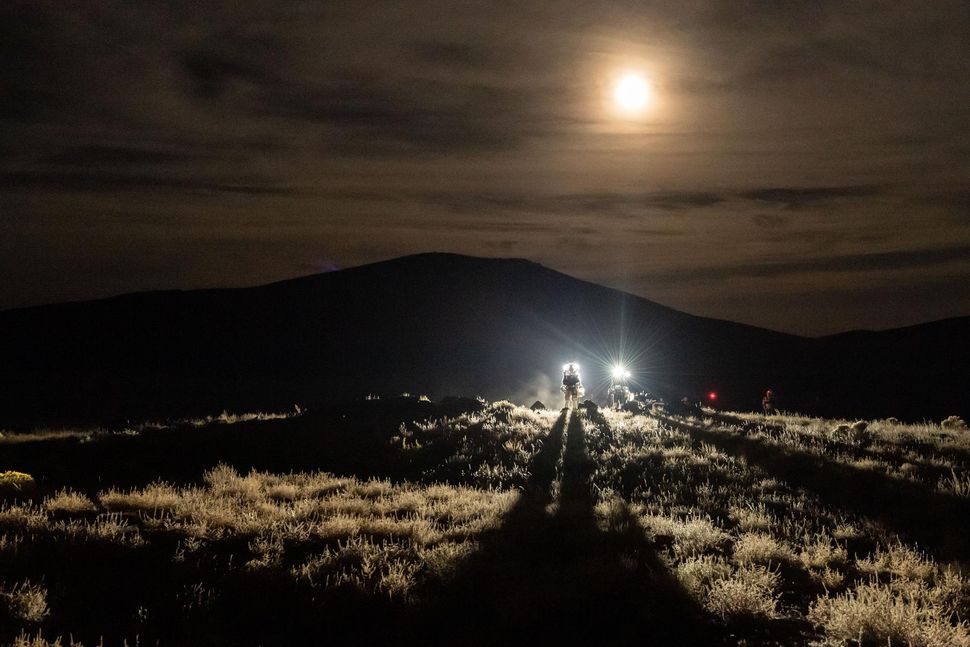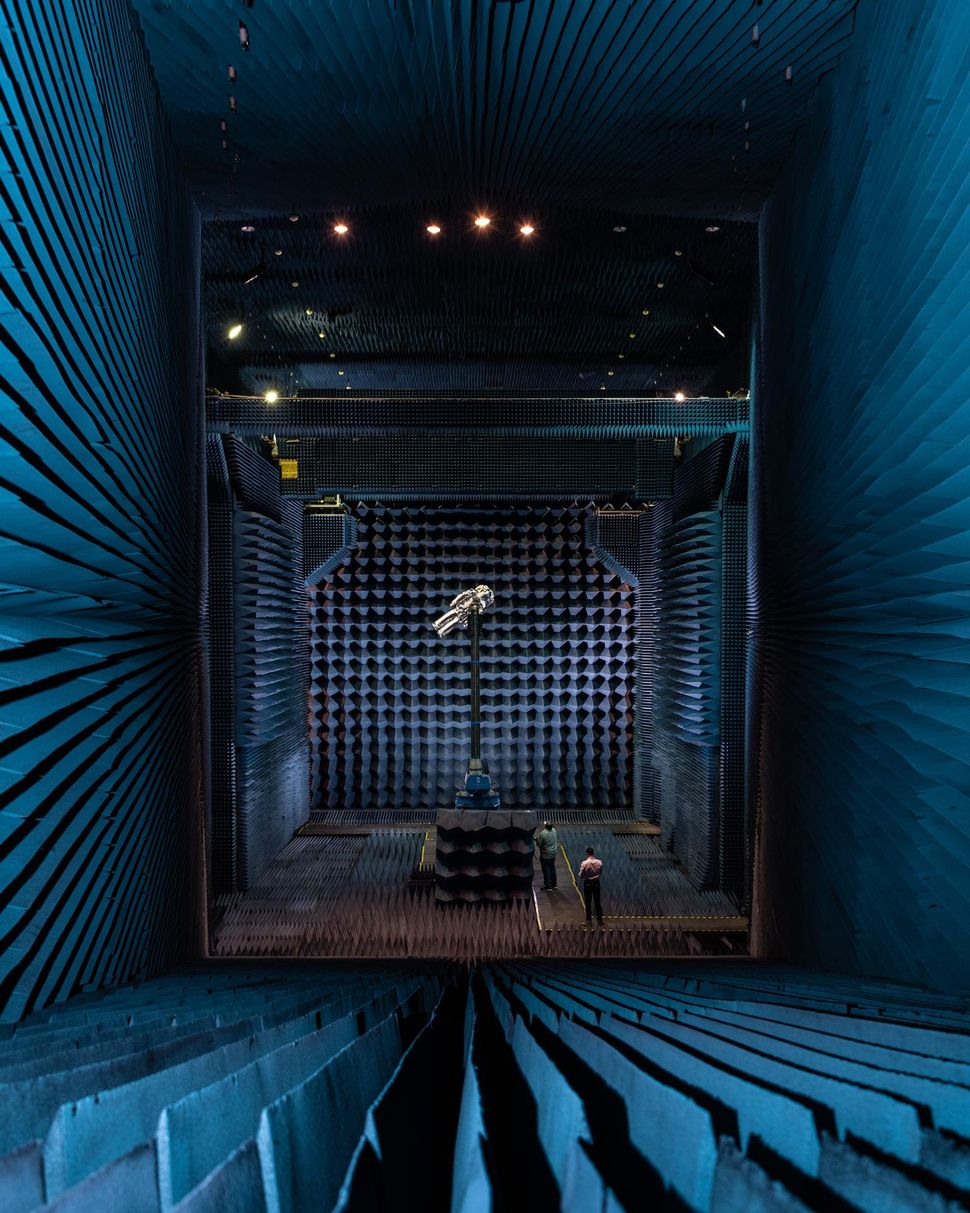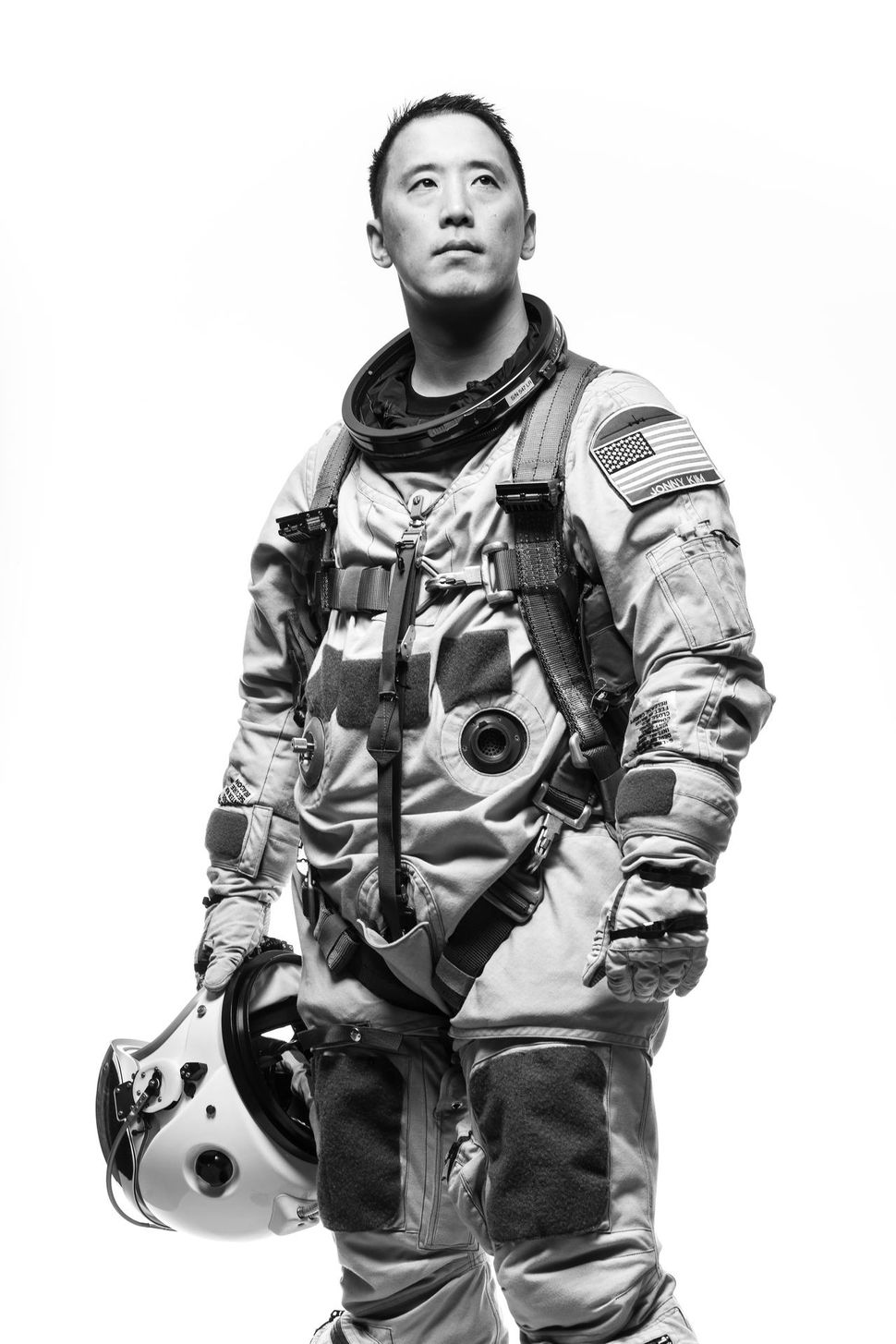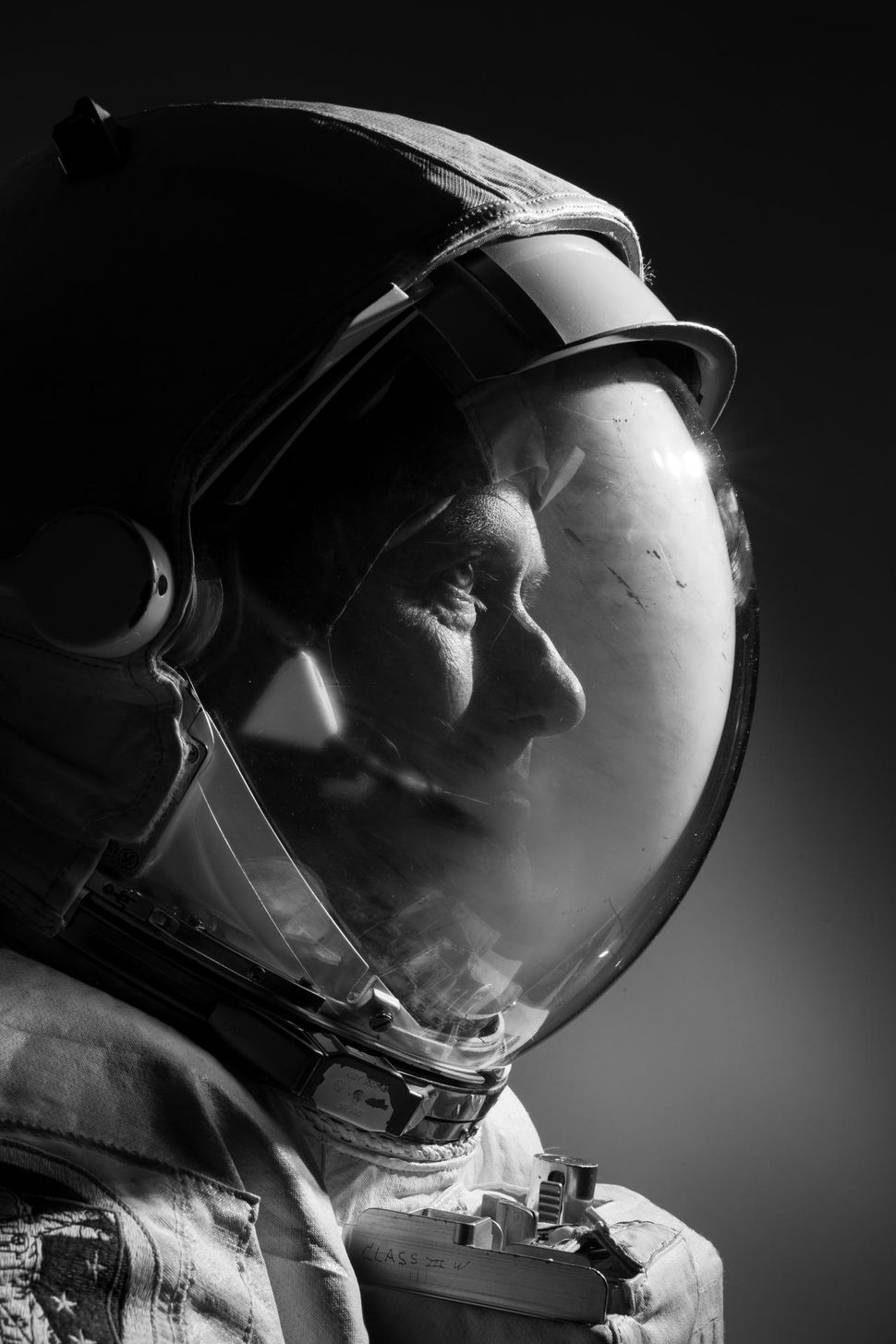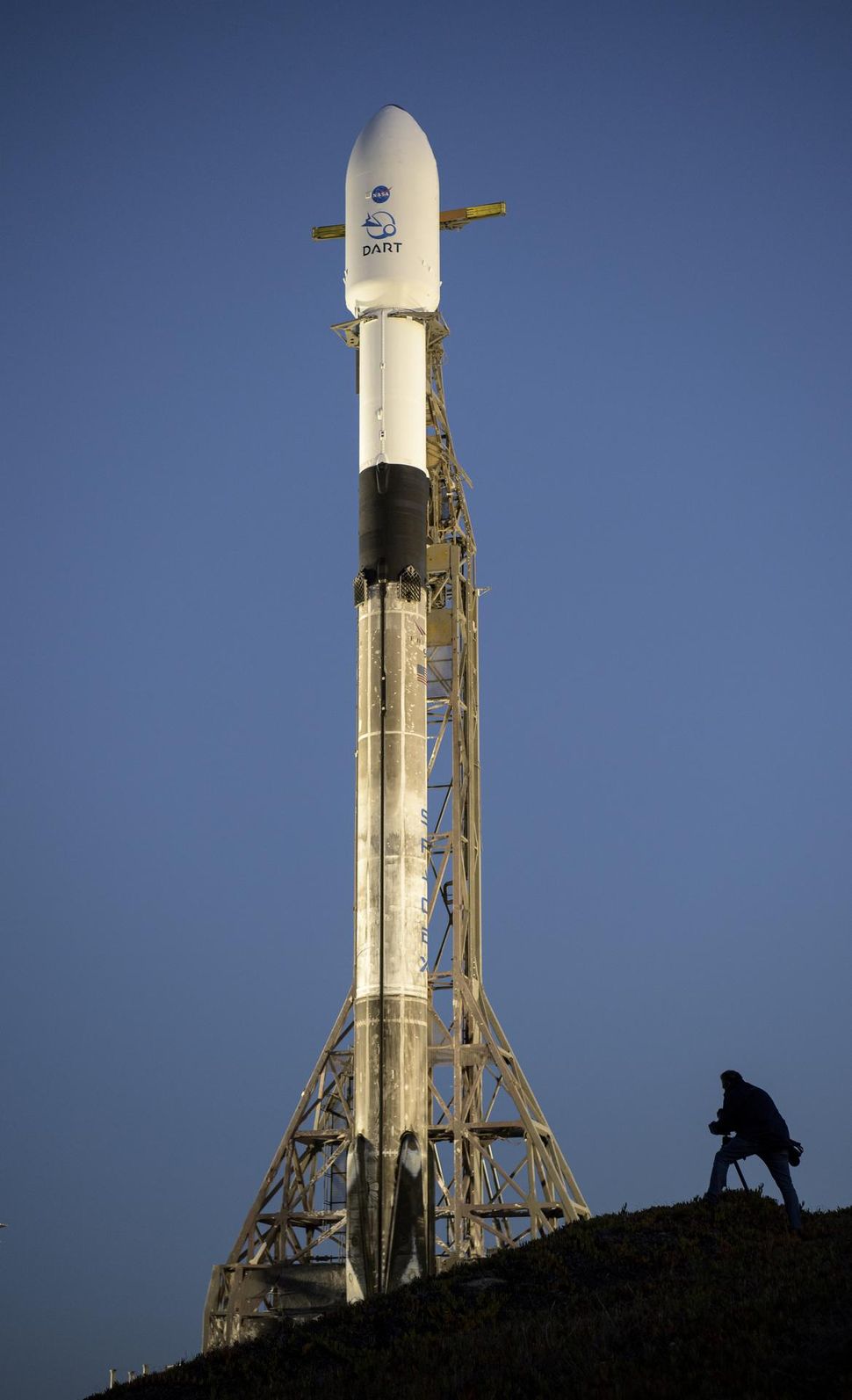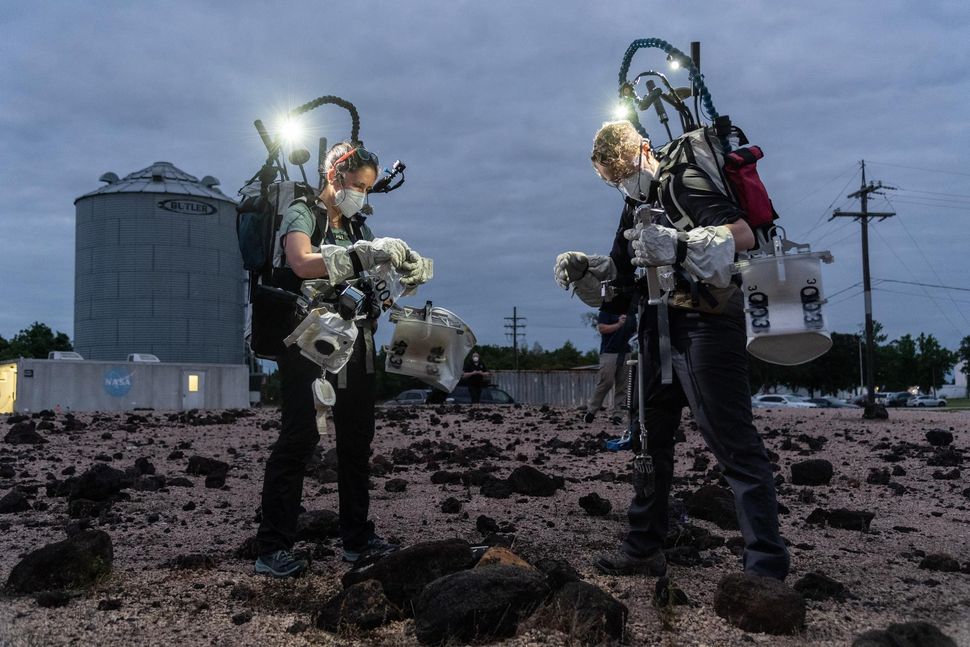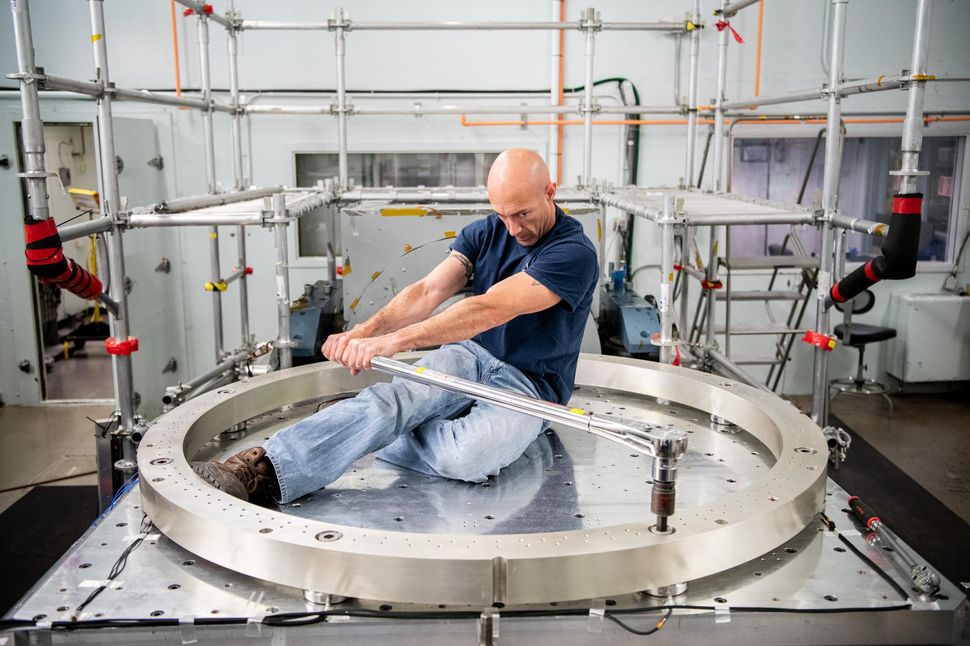 Don't forget that you can also see an Astronomy Picture of the Day (that's 35 years' worth of amazing NASA images) courtesy of the NASA archive.
Read more
Best camera for astrophotography
Best budget telescopes
Best deep-space telescopes