Winners of the 2021 Historic Photographer of the Year Awards have been announced, and the overall winner is Steve Liddiard for his magical shot of the Whiteford Point Lighthouse in the Gower Peninsula, south Wales.
Historic Photographer of the Year calls on photographers from around the globe to explore and capture the very best historic places and cultural sites that the world has to offer.
Last year, photographers had to scour their archives to share their most astonishing imagery of those places which dominate our past. Despite the challenges of 2021, the Awards still attracted another huge amount of submissions from amateurs and professionals who had captured stunning shots of historical sites from every corner of the globe.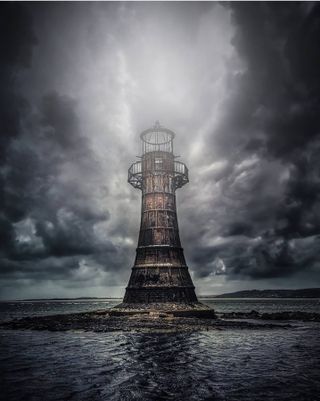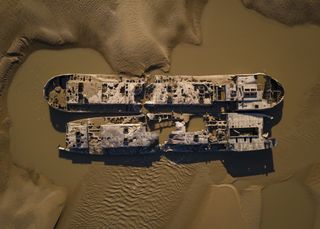 Commenting on the Awards, judge Dan Snow said: "This year's awards featured an outstanding array of fantastic and fascinating historical places across the globe. The wonderful entries we've seen highlight both the immense heritage that surrounds us, along with the often precarious and fragile nature of some of our most precious locations of cultural value.
The awards demonstrate the huge dedication that entrants often go to when trying to capture that perfect shot, whether rising in the dead of night to capture the perfect sunrise or climbing, hiking and trekking their way to discover far flung places from our past."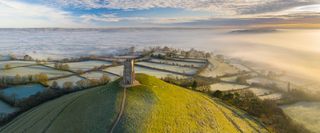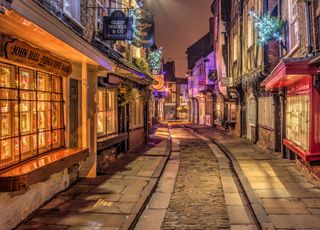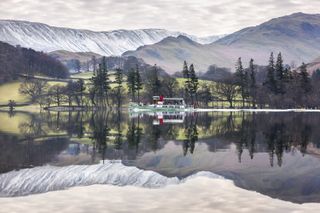 Official partners for the Historic Photographer of the Year 2021 include History Hit TV, broadcaster Sky HISTORY, the Association For Historical And Fine Art Photography, and Historic England, the public body that helps people enjoy and celebrate England's historic environment, from beaches and battlefields to parks and pie shops.
If history is your hobby, then check out all the winners here.