To celebrate National Photography Month, Guinness World Records has opened up its photography archives to share an exclusive collection of its most historic and noteworthy images.
Known for publishing the most marvellous, extraordinary and shocking events, achievements and phenomena in its annual Guinness Book of World Records, it is no surprise that this collection comprises some unbelievable imagery.
• Read more: Best portrait lenses
The collection of 13 images includes such suitable superlatives as the stretchiest skin; the heaviest spider; the longest place name in use; the tallest rideable motorcycle; the tallest dog (male); the tallest horse and smallest horse; and of course the world's tallest man.
There are also some pretty obscure records, including the heaviest right hand deadlift – bar; the fastest time to ignite five targets by squirting milk from the eye; the most ice cream scoops balanced on a cone; the farthest eyeball pop; the most Oscar wins – makeup; and the most tattooed senior citizens.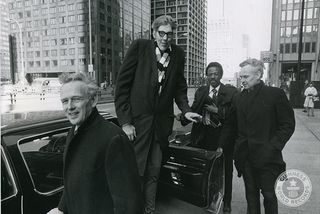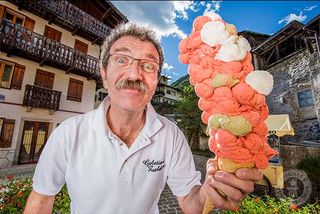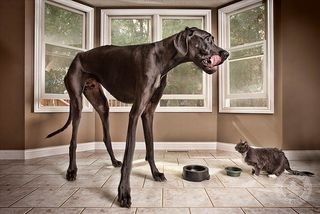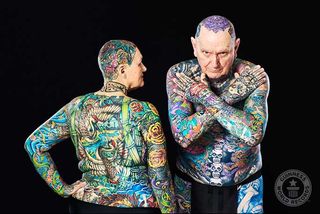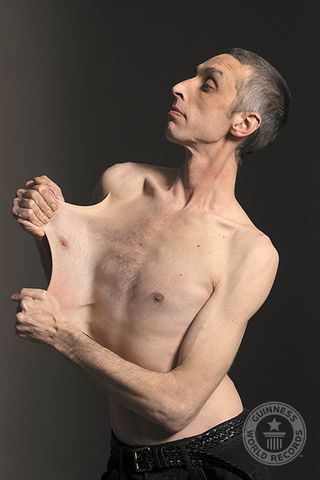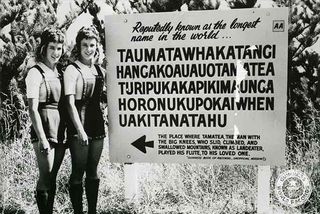 The original Guinness Book of World Records started out in the 1950s as an idea by the managing director of the Guinness Brewery, Sir Hugh Beaver, who thought a book of facts to solve arguments in pubs would be popular. It was first published in 1955, illustrated with black and white photography, and has gone on to become an all-time best seller and one of the most recognised and trusted brands in the world.
The Guinness Book of World Records is still published annually and has evolved to reflect the times we live in – or at least the most extraordinary aspects of it. It is unlikely that when Sir Hugh came up with the idea he envisaged the book still being published more than 65 years later, recording the likes of the world record for the fastest time to ignite five targets by squirting milk from the eye, or for the youngest e-sports millionaire from a single tournament.
The complete collections can be found on the Guinness World Records website.
Read more
Best photography books
Best books on street photography
Best books on portrait photography