People get it wrong; cameras take photographs, but lenses make photographs. So while it's important to have the best possible camera, what's actually far more important is to have the best lens you can.
The camera is still a crucial part of the equation, of course. But it is the right lens that will make your photography better – and it is the selection of lenses that will enable your photography to grow, whether you want to turn your passion into your profession or you'd just like to expand into different genres, from landscape to macro.
• These are the best L Mount lenses available right now
This is what we mean when we talk about "choosing a system"; the camera body is arguably the least important part of the equation, because it's the lineup of lenses that truly dictates what you can do with a camera.
And this is where the L-Mount – the format used by full-frame powerhouse cameras like the Panasonic Lumix S5 II, Leica SL2 and Sigma fp – is absolutely unsurpassed in terms of the lenses on offer.
The best of the best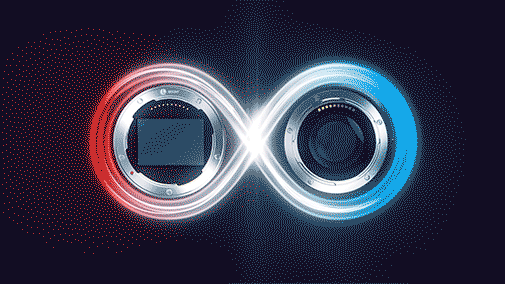 The L-Mount is backed by three of the major players in the imaging industry: Panasonic, Leica and Sigma. As members of the L-Mount Alliance, these leaders of the photography and videography worlds have combined to form a superpower, delivering what is arguably the richest lens format the market has ever seen.
Which means that whether you're using the best-bang-for-buck Panasonic Lumix S5, the astonishingly designed Leica TL2, or the resolution marvel Sigma fp L, the L-Mount provides virtually every lens you could need.
There are 66 lenses on the L-Mount lineup and roadmap, covering everything from the ultra-telephotos and "trinity" zooms to super-fast professional primes and all-purpose weather-sealed optics.
Choose your weapon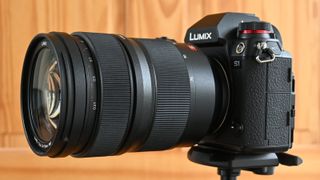 Whatever you shoot, the L-Mount offers a solution. For compact APS-C shooters, the Sigma 16mm f/1.4 DC DN | Contemporary is an ideal all-purpose optic with its equivalent 45mm full-frame equivalent focal length. This near "nifty fifty" is great for everyday shooting, travel and street photography, and just about anything you throw at it.
For working pros and those who aspire to professional quality, the Panasonic Lumix S Pro 24-70mm f/2.8 is arguably the most versatile lens you will ever use. Covering the "standard" zoom range, it's fantastic for landscapes, environmental portraits, street photography, events, reportage, sport, and is a workhorse lens for video.
Like to shoot people? From candid portraits of friends and family to fine art portraiture worthy of an exhibition, look no further than the Leica APO-Summicron-SL 90mm f/2 ASPH. With its classic medium telephoto focal length favored for headshots, combined with a fast aperture to blur backgrounds and accommodate low light shooting, you'll be able to get creative like never before.
Rock steady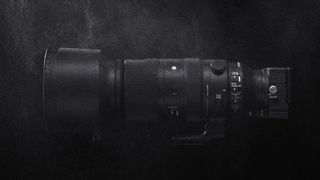 Need to keep things stable? Whether you shoot in challenging lighting conditions, you love using long focal lengths, you like to drag the shutter or you just have wibbly hands, look for lenses with an optical image stabilization – such as the Panasonic Lumix S 70-300mm f/4.5-5.6 Macro OIS and the Sigma 60-600mm f/4.5-6.3 DG DN OS Sports L.
While all Panasonic and Leica's full-frame mirrorless cameras boast in-body image stabilization, adding a lens with optical stabilization means that your setup can compensate for even more camera shake – up to a maximum of 6.5 stops, on some cameras.
Whether you're an eager enthusiast, a weekend warrior or a practicing professional, nothing is more important than knowing that your camera is supported by a fantastic lens lineup. And with the L-Mount supported by three of the industry's heavyweights, your camera is in very safe hands indeed.