Arri, the cinema camera giant that supplies cinematography equipment to the film and TV industry, took the 78th Golden Globe by storm, as 7 of the 8 major award-winners were shot on Arri cameras – with the remaining award-winner being shot on Panavision kit.
The productions that scooped awards included Steven Spielberg-directed The Fabelmans, which picked up Best Picture Drama and was shot predominantly on an Arriflex 16S, Arriflex 416, and parts with a Panavision XL2. Best Picture Musical / Comedy was won by The Banshees of Inisherin, which was shot on the digital large format Arri Alexa LF.
Best Picture Non-English Language was won by Argentina, Best Musical / Comedy Series went to Abbott Elementary, and Best Limited Series, Anthology Series, or Television Motion Picture was awarded to The White Lotus – all of which were shot on the Arri Alexa Mini LF cinema camera.
Blockbusting drama series Game of Thrones: House of Dragon claimed the top spot for Best Drama Series, with the entire season being shot on the Arri Alexa 65 and Alexa Mini LF.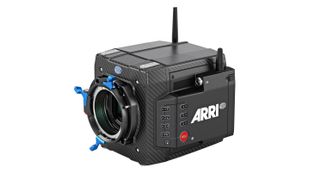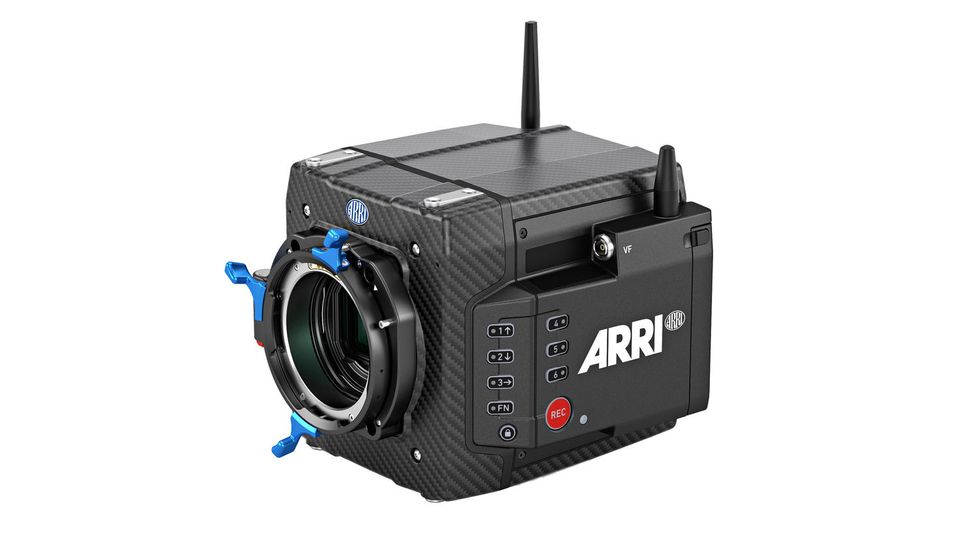 We must point out that top cinema cameras from other manufacturers were featured within the list of nominees, which saw the likes of Red represented with the company's Monstro sensor, and the Sony Venice being an ever-popular option, with a few of the best Blackmagic cameras thrown in for good measure.
An interesting observation, however, is that most of the award-winning features and serials were captured on a large format sensor or 65mm film. Arri and Red are currently the only manufacturers that feature this sensor size in their cameras, but could this turn into a trend in the future?
As we see technology developing at an ever-expanding rate, it is more than likely that other manufacturers within the cinema camera market could develop large-format sensors in the future. After all, price isn't the controlling factor within this category; rather, it's how usable and versatile the camera is in the field, and what image quality it delivers that makes it the favorite for producers directors of photography around the world.
If this article has been of interest why not check out our best Netflix-approved cameras or best cinema cameras to help you decided which camera to buy next