Meet the pro: Paul Sanders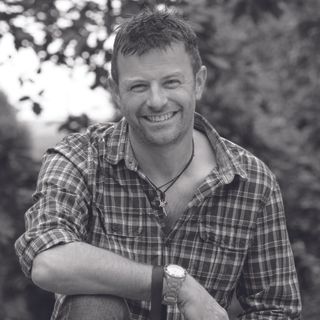 Paul has been a pro photographer since 1984, and by 2004 he was Picture Editor at The Times. In 2011 he became a full-time landscape photographer, and is passionate about the power photography has to help people overcome anxiety, and to positively adjust their outlook on life.
www.discoverstill.com
I've mentioned the benefits of a beginner's mind, but using your technical experience helps a lot in being able to translate what you feel and see into what you produce at the printing stage. Using simple techniques, such as under or overexposure, enables you to create mood and drama.
The most useful thing for me is to write down how I feel about the place, myself and what I am observing around me. This is important because it might be a few weeks before I process my images, and it helps to be able to re-engage with the feelings I had at the time.
Always photograph your subject with a print in mind. Don't imagine it on screen, imagine it on paper, so you can feel the weight of the paper and better immerse yourself in the moment. Printing is a very mindful way to get back into your images, the print should mirror your moment: tone density, color, movement all should be present. I print nearly every image I like. I only use one paper too (Fotospeed Platinum Cotton), as it suits my style best.
More in the mindful series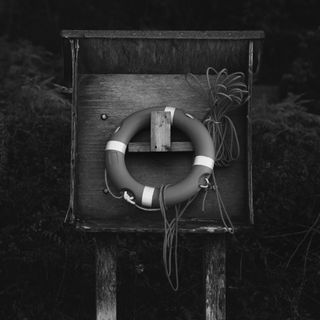 Monochrome or color?
I shoot mainly in black and white – I only shoot color on my iPhone. Color distracts me, I find it irritating as sometimes color overrides content. That said, I do see color, but I always translate it into tones of grey.
I have my camera set to the monochrome setting and the aspect ratio I plan to print the final image in. I find that this makes processing and visualizing easier. In-camera I shoot RAW and JPEG, and often I use the JPEG pretty much straight from the camera with only minor adjustments.
If I need to get more from the file I use the RAW and my Lightroom presets to bring out the emotion, beauty or simplicity I experienced.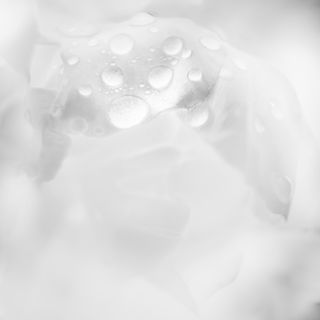 Read more:
Mental Health Awareness Week in the UK
Best printer inks for inkjet printers
Best photo printer for inket printers
Best photo printers
Learn the craft of slow-shutter-speed photography
Can photography improve your mental health