This year, it seems, binoculars have been one of the most popular things that people have been searching for. Available at practically every budget you could name, they are a great gift - and perfect for the nature watcher or sports enthusiast.
Thankfully there are some great Black Friday deals available already, including $330 off Celestron Echelon 20x70 binoculars in the US and £230 off Canon 10x20 IS binoculars in the UK.
I have put together a list of some of our favorites that I have spotted so far in the sales… based on the tests we do on this site, including this guide to image stabilized binoculars, and on my decades of experience as a bird watcher.
Keep a close eye on our live blog for all the latest Cyber Monday deals.
🇺🇸 Best Black Friday Binocular deals in the US
🇺🇸 Adorama: save up to $400 off Swarovski binos!
🇺🇸 Amazon: Bushnell binoculars for under half price
🇺🇸 Walmart: Big savings on cameras and optics
🇺🇸 B&H Photo Video: $20 off Nikon binoculars
🇺🇸 Best Buy: $100 off Fujifilm binoculars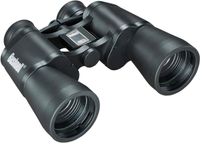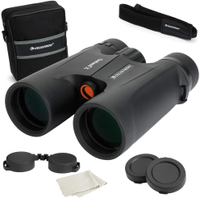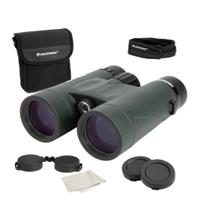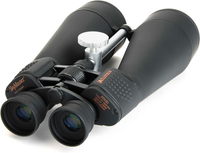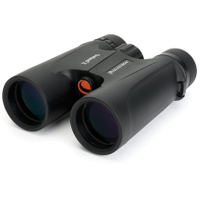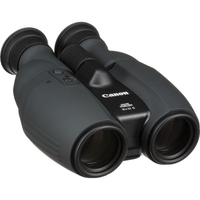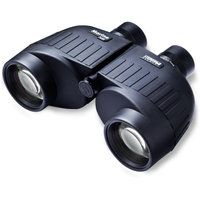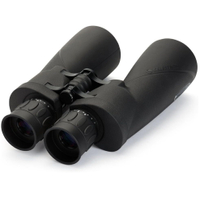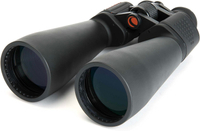 Celestron SkyMaster 25x70 | was $129,95 | now $84.19
Save $45 at Amazon on these monster binoculars with a huge 25x magnification. Fortunately these come with a tripod adaptor - as you will definitely need to keep them stable to being able to use for long-distance surveillance or astronomy.
🇬🇧 UK Black Friday Binocular deals
🇬🇧 Amazon UK: Huge 50% saving on Olympus binoculars
🇬🇧 Jessops: Pentax binocular deals fro £49
🇬🇧 Clifton Cameras: Zeiss and Swarovski specialists
🇬🇧 John Lewis: Kids binoculars for just £6.80
🇬🇧 Park Cameras: Over £100 off Leica binoculars
🇬🇧 Wex Photo Video: 10% off with code Optics-10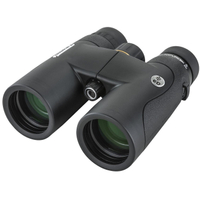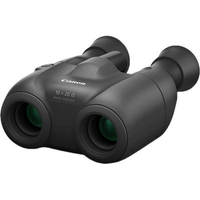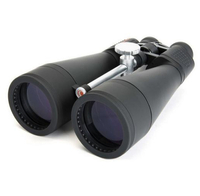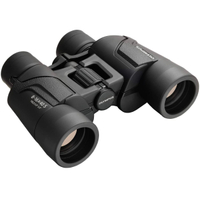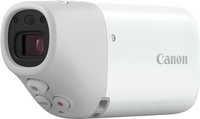 Canon PowerShot Zoom |was £289.99| now £215
Save £70 at Amazon This innovative monocular lets you photograph or video distant subjects. Its easy-to-use form factor makes this perfect for bird and wildlife watching - or for filming your kid's football games. This kit comes supplied with a microSD card and a mains power charger.
Read more:
The best binoculars
Best zoom binoculars
Best kids binoculars
Best budget binoculars under $100
Best marine binoculars
Best rangefinder binoculars
Best compact binoculars
Best opera glasses