Whether you want to brighten up your home or create a professional photobook, the award-winning printing company CEWE is full of options for helping you share, display and enjoy your favorite images.
CEWE is rated an impressive 9.1 out of 10 on Trustpilot, and its renowned CEWE PHOTOBOOK has so many different options for finishes and sizes that you'll find it easy to make a high-quality photobook full of your favorite shots.
Wall prints come in all shapes and materials, too, including hexagonal foam, canvas, and paper panoramics.
What other photo products does CEWE offer?
1. If you want to print something a little smaller, however, a smartphone case is the perfect way to add a personal photo touch to your everyday…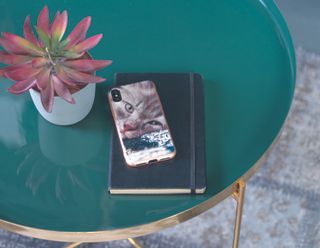 2. Or for something larger, why not decorate your walls with an impressive panoramic photo print on premium paper?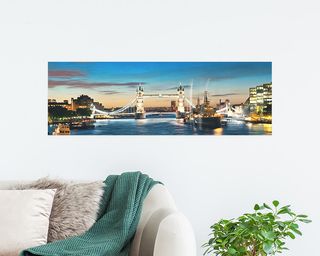 3. Hexagonal tiles are a show-stopping yet flexible way to display your favorite photos.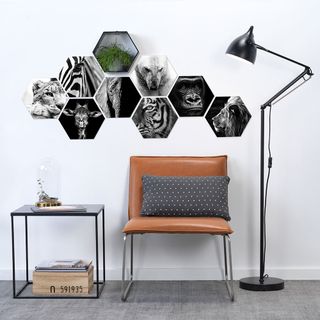 4. Count down the days in style, with a desk or wall calendar featuring your own photographs.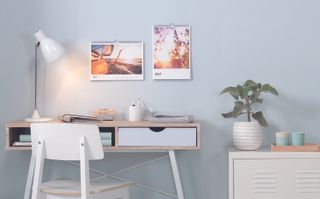 5. Hang a handmade photo canvas and brighten up blank spaces, big or small.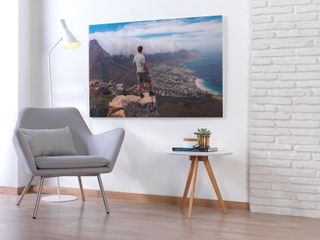 6. Create a photobook to suit you, with an array of finishes, sizes and photo papers.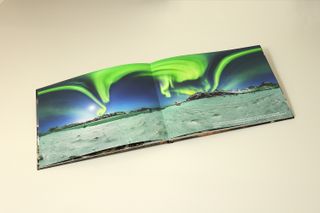 Start producing your own photo products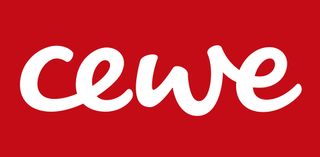 For more information on the whole family of CEWE products, head to the CEWE website.
For extra peace of mind, CEWE offers a '100% satisfaction' guarantee on all CEWE PHOTOBOOKS, wall art and calendars. With the environment in mind, all CEWE brand products are sustainability-certified.
There's something special about taking a digital image and making it tangible. With 50 years of printing experience, you can combine your creativity with CEWE'S know-how to give your photography a new lease of life.