We've all missed out on so much in the last year – so this year, let's make summer a season you'll never forget, with memories you can keep for a lifetime. Think of that first BBQ on the beach with friends, the first visit to the local park with loved ones, the light of the candles on a delicious birthday cake; the first dance at a wedding or your first embrace with a loved one – all captured and presented in a beautiful CEWE PHOTOBOOK.
Whether you're a full-time professional or a passionate hobbyist snapping images on your phone, we've all become addicted to capturing a quick snapshot of special moments in time, turning them into everlasting memories to relive whenever you want. Whether you want to create a fun keepsake for yourself or design an unforgettable gift for a loved one, CEWE has an option for everyone to show how much you care.
With fun, fast, stylish and easy-to-use templates in the CEWE Creator Software, you can start creating your memories today and see your images come to life immediately. With 24/7 full customer support and a 100% satisfaction guarantee, now is the time to preserve your summer of 'firsts' forever in a CEWE PHOTOBOOK.
Record precious moments in a CEWE PHOTOBOOK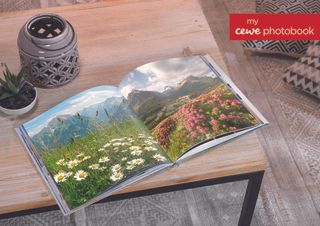 Make your own CEWE PHOTOBOOK
Shooting photographs is just the first step in your project: now it's time to tell a story, by designing your own narrative in a CEWE PHOTOBOOK.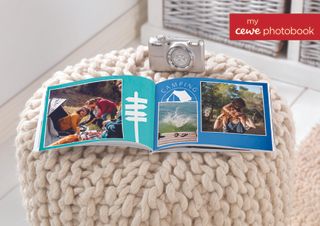 Record family memories
Whether it's the first or last time something happened, make sure you have it immortalised with the power of print, for all the family to look back on in years to come.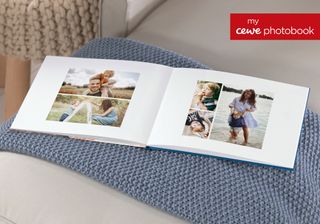 Thoughtful gifts for all
You don't have to stop creating memories when summer ends. Why not create a yearbook filled with all your favourite memories from across the year? Whatever you choose to fill your CEWE PHOTOBOOK with, you can create an everlasting keepsake that makes the perfect thoughtful gift for your loved ones.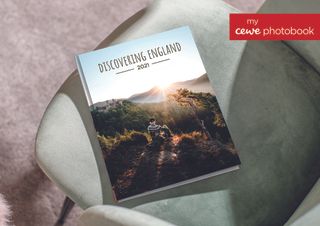 Show images off in style
Discover a wide range of templates, layouts and designs in the CEWE Creator Software, helping you to create a professional product with ease.
Offering premium quality and style, CEWE is a UK manufacturer with products created by its own team of experts in a dedicated photo printing lab in the UK. Meanwhile, CEWE is sustainability-certified, with all products verifiably printed in a carbon-neutral process together with its environmental partners. Even more excitingly, CEWE has won the TIPA Award for Best Photo Print Service Worldwide for the last four consecutive years.
Discover CEWE's award-winning service today at cewe.co.uk.