Billed as the world's greatest photo game, GuruShots is an online platform that provides a fun, structured way to showcase your images while gaining global exposure for your work.
By competing in epic challenges against millions of photographers, you can get instant feedback from over three billion monthly votes and increase your ranking from Newbie to achieve the ultimate status (and bragging rights) of Guru.
GuruShots' challenges are voted on by the platform's Gurus and the wider community, and there's a fresh challenge every day. Winners can receive prizes from GuruShots' sponsors such as Adorama, Kodak, Lowepro and Lensbaby.
The 'Street Photography' contest challenged entrants to shoot the streets, from story rich candid photos to mysterious alleyways – and as always, the standard of photographs was sky high.
Black- and-white works beautifully for street photography, adding a grittiness and a stark, contrasty look that suits the reportage style. Our favorite shot from the contest was Victor Borst's character portrait featuring a sunglasses-and-hat-wearing gentleman on what appears to be a Japanese train. And Javad Assaad's winning entry is a striking shot of a pair of accordion players.
Street photography often comes loaded with powerful narrative, too – and a classic case in point is Felice La Porta's brilliant juxtaposition of two older women next to a trio of videogame-playing children. Not to mention Tiago S-A Rabbit's thought-provoking shot of a bearded man smoking a pipe in front of Old Glory.
The 20 highest ranked images were published in PhotoPlus: The Canon Magazine, and we're pleased to showcase these images below, along with the rest of the top 500 featured photographs in the gallery that follows.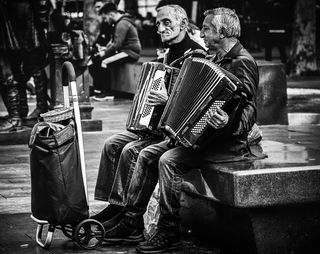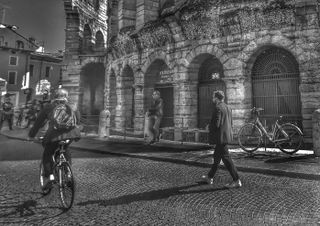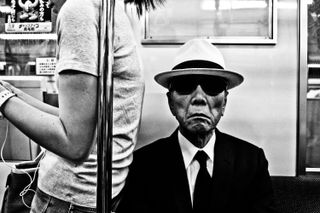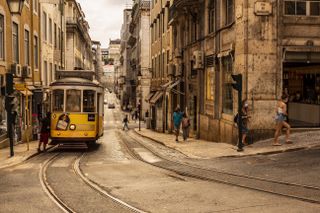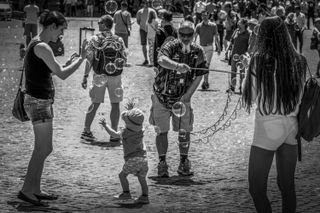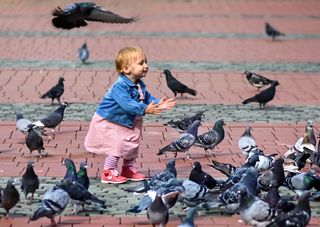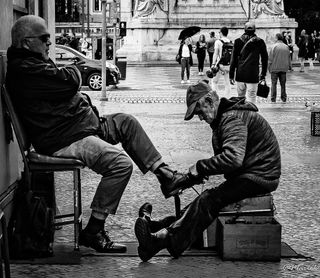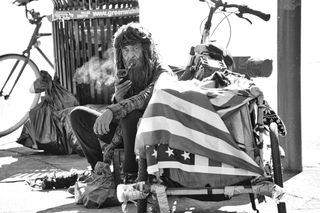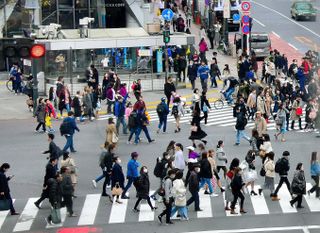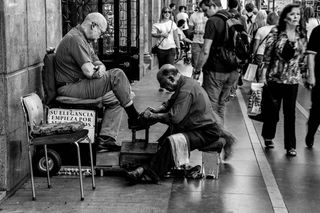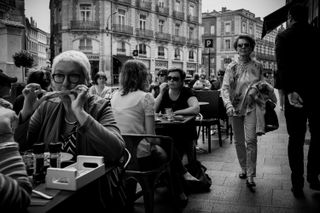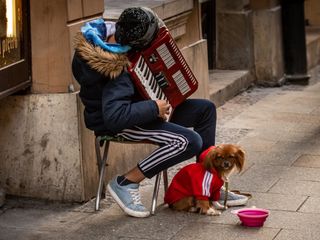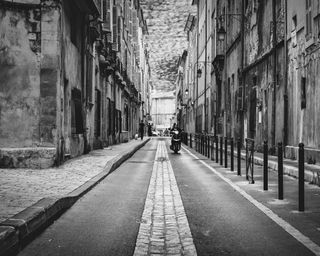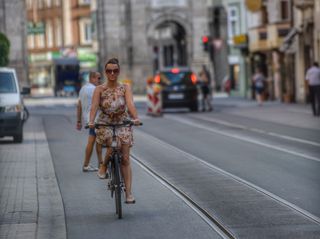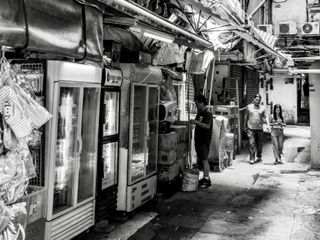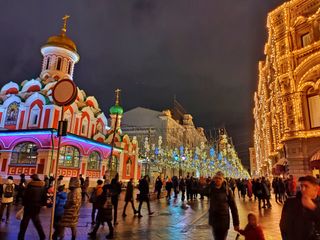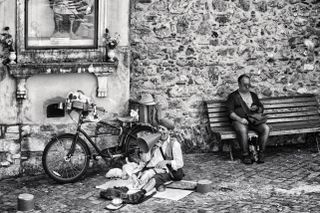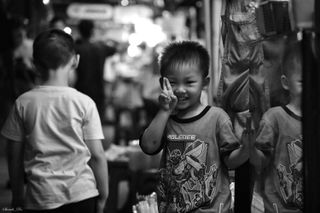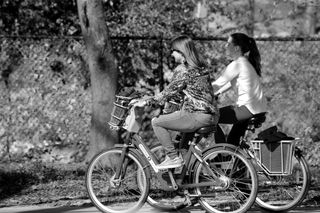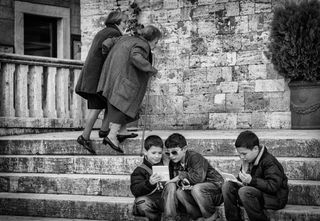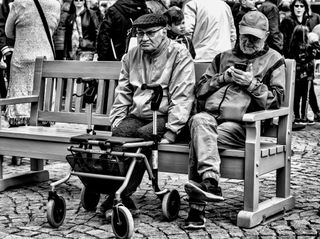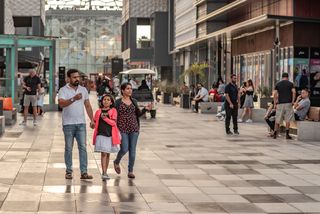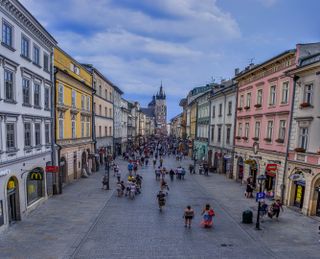 Here are the remaining images from the top 500 entries in GuruShots' 'Street Photography' contest – simply click on the arrows to scroll through the full gallery of photos.
To find out more, and to sign up and take part in the next challenge, visit www.gurushots.com.