The British Photography Awards has released its 2023 shortlist, comprising 475 images. The annual BPA is renowned for showcasing the best of British photographic talent, and this year is no exception; a whopping 475 images have been shortlisted across 19 categories.
The British Photography Awards is a charity-oriented organization for British photographers, with all the proceeds going to 20 UK-based charitable organizations. It features photographers from all nationalities living in Britain, as well as Brits living abroad.
• Want to take your own hot shots? These are the best cameras for landscapes
As is the case every year, the 2023 shortlist has unveiled some staggeringly beautiful images from all around the globe. The quality of this year's awards is very impressive, and gives a good account of the condition of British photography.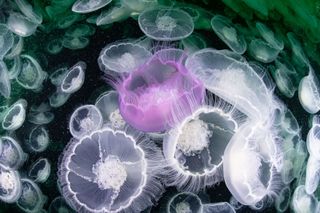 The awards have opened voting for the People's Choice Award, where the public can vote on their favorite images. The voting will be open until October 31, and you can do so by clicking the vote button on the image profile of your most loved images.
The full shortlist has been released on the British Photography Awards website and includes image profiles of all the selected images. This is a treasure trove of inspiration for aspiring and established photographers alike.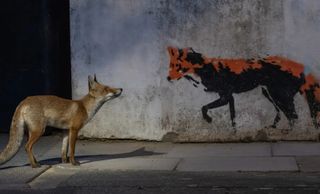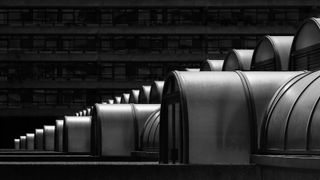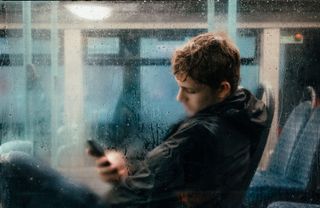 Included in the profiles is a description of the image provided by the photographer, giving valuable insight into the creative process of how they shot their photograph. Another fantastic inclusion, which may get overlooked, is the equipment used to take the shots – often revealing that magnificent images were created with a budget camera.
Recreating images that I loved and that I found inspiring was a vital part of my own learning as a photographer, and information like this was pivotal. Knowing how the image was taken, coupled with the equipment used, provides great insight and a starting block to build upon.
The awards are a great way to find inspiration as well as finding photographers who you may not have seen before. Perhaps looking through the shortlist will inspire you to submit for next year's awards!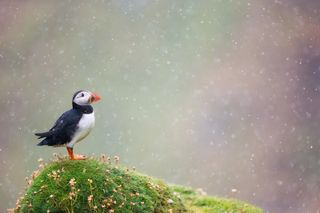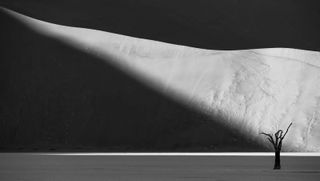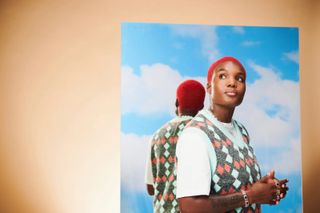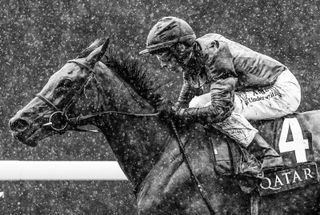 The British Photography Awards will also host a black-tie awards gala at The Dorchester in London, England, on November 10. Anyone is invited to attend, and tickets are on sale via the BPA website.
All the shortlisted images will be on display in a fully immersive gallery, where it will be a great opportunity to view your favorites in the flesh before enjoying the awards show. Check out the shortlisted images and cast your vote here.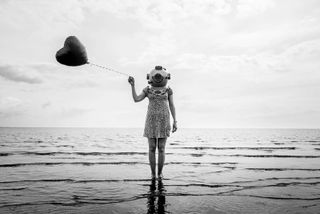 Keen to take part in a photography competition? Here's some advice for entering your first competition, as well as mistakes to avoid when entering a competition.