Billed as the world's greatest photo game, GuruShots is an online platform that provides a fun, structured way to showcase your images while gaining global exposure for your work.
By competing in epic challenges against millions of photographers, you can get instant feedback from over three billion monthly votes and increase your ranking from Newbie to achieve the ultimate status (and bragging rights) of Guru.
GuruShots' challenges are voted on by the platform's Gurus and the wider community, and there's a fresh challenge every day. Winners can receive prizes from GuruShots' sponsors such as Adorama, Kodak, Lowepro and Lensbaby.
The 'Minimalist Shots' contest tasked the GuruShots community to explore the challenging genre of minimalism. Given that a picture already says a thousand words, trying to say more with less makes this one of the most difficult areas of photography to master.
However, the competition saw some stunning entries from as far afield as Israel, India and the Ukraine. Among the most impressive were the striking monochrome entries, which saw photographers strip not just the subject and composition but also the color right down to the bare bones. Whether it was the straight lines and hard geometry of Kimmy Humann's black-and-white environment, or Brouria Carni Hadass' creative color monochrome, we were blown away by the quality of entries.
The 20 highest ranked images were published in Photography Week, and we send our heartfelt congratulations to the winners. We're pleased to showcase these images below, along with the rest of the top 500 featured photographs in the gallery that follows.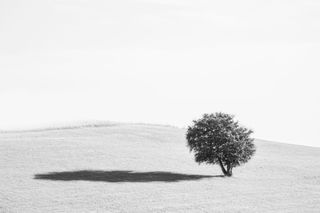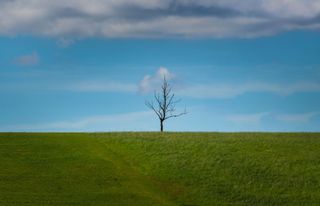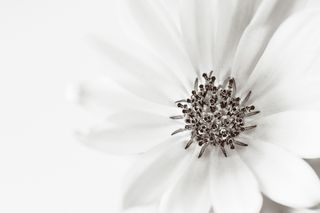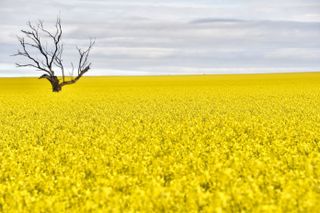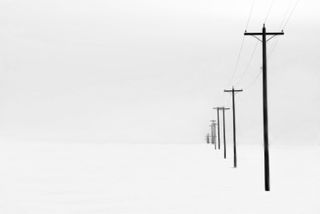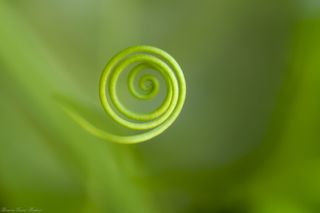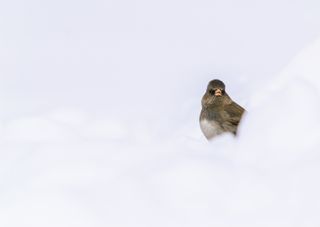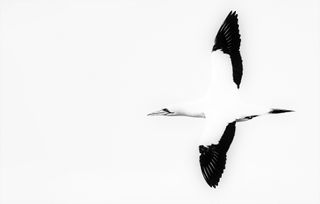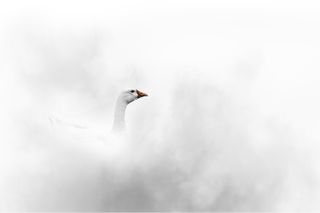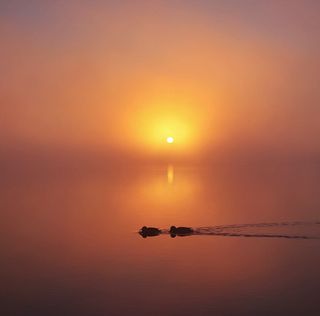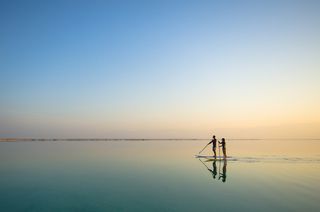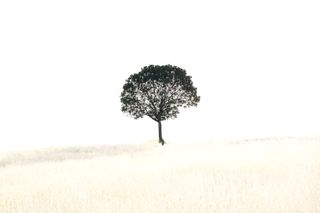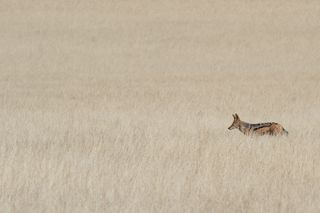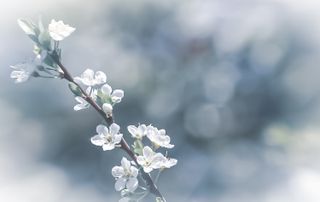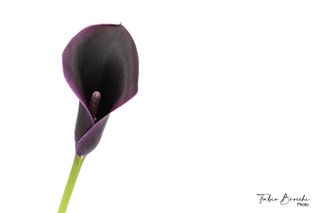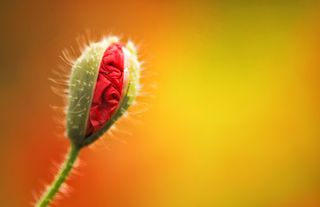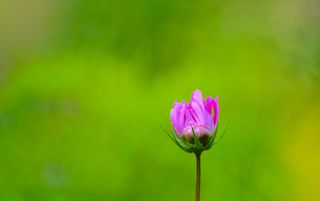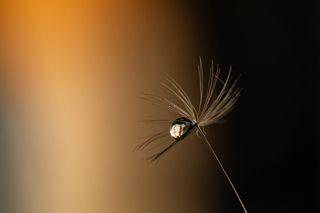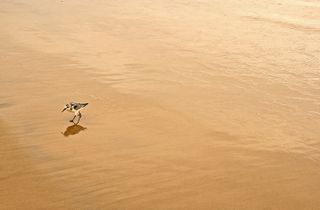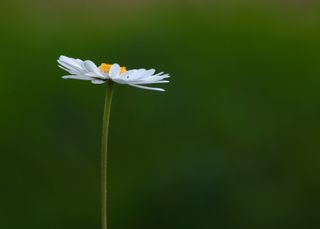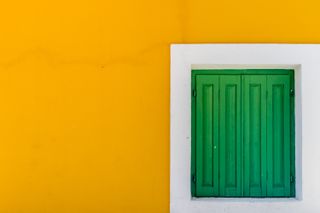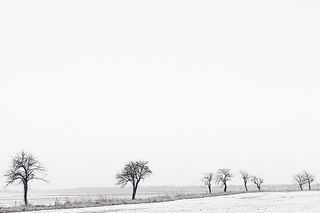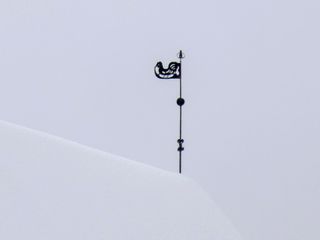 Here are the remaining images from the top 500 entries in GuruShots' 'Minimalist Shots' contest – simply click on the arrows to scroll through the full gallery of photographs.
To find out more, and to sign up and take part in the next challenge, visit www.gurushots.com.
Other GuruShots contests:
GuruShots: winning photographs from the Beautiful Still Life competition
GuruShots: winning photographs from the Striking Shots competition
GuruShots: winning photographs from the Shooting Landscapes contest