Billed as the world's greatest photo game, GuruShots is an online platform that provides a fun, structured way to showcase your images while gaining global exposure for your work.
By competing in epic challenges against millions of photographers, you can get instant feedback from over three billion monthly votes and increase your ranking from Newbie to achieve the ultimate status (and bragging rights) of Guru.
GuruShots' challenges are voted on by the platform's Gurus and the wider community, and there's a fresh challenge every day. Winners can receive prizes from GuruShots' sponsors such as Adorama, Kodak, Lowepro and Lensbaby.
The 'World of Water' competition asked the community to explore all aspects of water, from its life-giving properties and air of mystery to its power to rage and create destruction.
Entries spanned the gamut of water-related imagery. Gil Shmueli (7)'s tranquil shot of fishermen at sunset nontheless featured the crash and spray of waves, while Marco Auddino (6) and Fabiano San (11) captured the swirling vortex and crushing power of waterfalls respectively.
Among our favorite photographs was Dominique Schreckling (3)'s long exposure of a hunk of ice being bathed in rushing water, along with Cristian Barbu (19)'s serene shot of milk-blue waves contrasting against a powder pink sky.
The 20 highest ranked images were published in Photography Week, and we're pleased to showcase these images below, along with the rest of the top 500 featured photographs in the gallery that follows.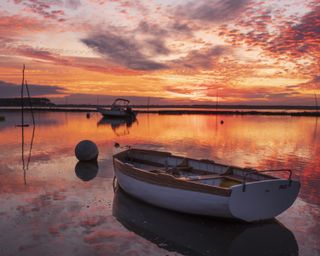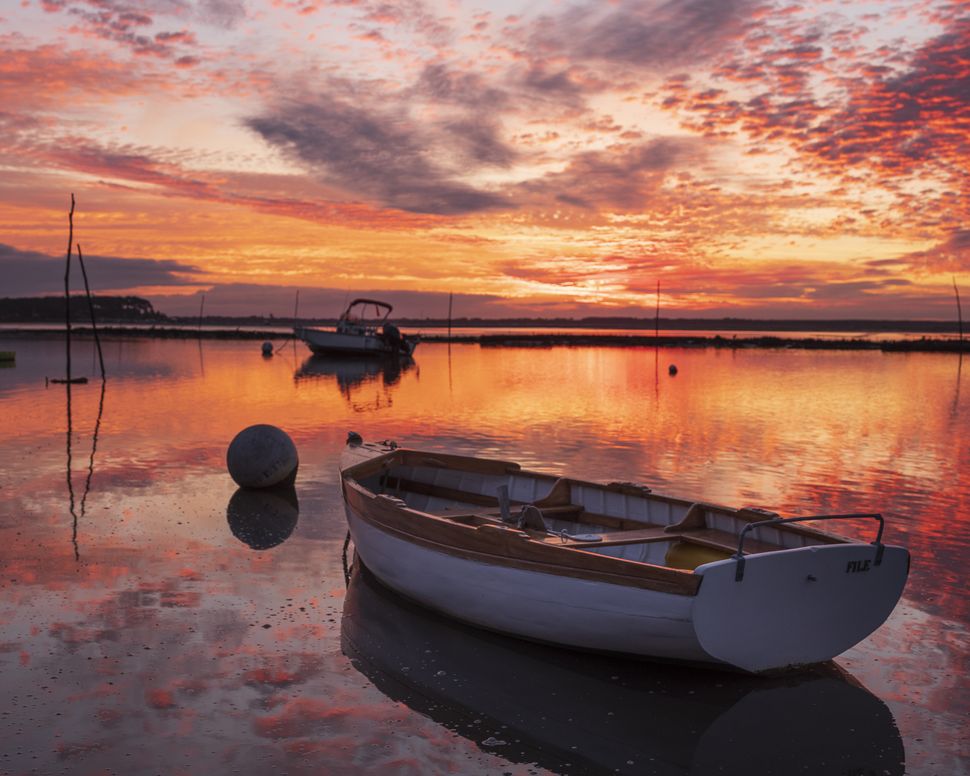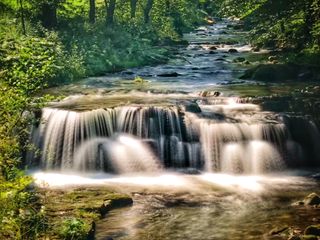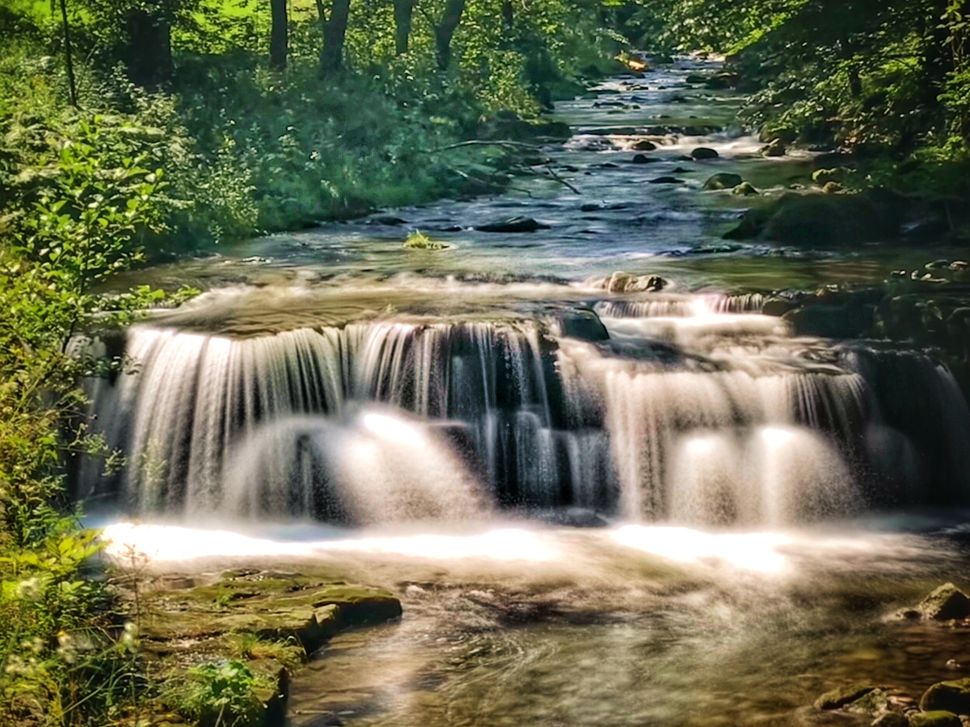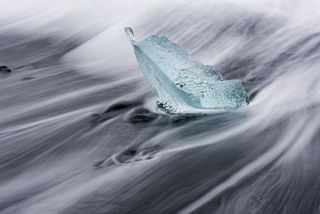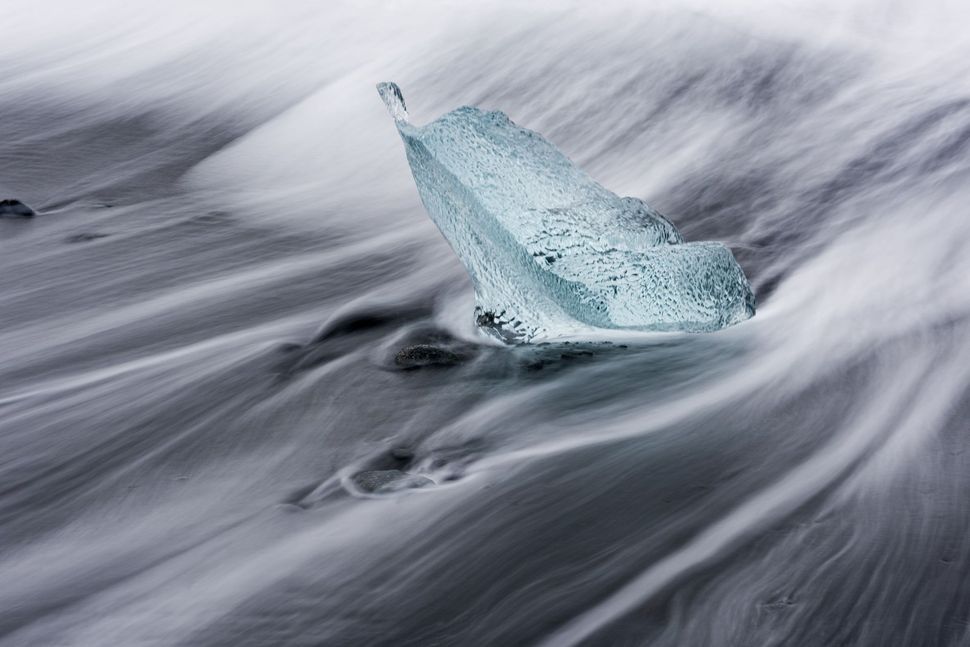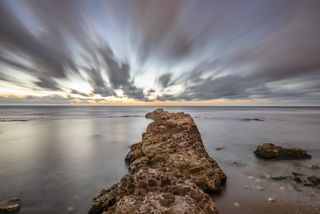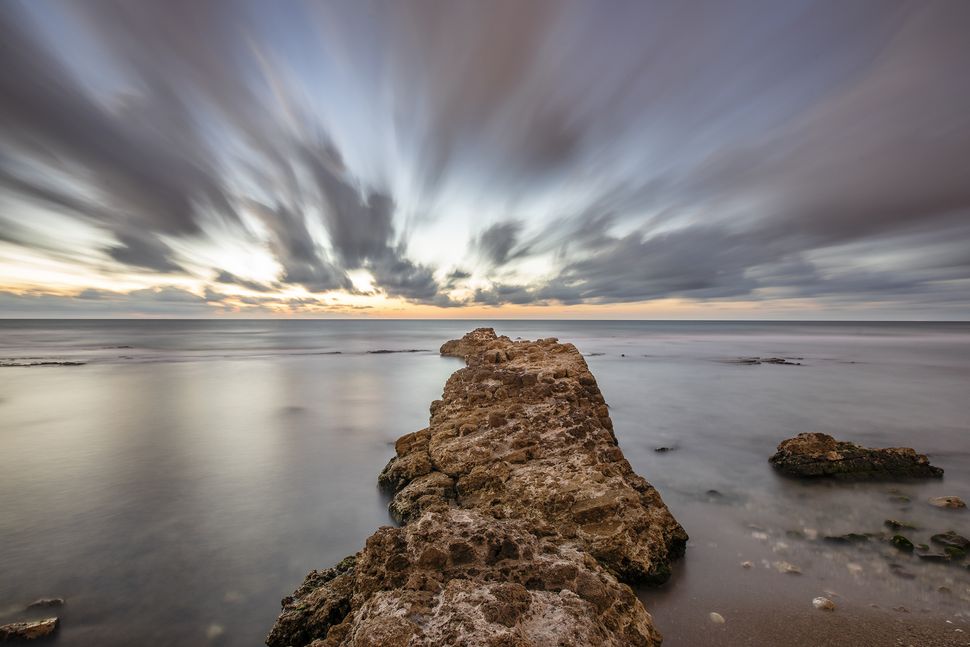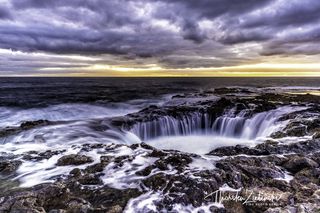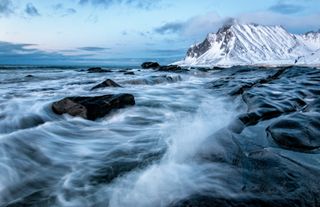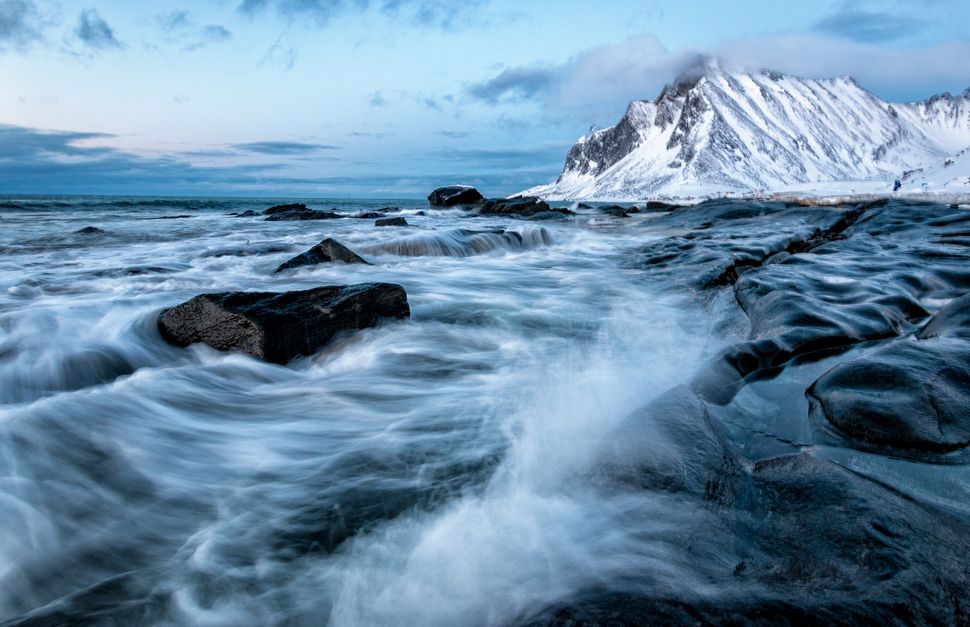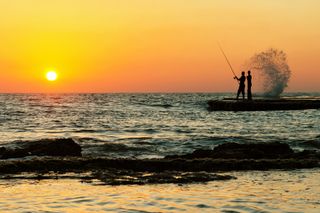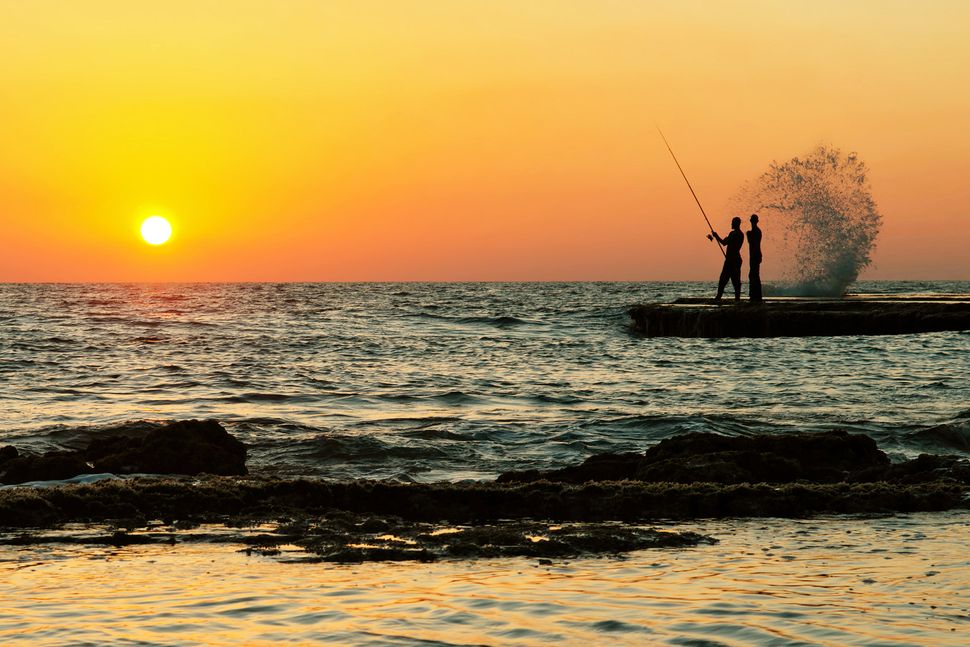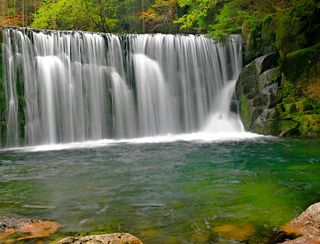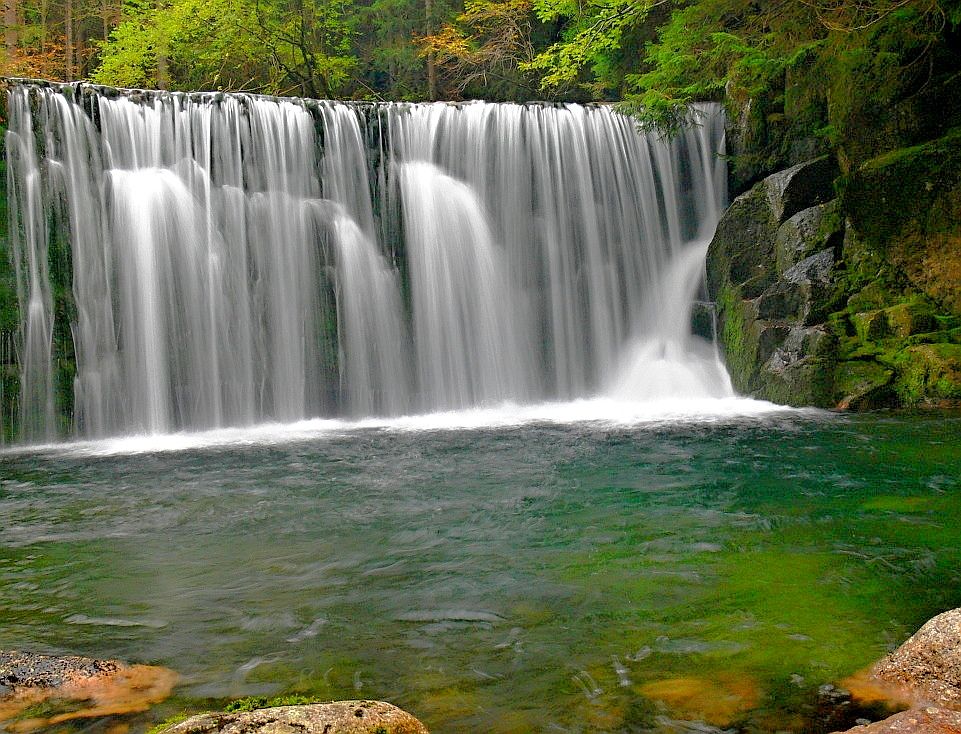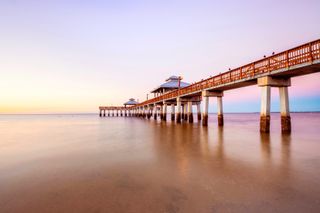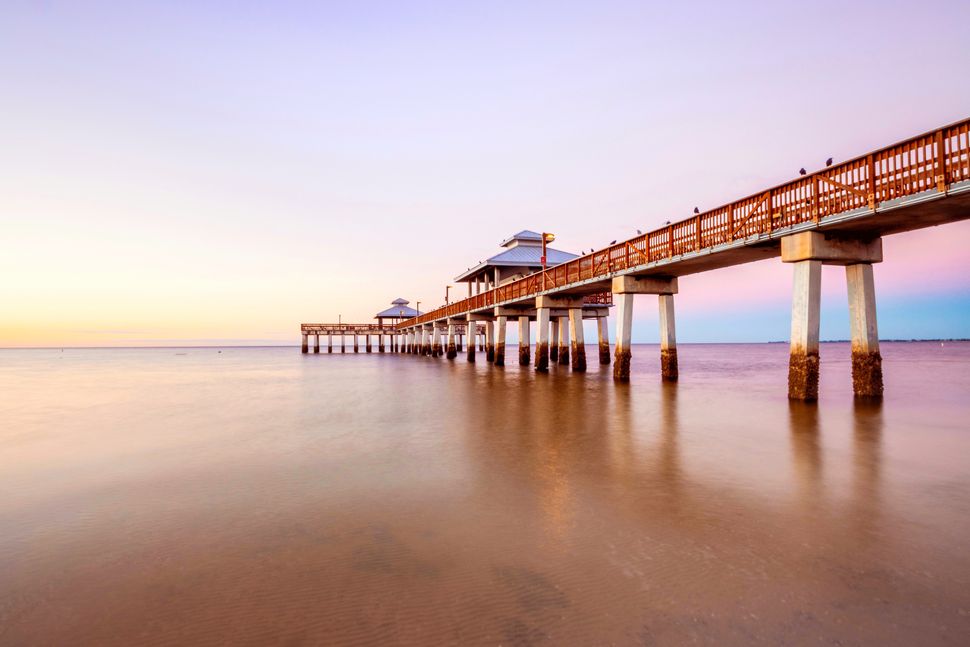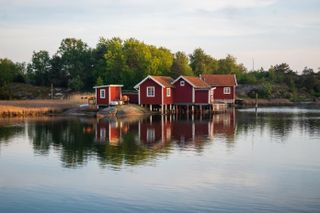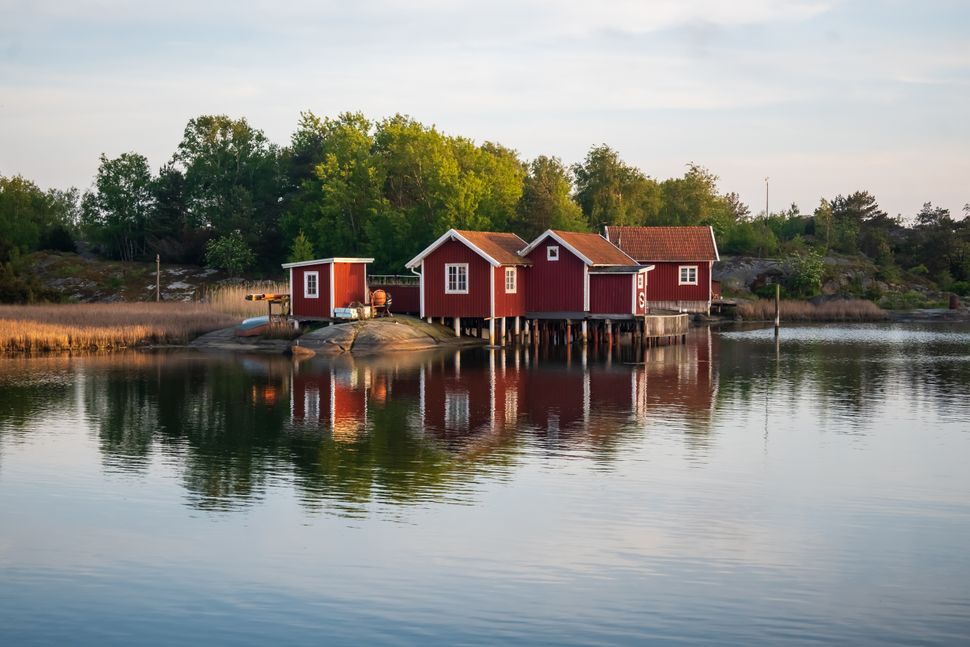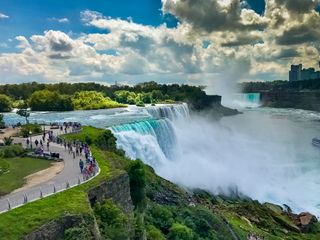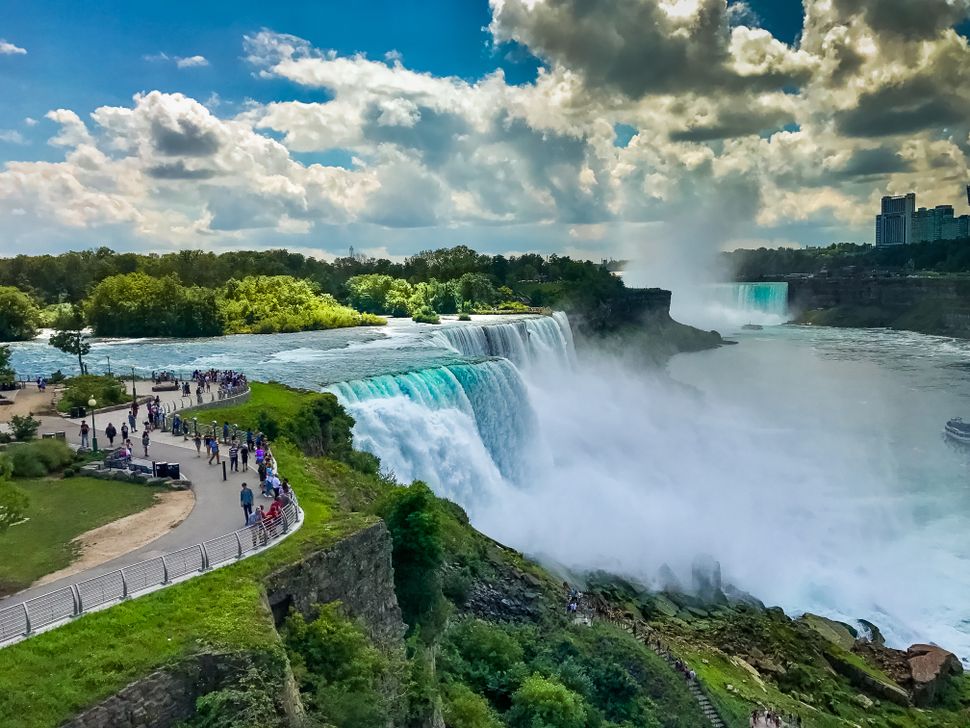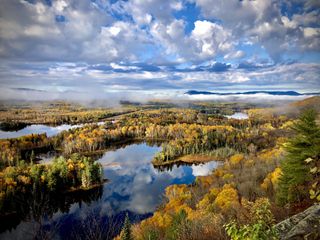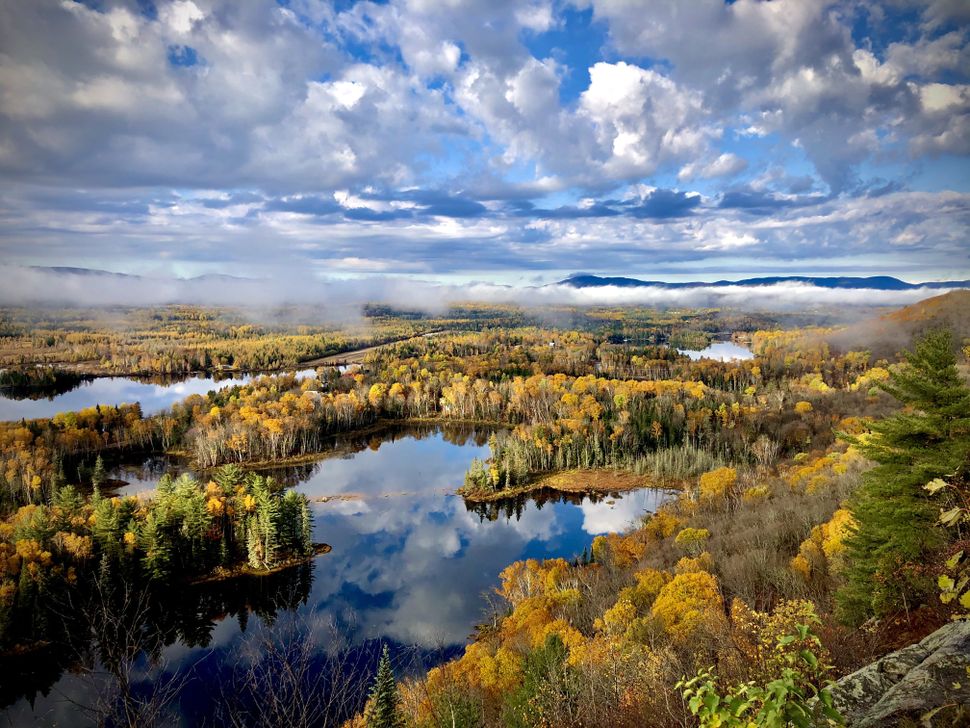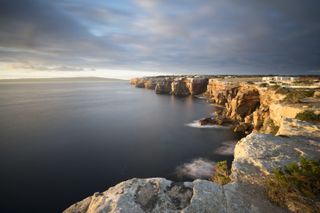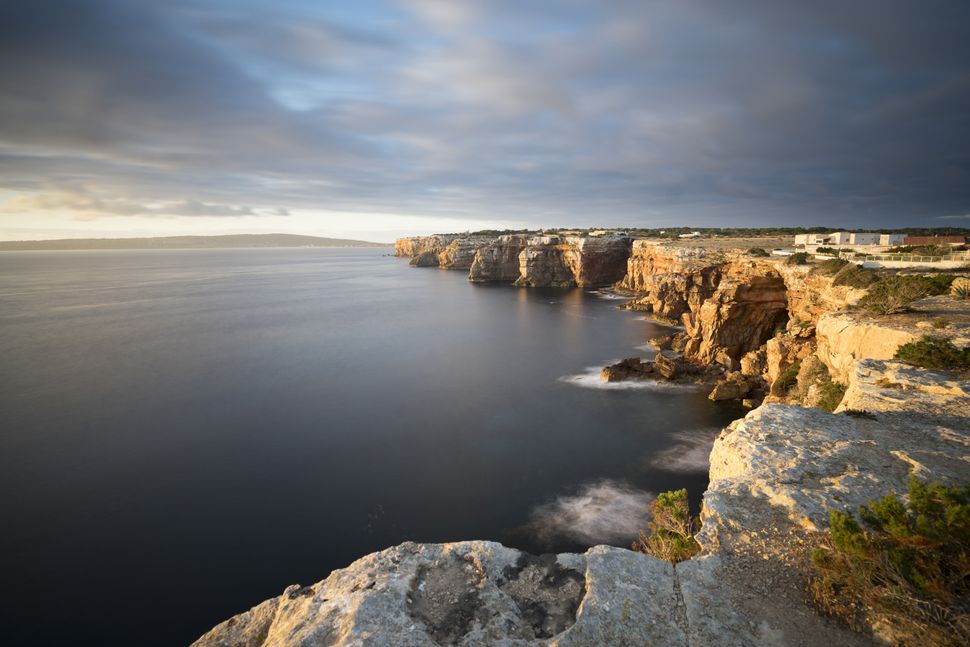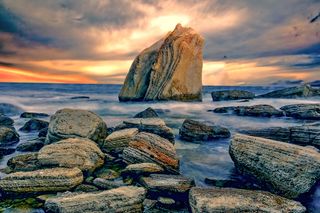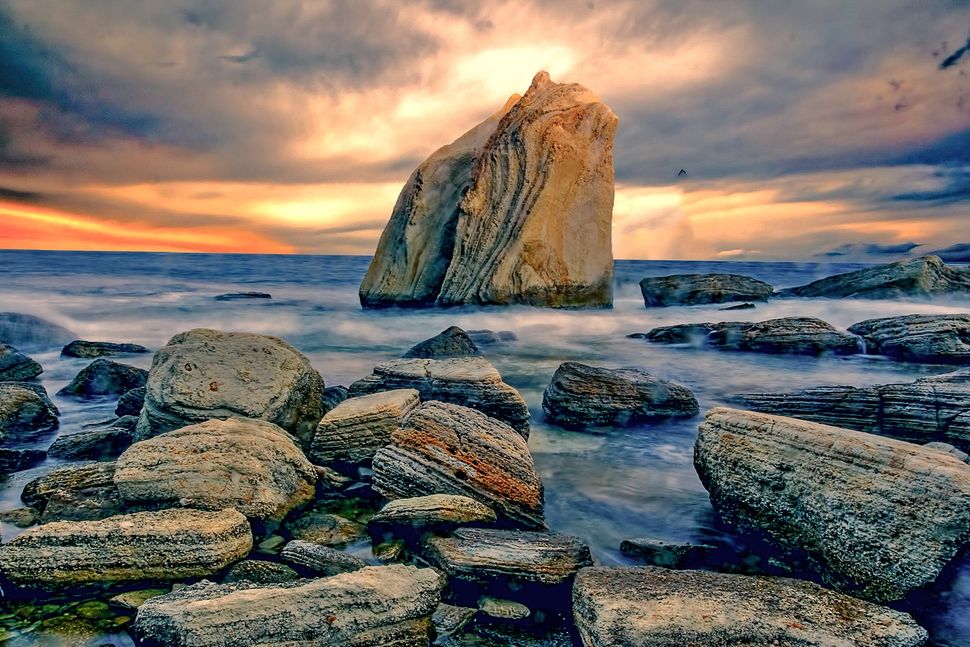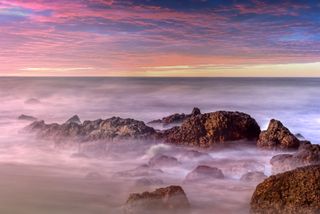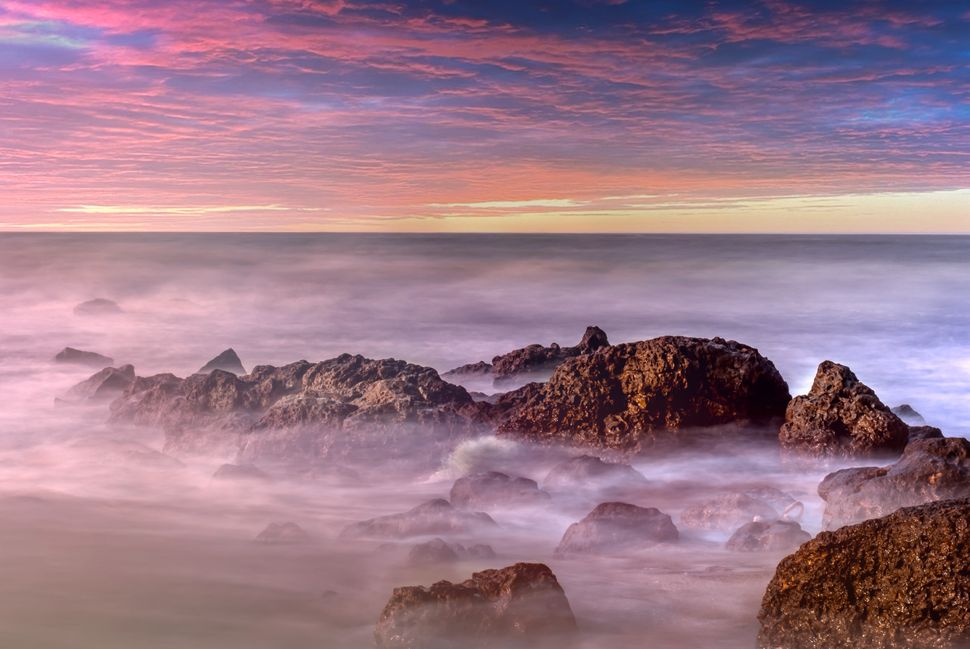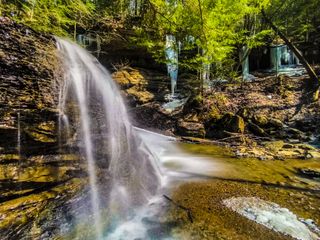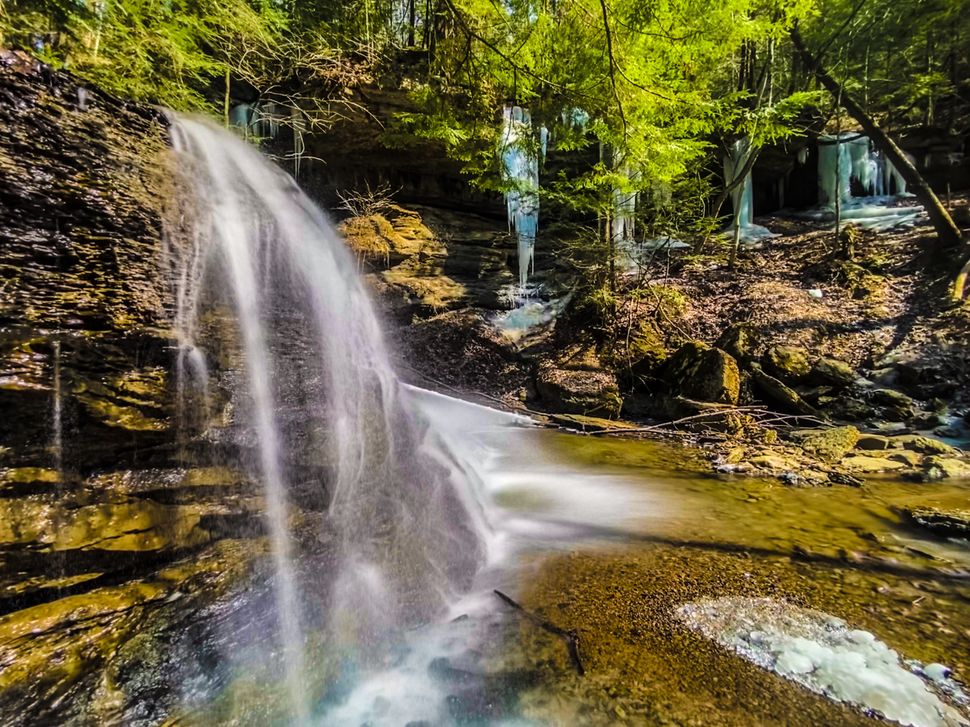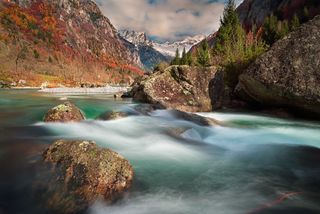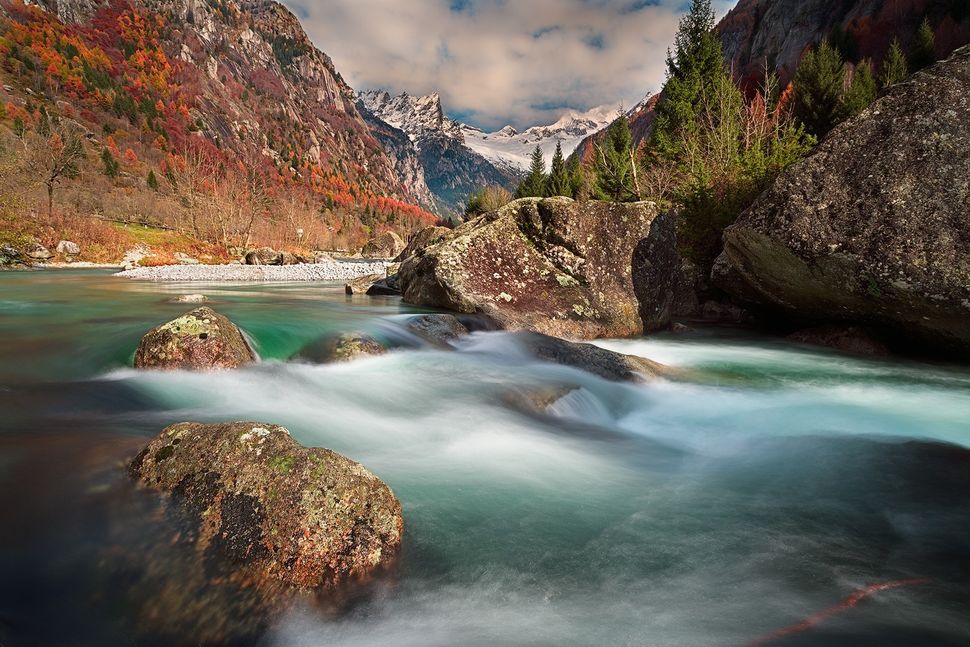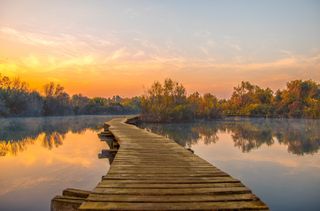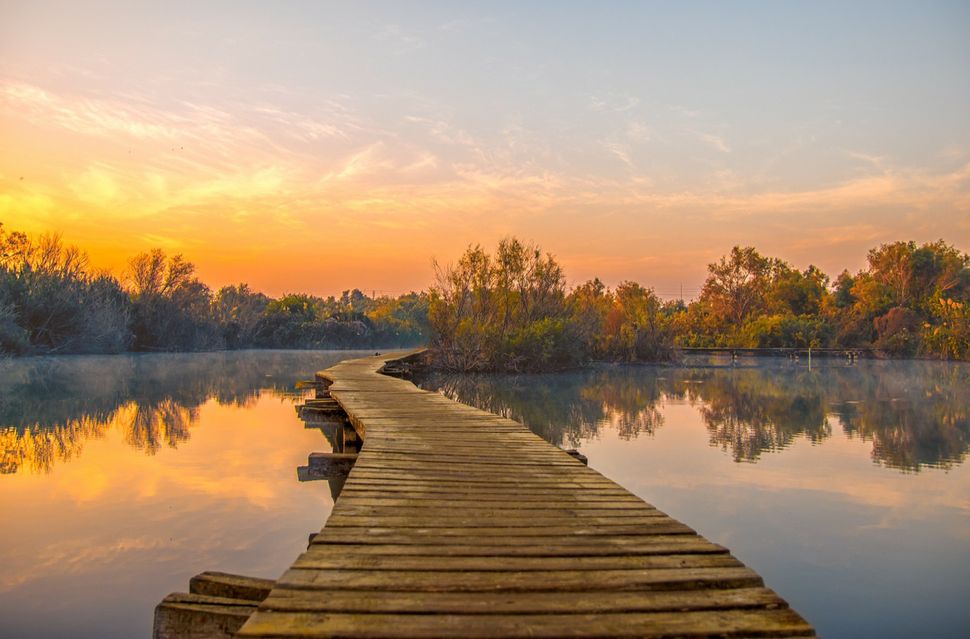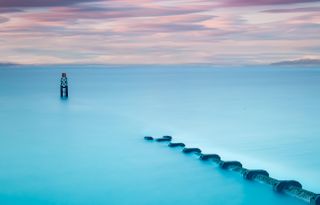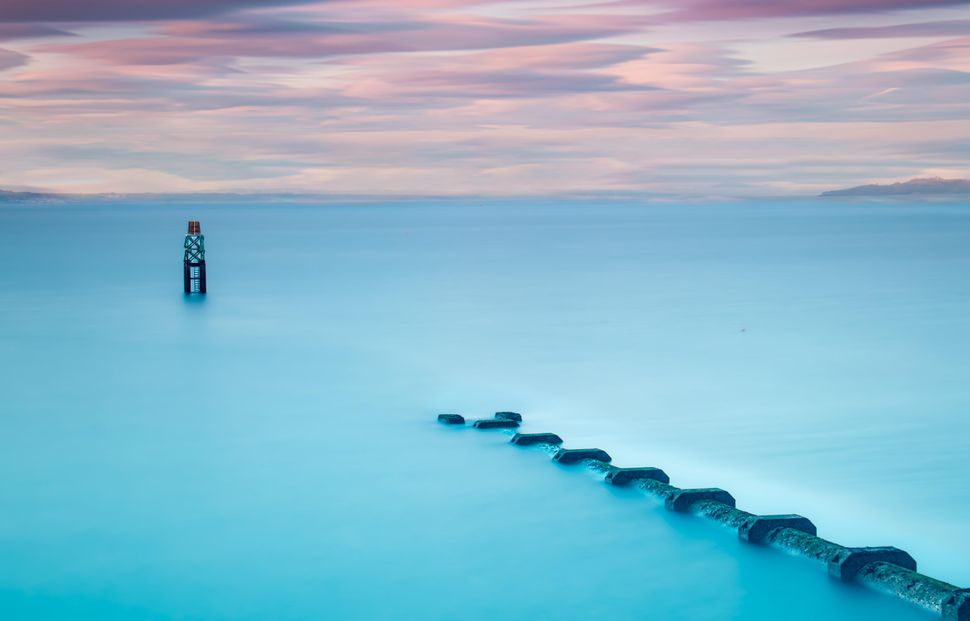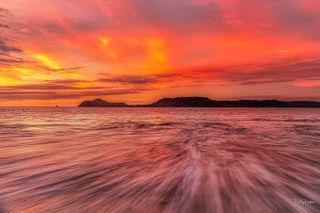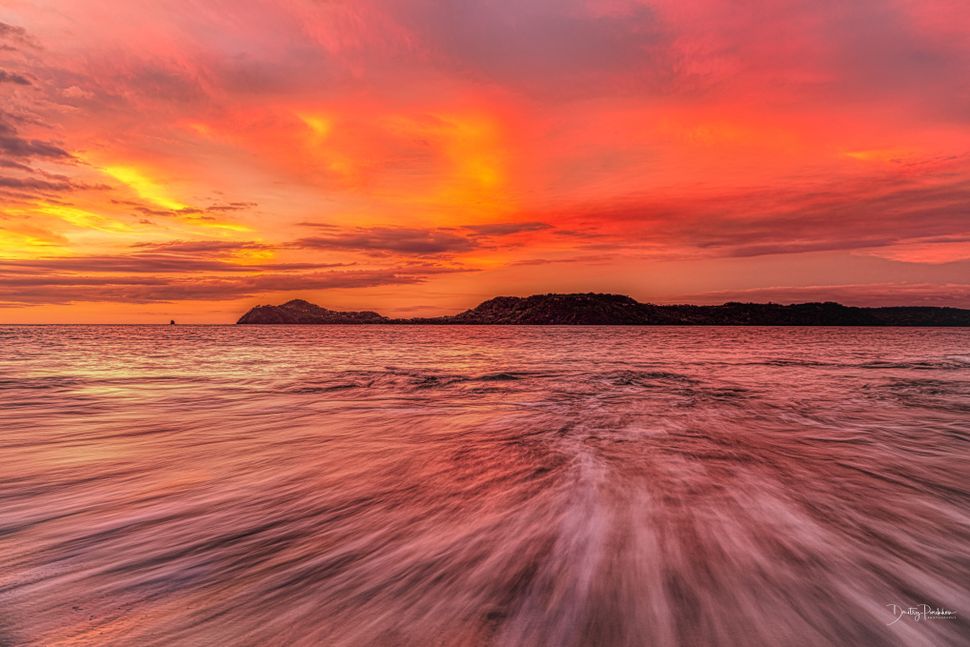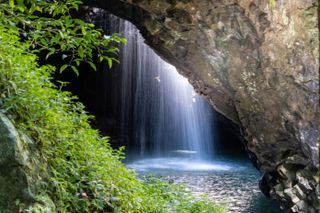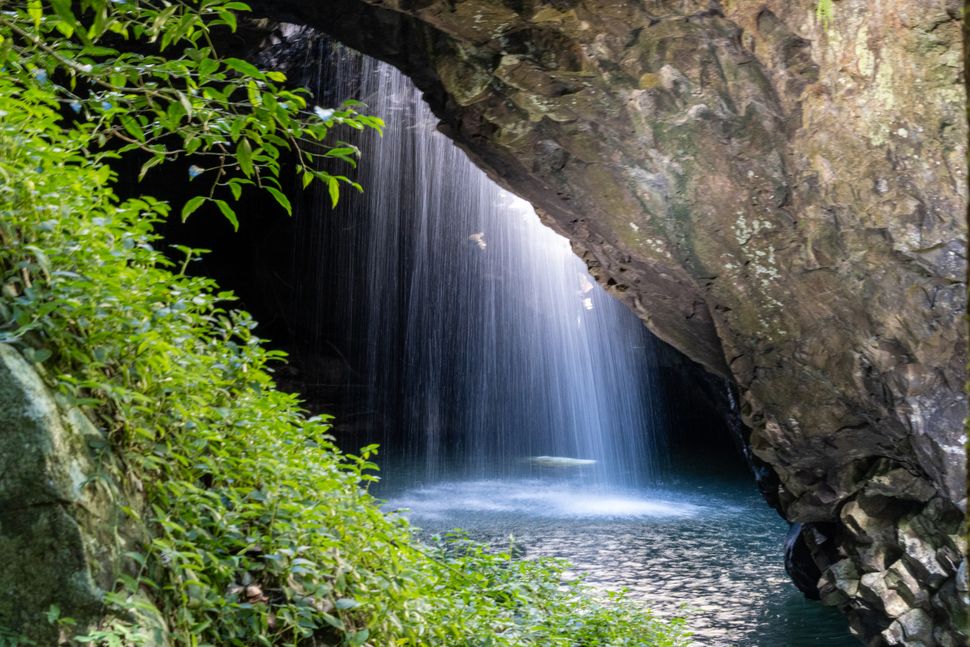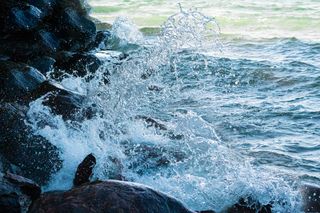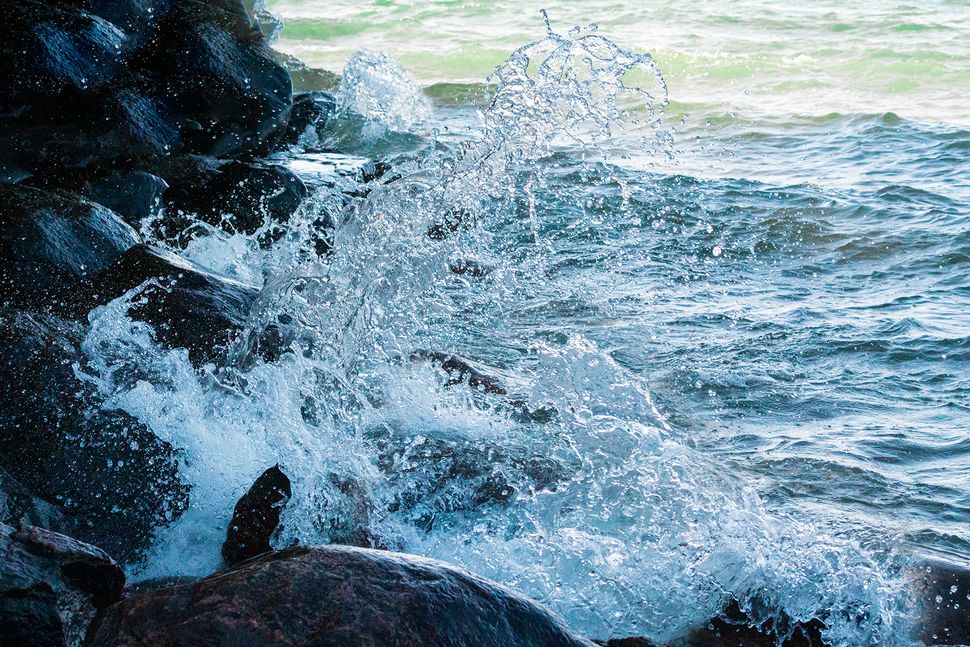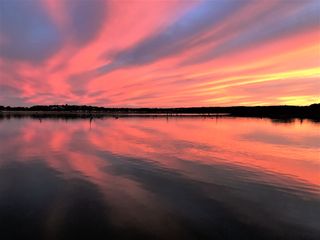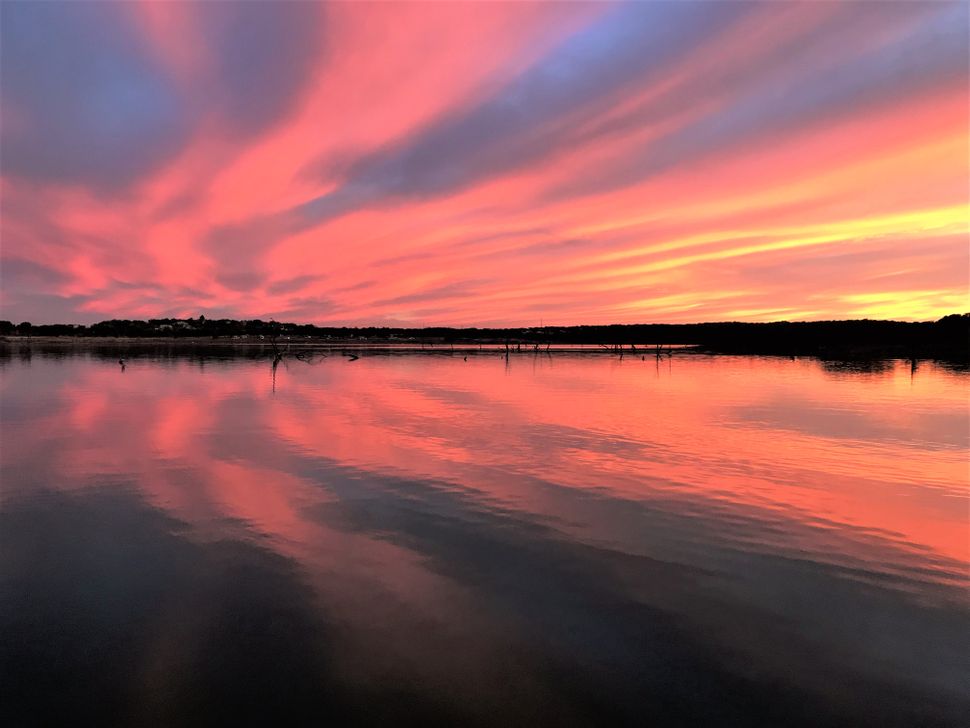 Here are the remaining images from the top 500 entries in GuruShots' 'World of Water' contest – simply click on the arrows to scroll through the full gallery of photos.
To find out more, and to sign up and take part in the next challenge, visit www.gurushots.com.