What a joyful adventure life can be! We all have triggers to our favourite memories – from the smell of our favourite Christmas foods, which remind us of beautiful moments with the family, to seeing friends after time apart. At this time of year, we start to think more about the people we care for, and how we can make them happy.
Give the perfect gift by spending time to gather and present photos that transport us back to precious moments. Share the gift of joy with your loved ones this Christmas and watch as the memories unfold in the palm of their hand.
We are all getting better and better at taking stunning photographs – but how many of them remain on our phones, cameras or computers, just waiting to be seen through the power of print? CEWE offers a variety of stunning ways to give the gift of your photographic memories in print.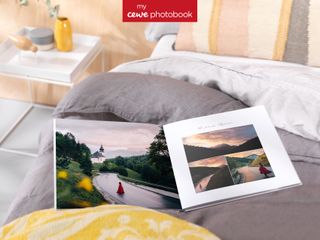 The fully customisable CEWE PHOTOBOOK enables you to display them all year round. With CEWE Creator Software by your side every step of the way it couldn't be easier to share your memories with a loved one.
We may not be in a position to make new memories in the way we wish, but we can always reminisce on our past adventures with those who mean the most. Preserve your photos through the power of print, and create something truly personal this Christmas sure to last a lifetime.
Explore the photo world of CEWE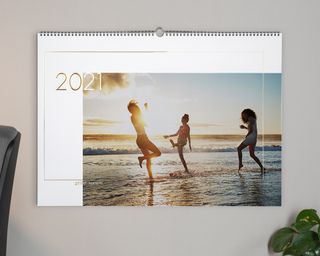 CEWE Photo Calendar
Create your unique design using fully customisable templates, and even select your own start month with a personalised photo calendar you'll love to look at all year long.
CEWE PHOTOBOOK
A CEWE PHOTOBOOK is more than just a photo album. It's a personalised book of memories designed by you, then beautifully realised by CEWE.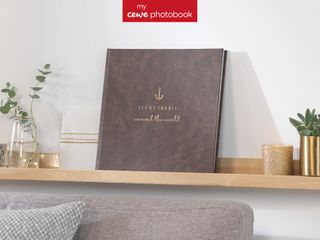 CEWE Highlights
Give your gift a premium feel with a gloss, gold, rose gold or silver embossing on the text. Customise further with added clipart from the award-winning CEWE Creator Software.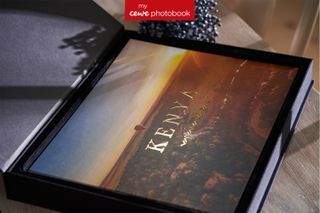 CEWE Presentation Box
Showcase treasured memories in a sleek, elegant CEWE Presentation Box. Not only does it keep your book protected, it's the perfect way to make your gift extra-special.