Billed as the world's greatest photo game, GuruShots is an online platform that provides a fun, structured way to showcase your images while gaining global exposure for your work.
By competing in epic challenges against millions of photographers, you can get instant feedback from over three billion monthly votes and increase your ranking from Newbie to achieve the ultimate status (and bragging rights) of Guru.
GuruShots' challenges are voted on by the platform's Gurus and the wider community, and there's a fresh challenge every day. Winners can receive prizes from GuruShots' sponsors such as Adorama, Kodak, Lowepro and Lensbaby.
The 'Artistic Still Life' competition tasked members with shooting a stunning still life, whether a meticulously constructed composition in a studio or an organic diorama provided by nature itself.
The majority of entrants focused on the former, with a number of traditional fine art compositions like Gabriel Fox' almost monochromatic bowl of fruit, biased towards yellow tones and punctuated by the red shout of a lone apple. Darryl Mansel gave the classics a contemporary spin, with an arrangement of cocktail-making ingredients and equipment.
Ilona Büchel took a more industrial turn by composing an almost cityscape-like group of screws and nuts, while Viktória Herczegh took the opposite approach with an almost high key shot of beautiful blossoms in a glass. Fabio Brocchi's submission was one of the closest to the latter suggestion in the brief, featuring water droplets magnifying a flower head in striking, colorful, abstract fashion.
The 20 highest ranked images were published in Digital Camera Magazine, and we're pleased to showcase these images below along with the rest of the top 500 featured photographs in the gallery that follows.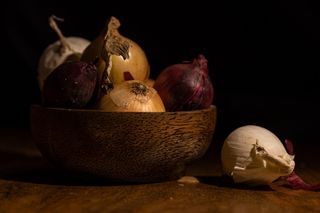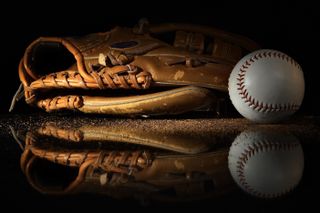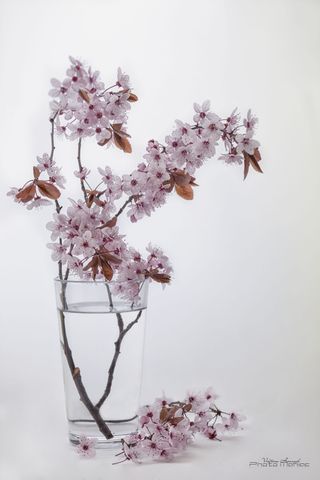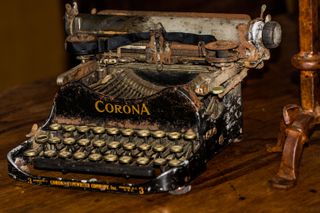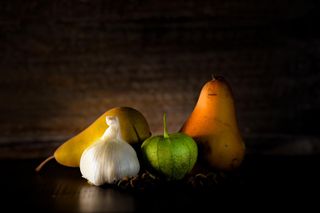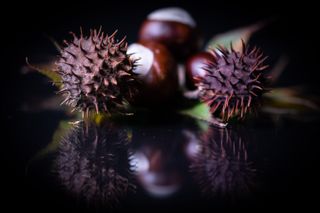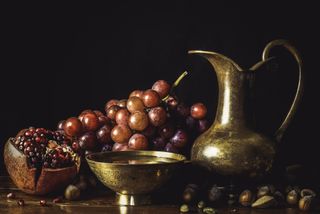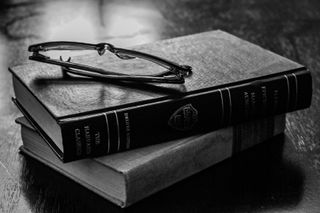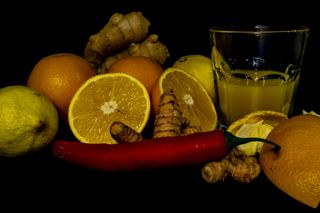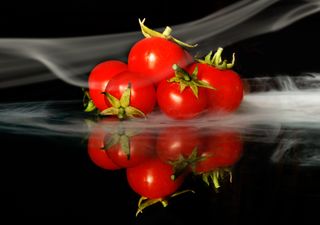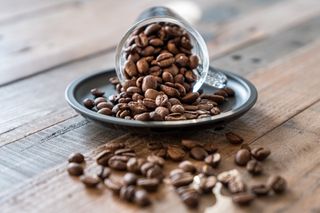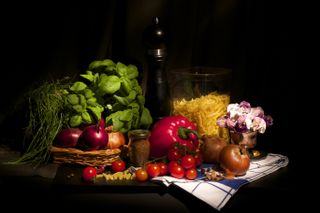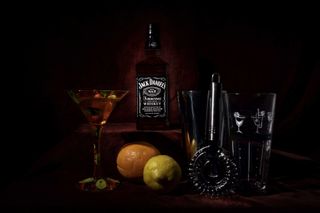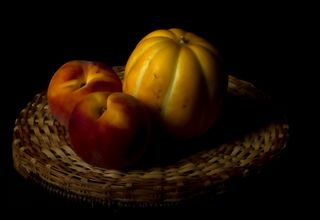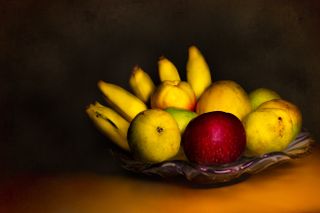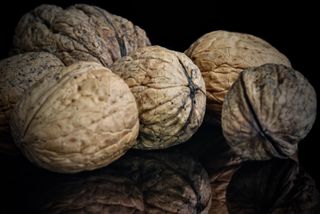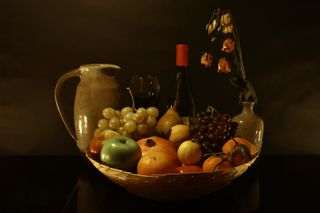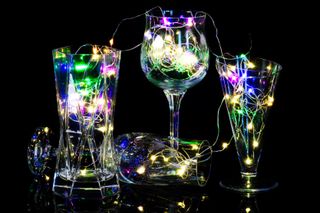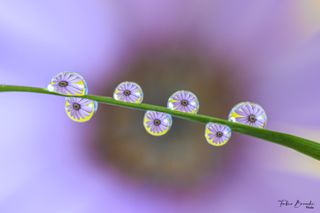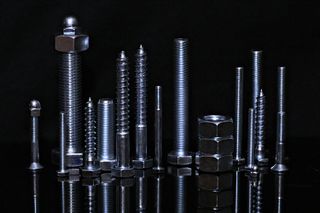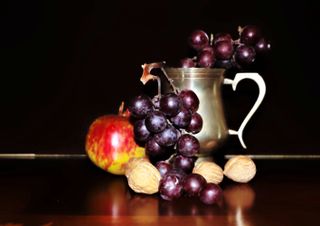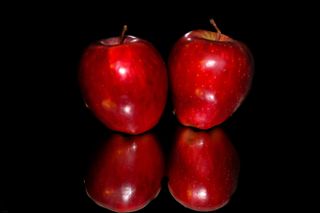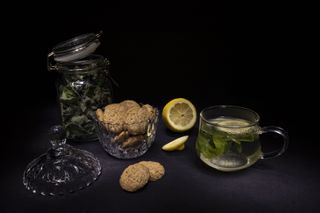 Here are the remaining images from the top 500 entries in GuruShots' 'Artistic Still Life' contest – simply click on the arrows to scroll through the full gallery of photos.
To find out more, and to sign up and take part in the next challenge, visit www.gurushots.com.