Regardless of whether you're selling services to clients or shooting things just for yourself, your photography gear is pricey – especially when it comes to specialist kit for specialist genres. However, it doesn't have to be as pricey as you think!
Rather than purchasing your equipment new, you can upgrade your kit – or even replace it entirely – and save serious cash by shopping used. From simply buying a new lens to switching systems entirely, not only will your cash go further if you buy used but you'll also have a whole lot more gear to choose from.
In fact, by buying used you can actually get an even better setup than if you bought everything new. Obviously cutting-edge kit becomes cheaper once it hits the second-hand market, but you also have the choice of cameras and lenses that have been discontinued – yet might do a better job than the current models on the market.
We're putting this to the test with MPB, the world's largest digital photography gear resale platform, and every month we'll be putting together our dream setup for shooting specific areas of photography for a fraction of the price of buying new.
This month we've assembled a magnificent macro photography kit – perfect for shooting indoors during the cold winter months!
Olympus OM-D E-M1 Mark II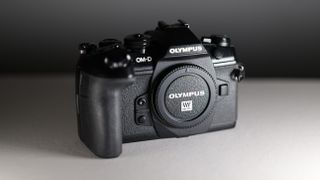 New price: £1,299
MPB price: £679 (condition: excellent)
The Olympus OM-D E-M1 Mark II is a flagship camera for professional users, and despite being succeeded by new models it remains one of the best Olympus cameras you can buy.
It boasts industry-leading in-body image stabilization, good for up to 6.5 stops, with blistering 60fps continuous shooting speeds, Pro Capture that buffers 14 frames before you press the shutter so you never miss an action shot, and a 20.4MP sensor that can capture detailed 50MP images.
It's a perfect camera for macro photography, with both focus bracketing and focus stacking – so it will capture and blend up to 8 bracketed shots in-camera, with no need for post-processing. In addition, the 2x crop factor delivers a greater depth of field – meaning that much more of your macro subject will be in focus.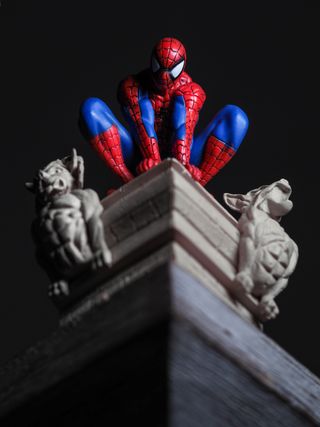 Olympus M.Zuiko 30mm f/3.5 Macro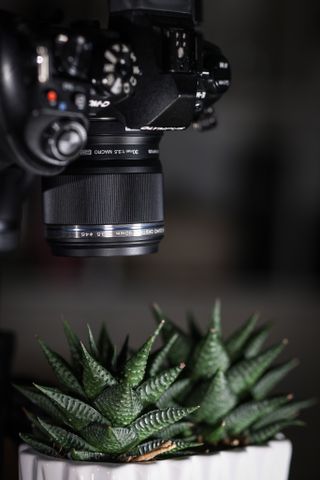 New price: £279.99
MPB price: £164 (excellent)
The newest of Oympus' two macro lenses, the M.Zuiko 30mm f/3.5 boasts a 1.25:1 reproduction ratio – which means that your images are magnified 1.25x, so your subject will be captured larger than life size on the image sensor. Perfect for capturing even the finest detail that's invisible to the naked eye!
With a full-frame equivalent 60mm focal length, the lens has a working distance of just 14mm – enabling you to get nose-to-nose with your subjects. It resolves brilliant textures and renders beautiful bokeh and out of focus backgrounds.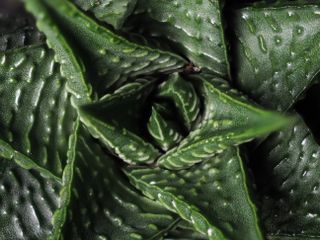 Olympus M.Zuiko 60mm f/2.8 Macro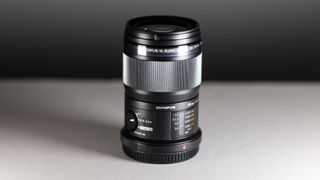 New price: £449.99
MPB price: £344 (excellent)
If you need more distance between you and your subject – particularly if you're shooting insects or other creatures that don't appreciate having a lens stuck in their face – then the M.Zuiko 60mm f/2.8 Macro gives you a greater working distance, with its 120mm equivalent field of view.
This classic portrait focal length also enables it to do double duty for portraiture, making it a valuable multi-purpose optic. It's also dust and splashproof, enabling you to capture 1:1 macro images weather you're shooting in the rainforest or your rainy back garden.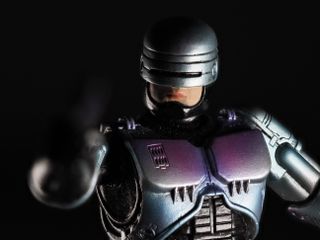 Olympus FL-600R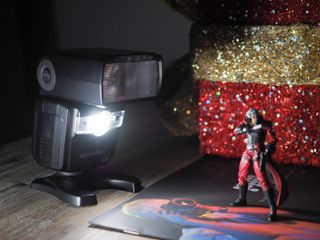 New price: £279
MPB price: £144 (excellent)
On a good day you can photograph macro subjects outdoors, possibly in their natural habitats. However, most macro work is conducted indoors in the controlled environment of a dedicated shooting space – and to make sure that your subjects are appropriately illuminated, you'll need a good flash.
The Olympus FL-600R has a guide number of 50 at ISO200 and 36 at ISO100 – but it also has an LED to produce constant illumination, which can be used as a modeling light or even your key. The flash and can be mounted on the camera's hotshoe, atop a tripod or placed on any flat surface using the foot plate. It can also be built into a four-channel, four-group multi-flash setup for elaborate lighting patterns.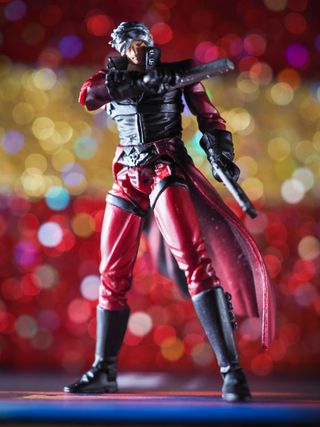 Giottos MT8246B Carbon Fibre Tripod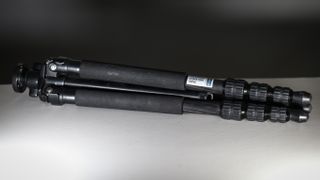 New price: £190
MPB price: £149 (good)
While the E-M1 Mark II's remarkable in-body image stabilization makes it possible to shoot handheld macro images, a tripod is still an essential for close-up photography when you're stacking images or using long exposures.
This Giottos model is a brilliant all-purpose tripod, with its carbon fiber construction offering serious stability so that there's no shake to your shots. It can be deployed as low as 210mm, to get down to a tiny subject's height, and it's also a superb travel tripod thanks to its slight 1kg weight and compact 510mm length when collapsed.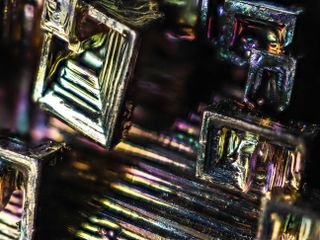 Macro kit at a micro price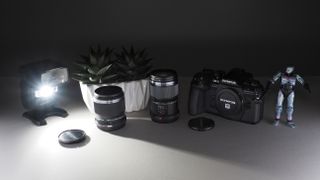 Macro photography setup
New price: £2,497.98
MPB price: £1,480
Total saving: £1,017.98
For under £1,500 – which is less than the price of many brand new cameras, body only – you can equip yourself with a phenomenal macro shooting setup and STILL save nearly over £1,000 on the store price!
So whether you're looking to pick up an extra lens to complement your existing system, or you want to build a whole shooting setup from scratch, make sure to check the wealth of used options available from MPB to get great results and great savings.