One of the greatest photo games you will ever play, GuruShots is a super fun and competitive online platform (and app) that provides photographers with not only a place to showcase their images, but a chance to gain unmatched global exposure for their work and bag themselves some prizes and bragging rights in the process.
There's no harm in a little friendly competition, and Gurushots will allow you to compete in epic challenges and daily battles against millions of photographers worldwide, and you can even become part of a team, too, and take on other groups together while sharing skills and connecting with other photographers.
The idea of the game is to gradually increase your ranking from a Newbie to a Master, and then finally achieve the ultimate status of becoming a Guru. There are opportunities for your work to be exhibited in a physical gallery, published in magazines, and of course - be featured here on Digital Camera World too.
With the latest Macro Moments Challenge, we wanted you to show us something remarkable that can't be seen by the naked eye. Capturing the intricate details of what would otherwise be overlooked is a great skill, whether it's the wing of a butterfly or a dew drop on a spider's web, the creative opportunities are endless.
It's really interesting to see how other photographers might interpret a photo theme differently to you, and the idea of the timed challenges is to enter images that not only fit the brief, but are also unique and might give you enough of an edge to earn a Guru Pick from the creator of the challenge, as well as votes from other players.
Winners can be in with the chance to receive prizes from GuruShots' sponsors such as Adorama, Kodak, Lowepro, and Lensbaby. The highest-ranked images from this challenge will be published in PhotoPlus magazine, and we're pleased to showcase these images below, along with the rest of the top-featured photographs in the gallery that follows.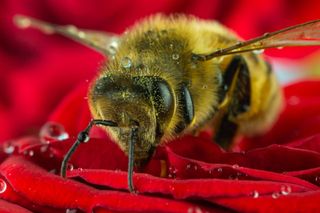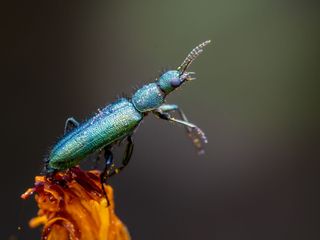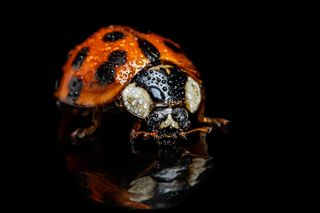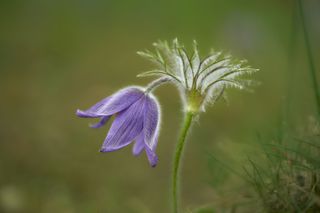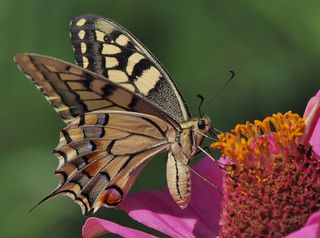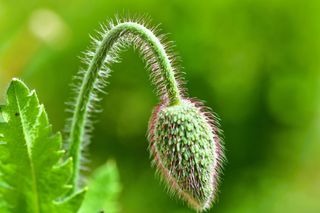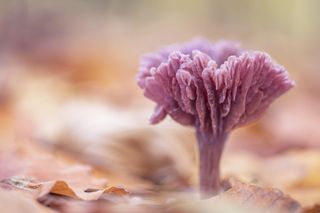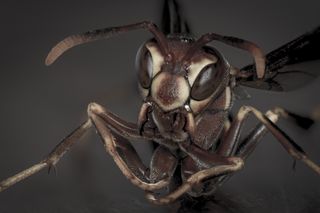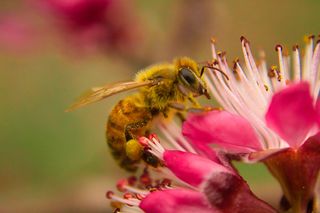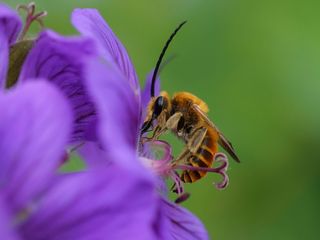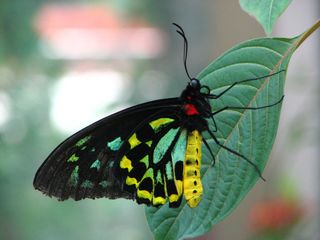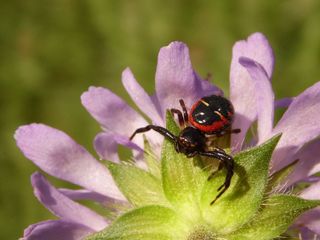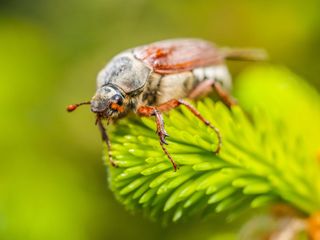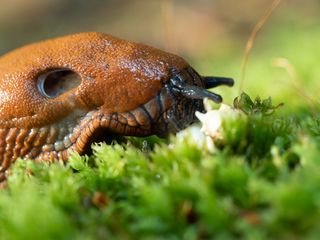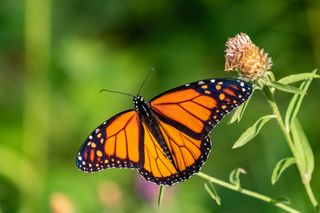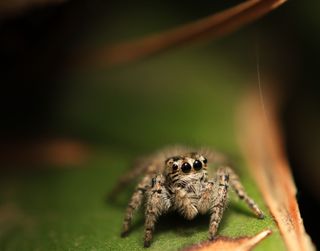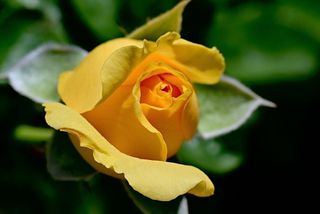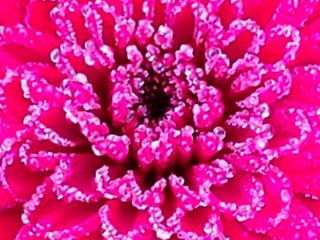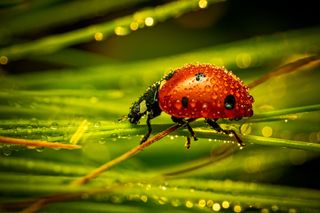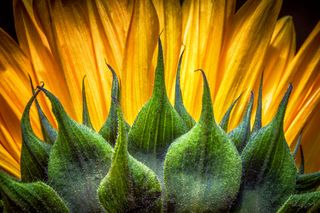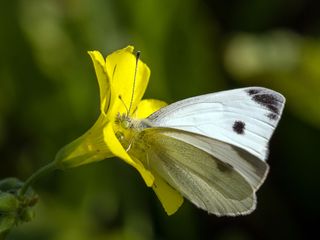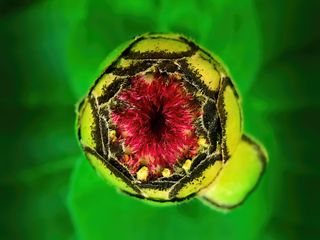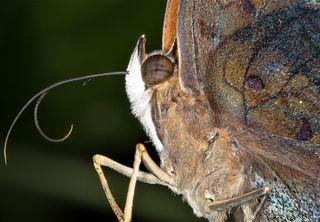 Here are the remaining images from the top entries in GuruShots' Macro Moments contest – click on the arrows to scroll through the full gallery of entries.
To find out more about GuruShots, and to sign up and take part in the next exciting challenge, visit www.gurushots.com.