Google Pixel news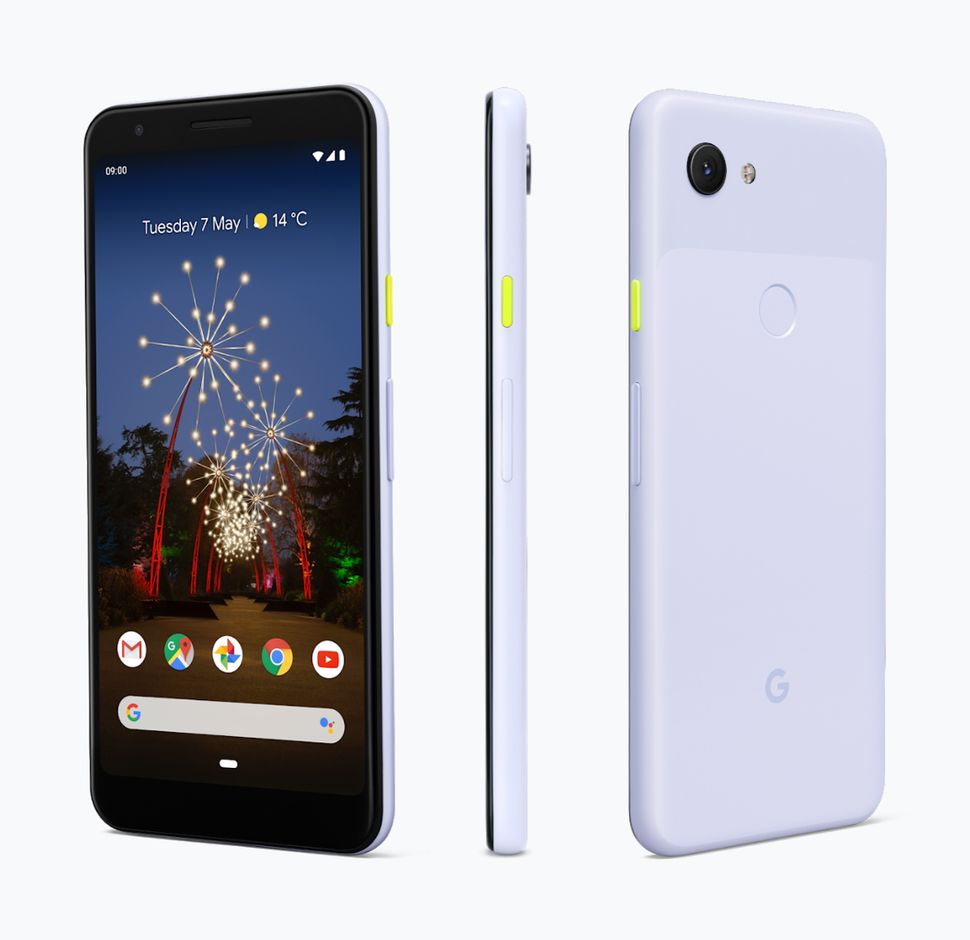 Some observers had their reservations, following the high profile failures of Amazon and Facebook in the smartphone area, but Google has proved hugely popular in the marketplace – and unlike other manufacturers, the brand has been quite forthcoming with Google Pixel 4 news.
Indeed, whether it's an effort to stem the speculation and leaks (probable) or an effort to be truly transparent and consumer friendly (less probable), Google has been sharing a surprising amount of information about the next iteration of its camera phone.  
Google Pixel Fold
The appetite for folding phones may have been willed into existence by Samsung, but the rest of the field is following suit – including Google, which appears to be just as gung-ho as its South Korean rival.
The Google Pixel Fold is officially being worked on by the company. "We're definitely prototyping the technology. We've been doing it for a long time," said Mario Queiroz, lead developer on Pixel. "We're prototyping foldable displays and many other new hardware technologies." 
At the Google I/O 2019 keynote, Android Director Stephanie Cuthbertson was excited for the potential of foldables, saying that they "might just change the future of mobile computing". The fact that Google is seriously exploring the tech definitely gives us more confidence after Samsung's public pratfalls.
More smartphone news and rumors: iPhone news • Samsung Galaxy news • Huawei / Honor news • Oppo news • Xiaomi news • Other smartphone news