It's hard to fault the A7R III's performance. We've already talked about the autofocus, which is fast and smooth for static subjects and pretty impressive with fast, erratic movement – and the 76-shot compressed RAW buffer means you really can take advantage of its 10fps continuous shooting without having to shoot in tiny bursts. If sports and action were your main field then you'd probably choose the Sony A9 over this model, but if your work relies on quality and speed, then the A7R III delivers both in a way that's only recently become possible – other examples include the Sony A99 II and Nikon D850.
If the Sony's physical performance is impressive, then its image quality performance is even more so. We've seen the breathtaking levels of detail Sony's 42.4-megapixel sensor can capture in the A7R II, and it's the same here. Provided you're using the best lenses and your best shooting technique, this is as good as it gets for full-frame cameras.
Image quality
Image 1 of 5
Here are some images shot at a US launch event from Sharmishta Sarkar's hands-on review.
Image 2 of 5
Image 3 of 5
Image 4 of 5
Image 5 of 5
The A7R III's JPEGs show good colours, contrast and definition, but to get the best from this camera you'll want to shoot raw. At the time of going to press, Adobe had yet to update Adobe Camera Raw/Lightroom with support for the Sony's ARW files, so we used Capture One instead, and this revealed the full dynamic range available from this sensor, together with extended highlight detail that was sometimes clipped in the JPEGs. It might deliver the third-highest resolution of any full-frame sensor, but it's not at the expense of overall image quality – far from it.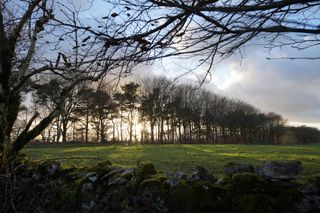 The A7R III even proved pretty impressive at high ISO settings. We'd expect a high-resolution sensor like this to start showing significant image noise as the sensitivity increased, but we found the image quality perfectly acceptable right up to ISO 12,800. There is visible noise and some loss of fine detail at this setting, but the A7R III produces big files and viewing them at 100% magnification on-screen means you're looking at noise artefacts at a much higher magnification than you probably would with images reproduced in real-world situations.
We don't normally cover video in any depth, but we did try out the Sony's 4x full HD slow-motion capabilities and its 5-axis in-body stabilisation. The slow motion looked great, but while the stabilisation smoothed out shake, you'd be well advised to use a tripod or a stabilised rig to smooth out movements too slow for the in-camera stabiliser to react to.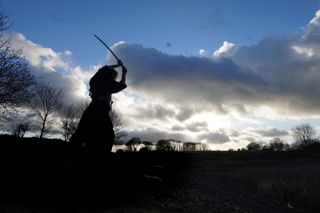 There was one fly in the ointment – or rather a spot on the sensor – which affected our video clips. The A7R III's sensor is very close to the front of the body and has no mirror to protect it, so it's a bit of a dirt magnet. It's easy enough to clone out sensor spots in stills but less easy in videos, so something to watch out for.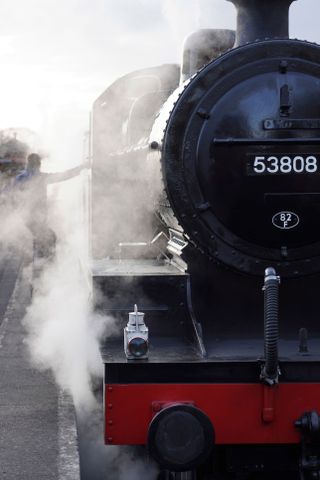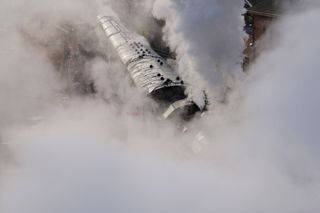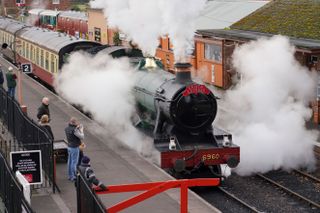 Overall, though, the A7R III's performance is deeply impressive. It offers superb resolution, great dynamic range and overall image quality and it's even pretty good at high ISOs. AND it can shoot at 10 frames per second with a solid buffer capacity, AND it shoots 4K video and 1080 footage at up to 120fps.