On one level, the EOS 4000D performs perfectly well. As an introduction to DSLR photography, it provides all you need: a decent sensor and enough manual control to help you develop your skills.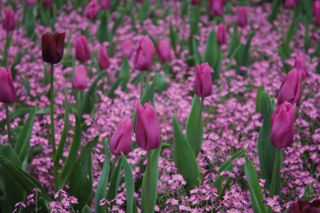 But there are some issues. First, it doesn't use Canon's sensor-based Dual Pixel CMOS AF phase-detection autofocus technology, so that in Live View mode you have to rely instead on a simpler and older contrast-detect-based autofocus. This is much slower, though it is more usable if the camera's lens has a fast, up-to-date autofocus mechanism.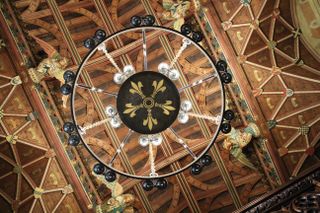 Unfortunately, the kit lens supplied with the camera does not. As a result, focusing in Live View mode is slow, hesitant and pretty noisy. That's not necessarily a problem if you're using a tripod, but it makes handheld Live View photography quite frustrating.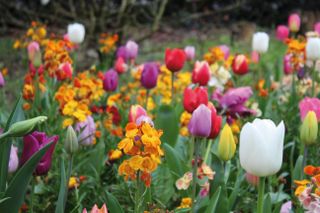 Worse yet, the camera doesn't offer continuous autofocus during filming. For anyone upgrading from a smartphone or a compact camera, this will be an unpleasant surprise. It's true that experienced videographers will often prefer manual focus, but it's not something a beginner will expect.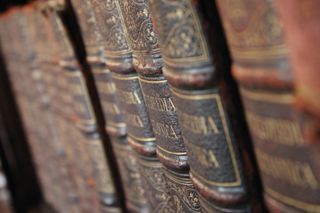 The inexpensive kit lens delivers pretty disappointing results, too. It's sharp enough for the job, but produces large amounts of chromatic aberration towards the edges of the frame and it's not easy to get rid of in software either.
Overall, while the EOS 4000D is capable of capturing good-quality images, its standard kit lens won't show its full potential. It is worth shopping around to try to get a better lens option, such as the Canon EF-S 15-85mm f/3.5-5.6 IS USM or EF-S 18-55mm f/3.5-5.6 IS STM, though this is likely to take the camera out of its bargain price bracket, which is a pity.